Bags are, without any doubt, a woman's best friend when it comes to fashion. They not only perform as functional accessories to hold all our day-to-day items but also help us showcase our style. However, if you're looking for something unique, eco-friendly, and stylish, then a crochet bag is an absolute must-have.
These handcrafted gems are more than just bags; they're a statement of creativity, sustainability, and timeless elegance. But with so many options out there, it's quite hard to pick the right one because not every crocheted bag can promise to be strong, durable, and modern. Do you need the best crochet bag?
Don't worry; we have got you covered! We know that picking the perfect bag that will serve all your needs and fit your style can be tricky; that's why, to help you, we have done deep research and chosen the top 3 crochet bags that will make your summer sizzle with style so you can make heads turn wherever you go.
All these crochet bags on our list are hand-knitted with premium-quality material that will not only add a touch of elegance to your outfit but also ensure durability. Whether you're heading to the beach, a picnic, a summer soirée, or just a casual stroll in the park, these bags will be your stylish companion for all occasions.
Keep reading to learn more about our list of the top 3 best crochet bags!
We have searched for the best, so you don't have to live with the rest. In order to serve you to the best of our ability and to keep our blog going, GarnesGuide may collect a share of sales or other compensation from the links on this page if you decide to buy. Each product was independently researched by our editors, and the reviews may have been edited for length and clarity.
How We Choose the Best Crochet Bag:
Crochet bag is one of the most popular handmade accessories that has seized the hearts of fashionistas all around the world. These bags are not just beneficial for those who use them; they are beneficial for the ones who make them, too, as it is a form of creative therapy that is therapeutic, calming, and rewarding.
Whether you are going on a sunnier holiday or want to give your look a more fun twist, crochet bags are the perfect accessory for you. However, with an endless selection of crochet bag patterns and styles available, it can be quite intimidating & overwhelming to pick one that will lift your style and speak to your personality.
To help you in this confusing quest, we have done a deep dive research and have picked the top 3 most trendy crochet bags for every purpose, season, and wardrobe style! All these crochet bags are not just for looks; they also provide ample space so that you can carry your everyday essentials without any worries.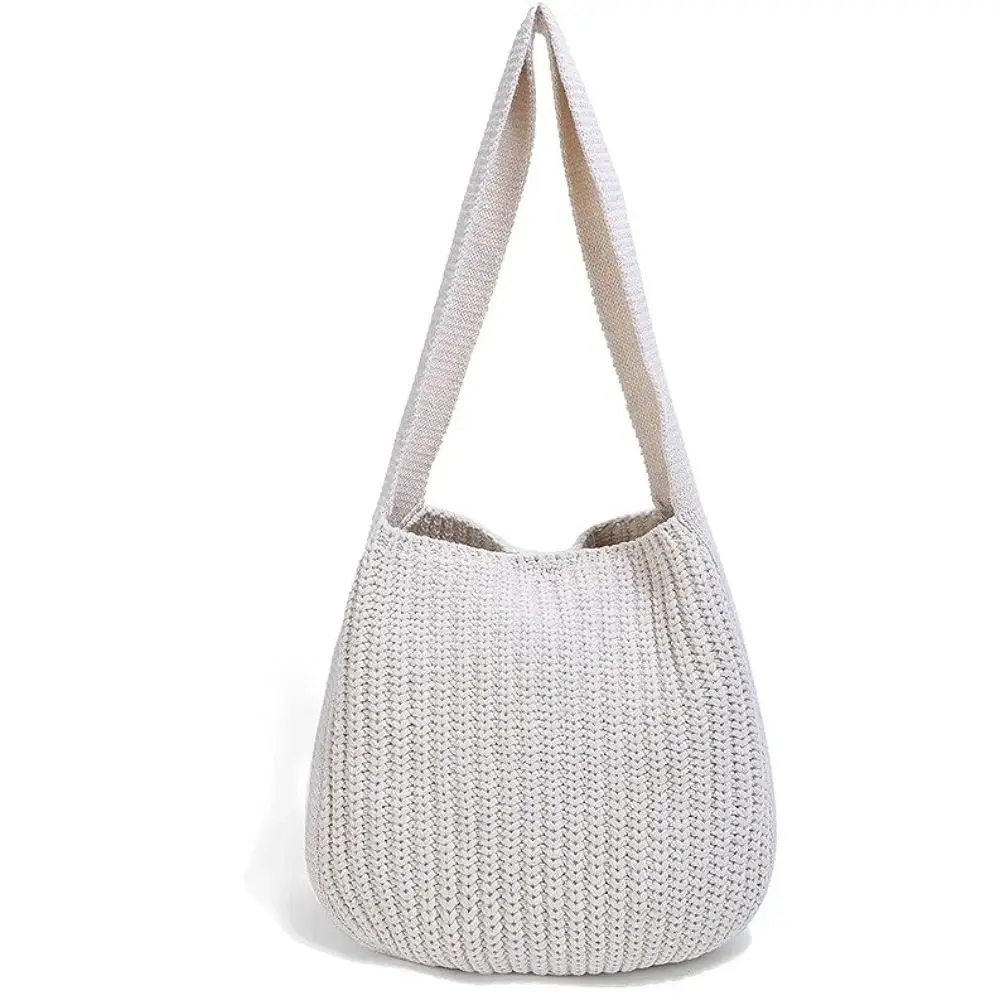 Best Crochet Bag For Beach/ Walk/ Adventure
ENBEI Women's Shoulder Handbags Crocheted Bag
Check Price on Amazon
Why GG Loves It
Are you looking for a super classy crochet bag that will uplift your fashion quotient? Do you have a deep passion for exploring the beach, taking leisurely walks, or embarking on exciting adventures? If so, then you absolutely must try out this exquisitely stylish ENBEI Women's Shoulder Handbags Crocheted Bag.
It's not just a way to carry your everyday items; it is a fashion statement that exudes style & sophistication. Crafted with pure cotton material, this bag offers not only durability but also a touch of elegance. The high-quality, non-fading, & anti-pilling fabric ensures that it stays in pristine condition even after prolonged use.
This bag features a knitted and spliced handle that is designed according to the principles of ergonomics, ensuring not only exceptional comfort but also unparalleled user-friendliness. The handle is strategically crafted to provide the perfect balance of support and flexibility so you can carry it with no inconvenience.
Whether you're out for a leisurely Sunday stroll in the park, running errands, or on a beach holiday, this crochet bag will add the perfect touch of glamour to your outfit. So don't hesitate - get your hands on the ENBEI Women's Shoulder Handbags Crocheted Bag today and make a fashion statement wherever you go!
What You Should Know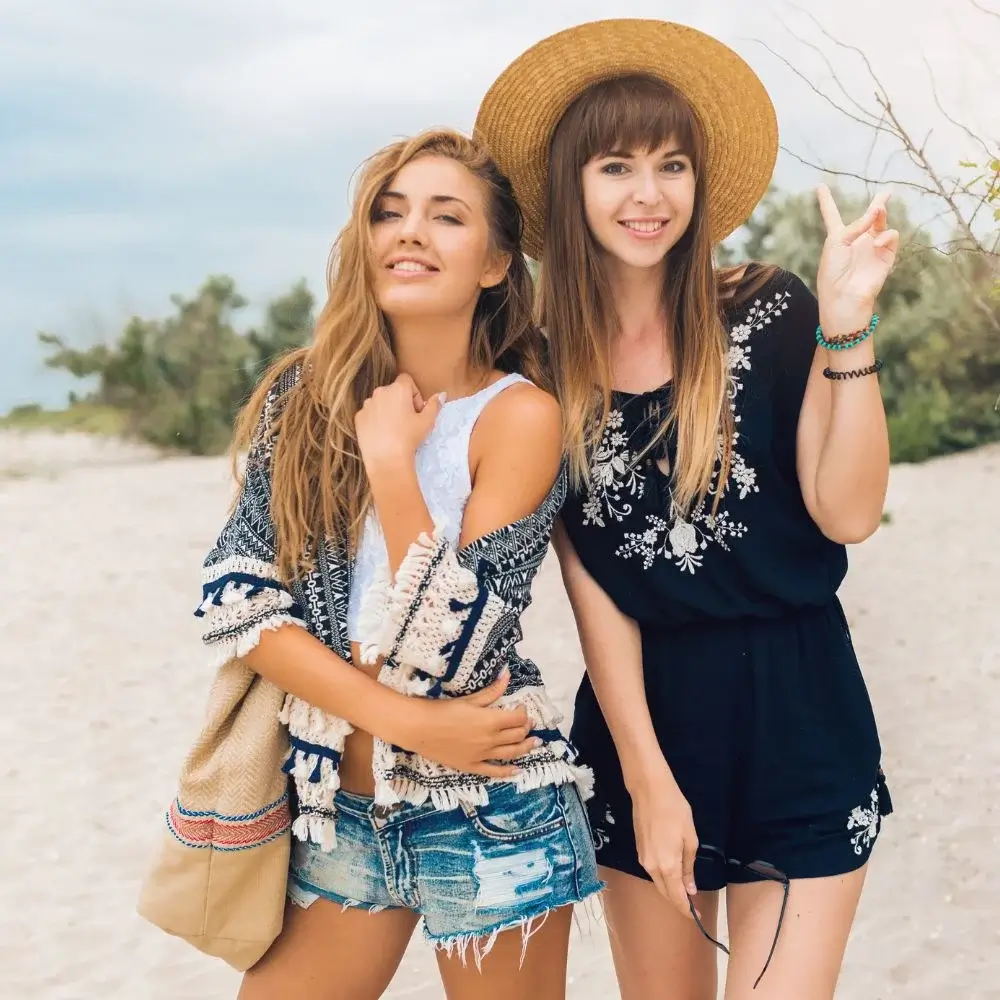 This beach bag offers so many options; it's like having multiple bags in one! Whether you're in the mood for a chic handbag, a sophisticated top-handle bag, a comfortable shoulder bag, a relaxed hobo bag, a spacious tote bag, or a trendy crochet beach bag, this versatile piece will always have you covered.
But it's not just about style; it's about practicality, too. This crochet beach bag is generously sized, making it large enough to hold your A4-size magazine, iPad, umbrella, wallet, cosmetics, and more. It's your go-to bag for all your daily essentials, whether you're heading to work, a shopping spree, or a beach vacation.
Plus, it also offers a button closure that keeps your belongings secure and provides easy access to your essentials. With this all-in-one bag, you do not need to worry about about items spilling out or getting lost.
The most versatile part? This hand crochet bag comes in 14 different colors, such as white, black, brown, pink, green, tangerine, and more, that suit every mood and outfit. Whether you prefer classic neutrals or vibrant hues, there's a color to match your personal style and elevate your ensemble to perfection.
Plus, it comes with a reasonable price tag, so you can enjoy both style and practicality without breaking the bank. Just one thing to remember—it's hand wash only, so take extra care of this unique bag! In simple words, it's one of the cutest, trendiest, & most practical hand-crochet bags you can add to your wardrobe.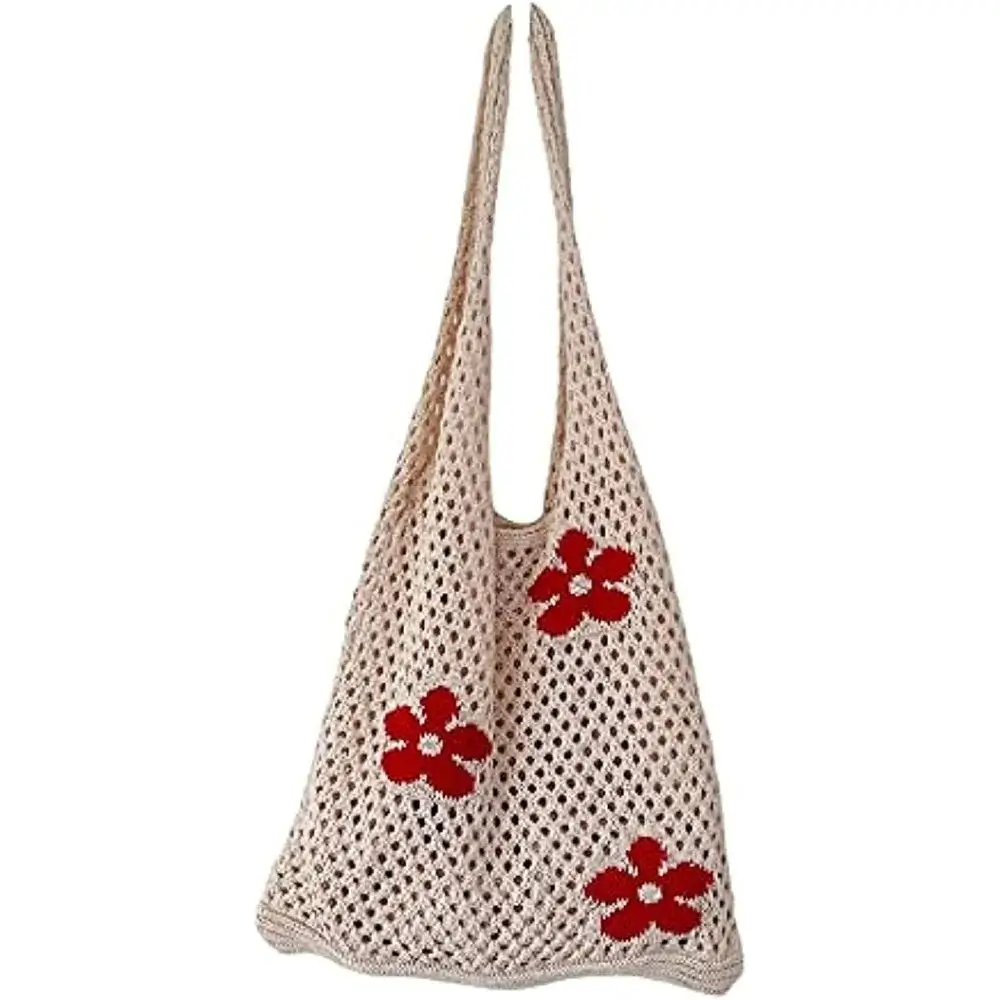 Best Crochet Tote Bag For Chic Ladies
Check Price on Amazon
Why GG Loves It
In today's fashion world, boho style has become the hottest trend that has been setting hearts on fire. It not only represents a free soul but also celebrates individuality, creativity, and a love for all things natural and unique. And if you're a lady who loves to dress up with a touch of boho, this crochet bag is only for you.
This knitted boho bag is crafted with top-notch polyester material, ensuring both aesthetic appeal and durability. The firm and durable construction guarantees that it will withstand everyday use, while its stretchy nature and ample capacity provide practicality without compromising style and fashion.
With its durable polyester lining and convenient open-top closure, this bag seamlessly blends functionality with a touch of boho flair. Its spacious interior & sturdy construction ensures that you can rely on it to keep your belongings organized, while the boho-inspired design adds a trendy and unique touch to any outfit.
With its spacious dimensions of 35cm x 58cm/13.7 x 22.8 inch, you'll have plenty of room to store your sunscreen, towel, tablet, lipstick, sunglasses, and even a good book to enjoy by the shore. Its super sturdy design ensures that your makeup, phone, and other essential items are safely stored while you're on the go.
What You Should Know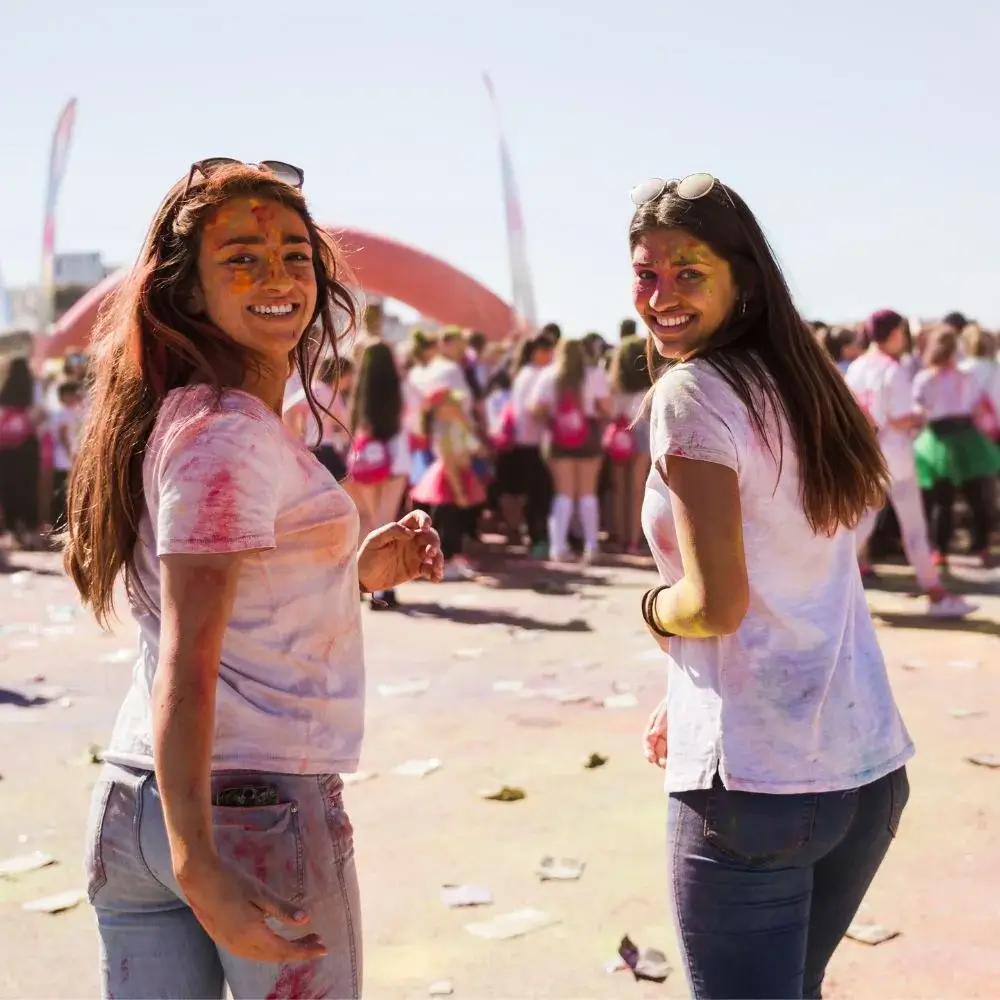 Whether you're headed to a lively music festival with your friends, relaxing at a sun-kissed beach gathering, or simply enjoying a casual day out exploring the city, this tote bag complements your unique style and adds an extra touch of elegance to your outfit so you can make a statement wherever you go.
The most pleasing part about this bag is that it features red flower patterns that further enhance its boho charm. The flower patterns add a pop of color and visual interest, making this bag even more captivating. It's a delightful detail that sets it apart from ordinary bags and adds a playful, vibrant element to your look.
Plus, it can also be used as a shoulder bag, market bag, handbag, top handle bag, hobo bag, summer tote bag, school bag, or simply crochet. It is available in 4 colors: green, beige, purple, and brown, so you can easily pick the one that screams your name without getting confused as you usually get when shopping.
But the star features of this bag are not just limited to its versatility. Its machine-washable fabric ensures that you can keep it looking brand new, even after repeated use. Plus, with its lightweight design (weighing only 0.31 lb.), this bag is great for everyday use - whether you're a busy mom or an on-the-go student!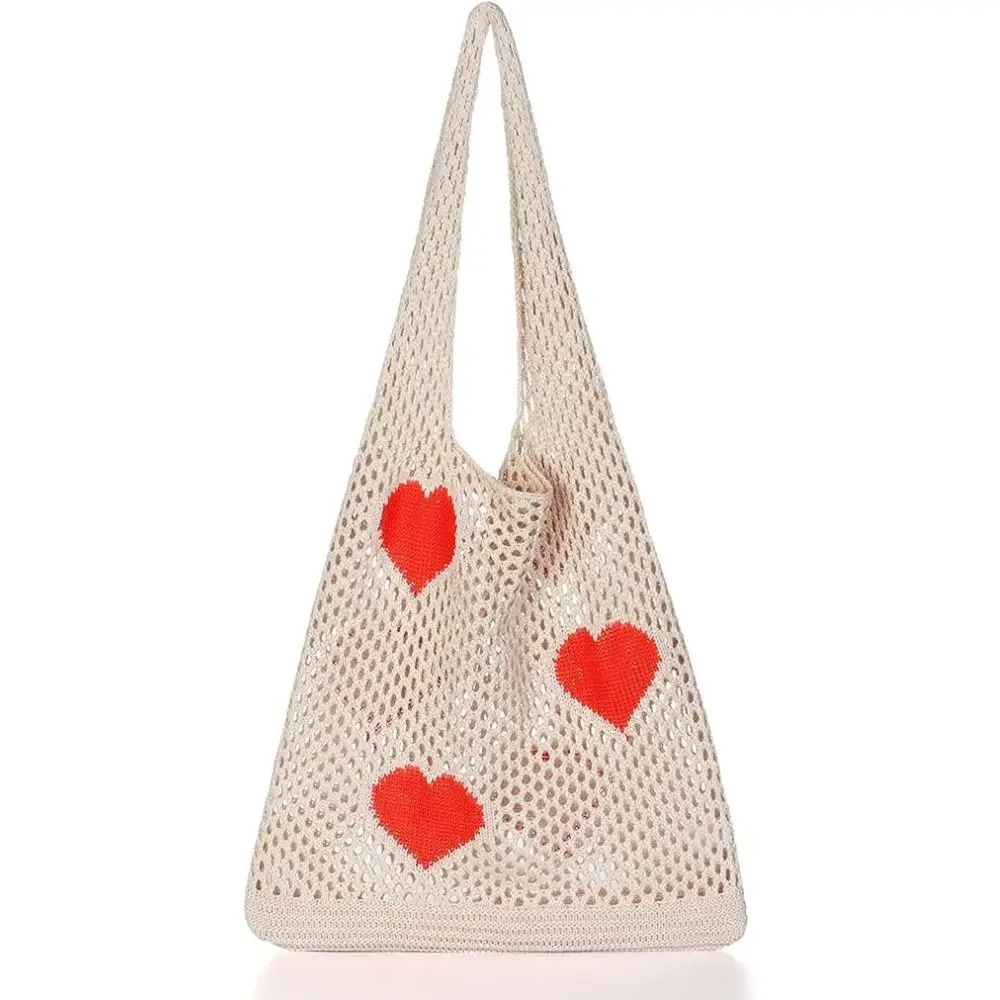 Best Crochet Bag For Every Occasion
Check Price on Amazon
Why GG Loves It
This fairy crochet shoulder bag is a truly one-of-a-kind accessory that can turn even a simple outfit into a fashion statement that screams effortless sophistication. The Cute Heart Pattern is the first thing that catches your eye. It's a delightful touch that adds a playful & romantic vibe to your look. The heart patterns on the bag's outer layer are meticulously crafted, creating a stunning visual that's both fun and elegant.
What sets the Ovida Crochet Tote Bag apart is its ultimate versatility. Whether you're heading to the office, meeting friends for brunch, or lounging on a sandy beach, this fairy crochet bag is your perfect companion.
The cute heart pattern makes it suitable for daily wear, infusing a dose of charm into your routine. But it truly shines during beachside vacations, where it adds a distinctive touch to your seaside style. The intricate crochet pattern work showcases a premium level of craftsmanship that's hard to find elsewhere.
It's not just a crochet bag; it's a piece of art. When you carry the Ovida Crochet Tote Bag, you're not just carrying a bag; you're carrying a piece of fashion history that demonstrates your impeccable taste and style. It's a timeless accessory that will never go out of style, no matter the season, occasion, or trend.
What You Should Know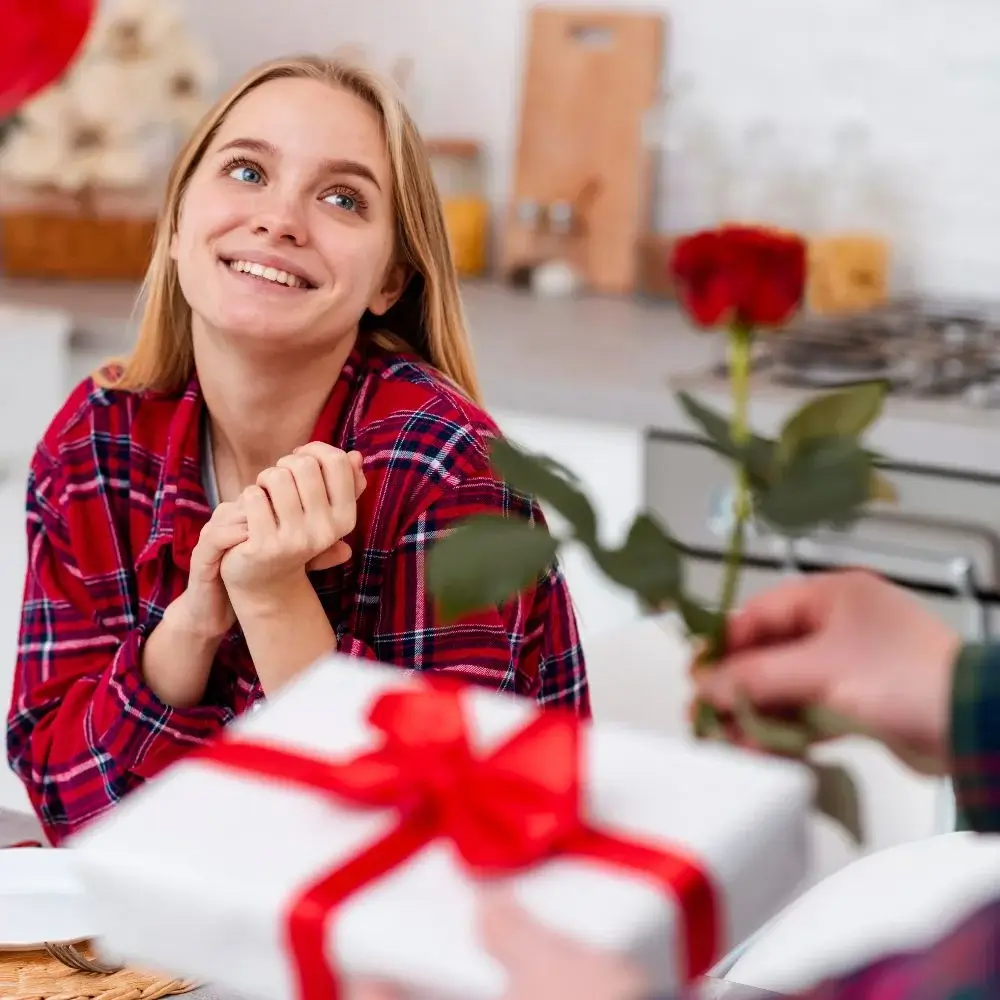 The Ovida Fairy Crochet Tote Bag makes for an excellent gift for any occasion, especially for those who love the finer things in life. You can give it to your BFF on her birthday, surprise your mom on Mother's Day, or even treat yourself to a little luxury. Its cute heart pattern adds a touch of love to any celebration.
And if we talk about its durability, then you can rest assured that this piece of art is built to last, not like the regular ones. It's made with good quality polyester material with a flat knitting process, which makes it look fresh, strong, and washable. So, you don't have to worry about its deformation or getting worn out soon.
In addition, the cleverly designed convenient handle ensures that you can effortlessly carry it without any strain on your arms, making it ideal for those extended shopping sprees where you want to explore every aisle & indulge in retail therapy to your heart's content so you can make all your fashion dreams come true!
It also offers an ample amount of space due to its dimensions of 1325.19in/3364cm (including handle length). You can easily slip in all your essentials like phones, keys, cosmetics, & more without compromising on the aesthetics of your look. So get this bag today and bring back the Y2K aesthetic to your wardrobe!
Here are Some FAQs to Help Guide you on Your Way!
In the world of accessories, crochet bags have emerged as a true fashion revelation. Their natural, stylish, and eco-friendly appeal has catapulted them into the spotlight. Whether you're strolling through the city, relaxing on the beach, or attending a special event, crochet bags offer a unique touch that sets you apart.
But are they durable for daily use? How can one pick the strong yarn? Here are some of the frequently asked questions about these bags that will guide you on your way so you can make the best choice:
Are crochet bags durable for everyday use?
Crocheted bags are known for their versatility and durability. They are lightweight yet strong, making them perfect for everyday use. In addition to being strong, crochet bags also offer a nice aesthetic appeal. With their intricate, more free crochet patterns and colors, they can add an eye-catching element to any outfit.
There are many types of patterns and bags, such as modern crochet bag patterns with a slip stitch, conclusion crochet bags with crochet hooks, market bags made with cotton yarn, double crochet made of aran weight yarn, and even a beach bag that is pretty easy and popular choice for the summer months.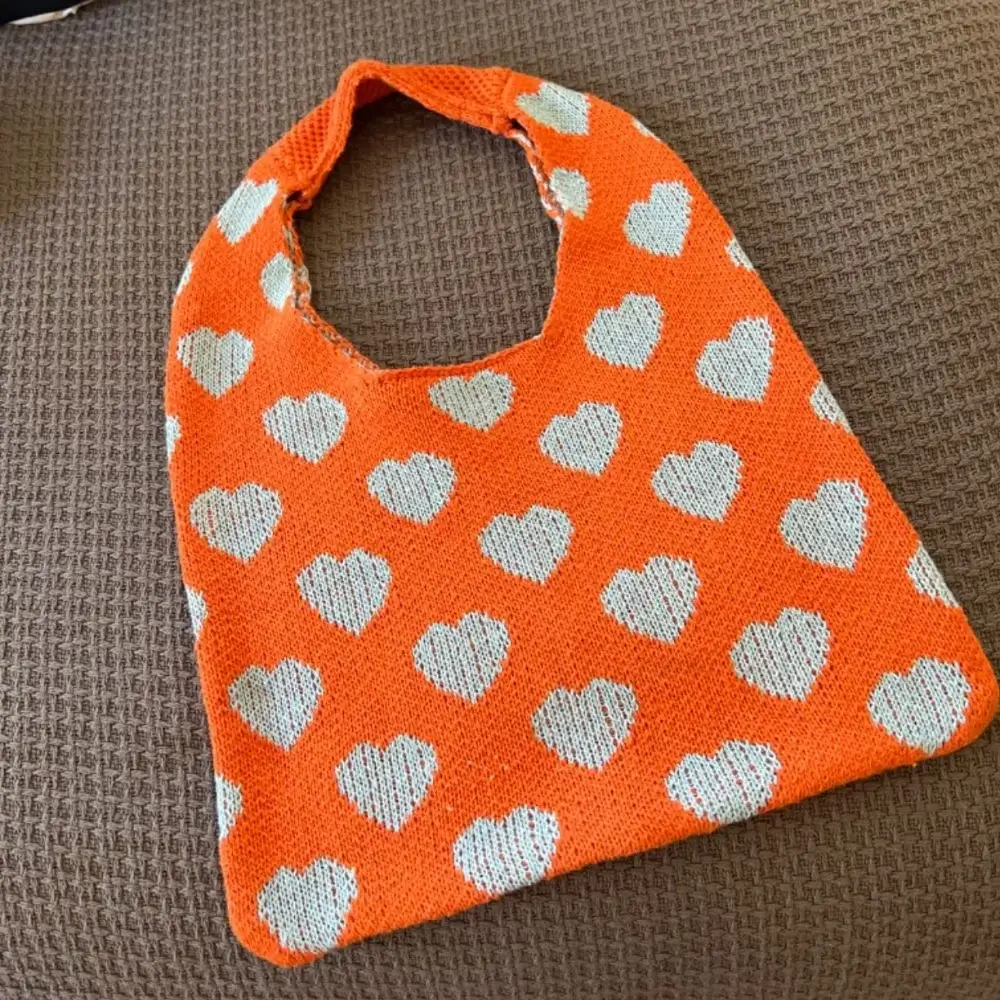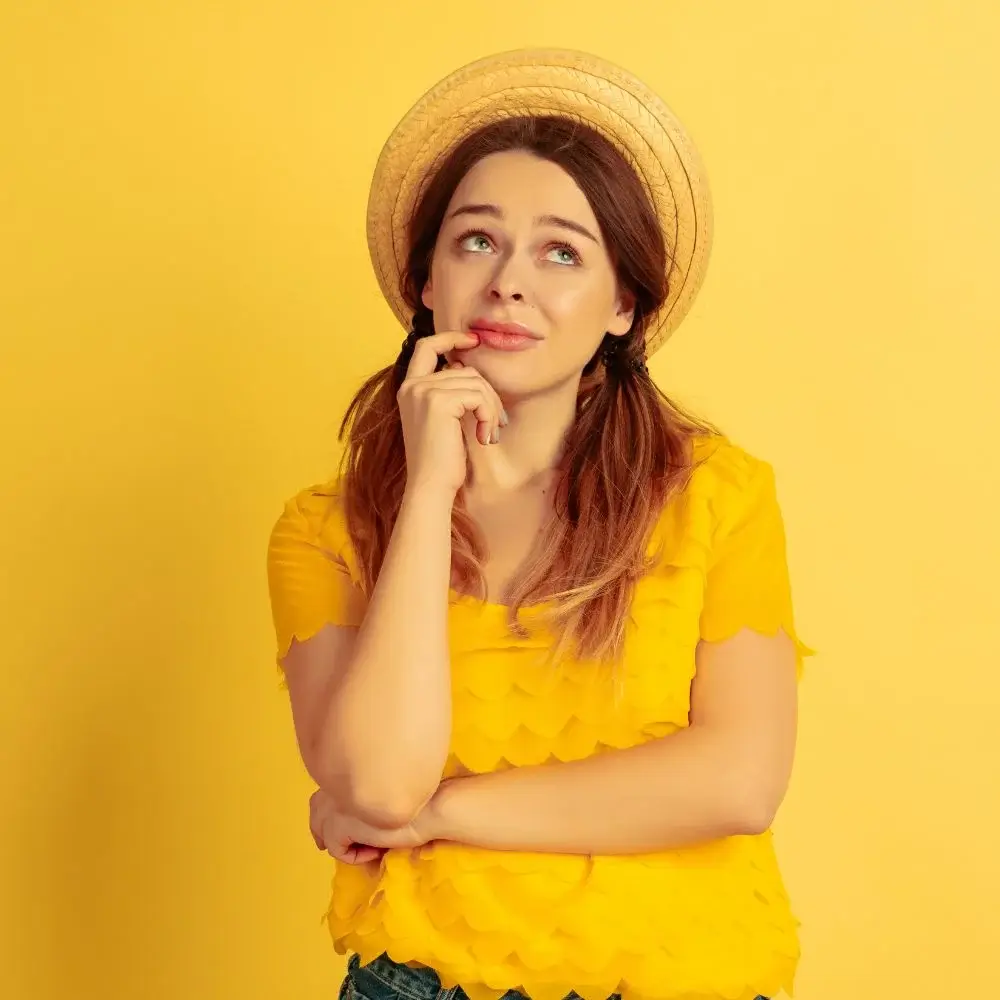 Can I wash my crochet bag?
To keep the crochet bag pattern looking its best, it is vital to clean it regularly. Hand wash the bag with a gentle detergent and cool water. Then, allow the bag to air dry away from direct sunlight or heat sources.
If you can, try to avoid using products that contain bleach since this may fade the colors of the crochet stitches. If it's not possible to hand wash your own bag, you can put it in the washing machine on a delicate cycle with cool water & mild detergent. (However, it's not best to use a washing machine to clean).
Crocheting bags can be an economical and stylish way to make your own bags. With the right pattern, you can create any type of stylish bag that suits your needs and fashion sense without any kind of worries.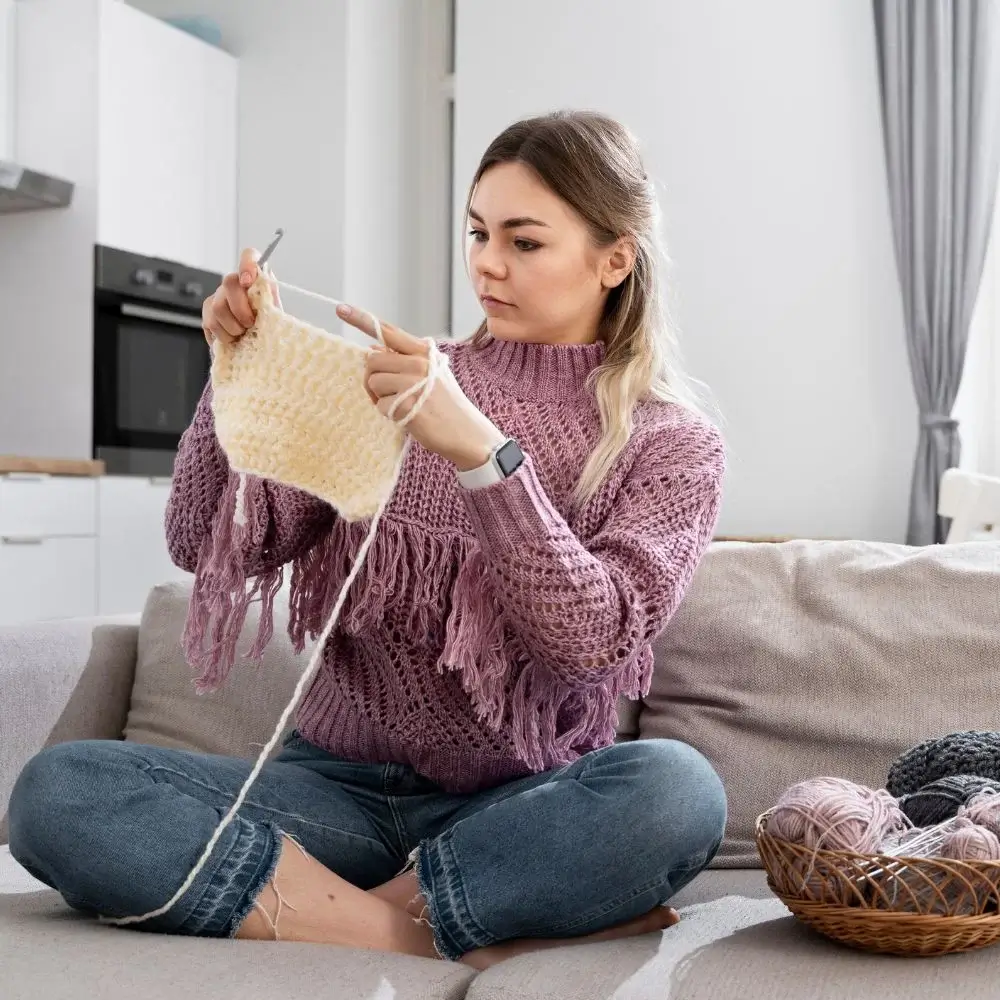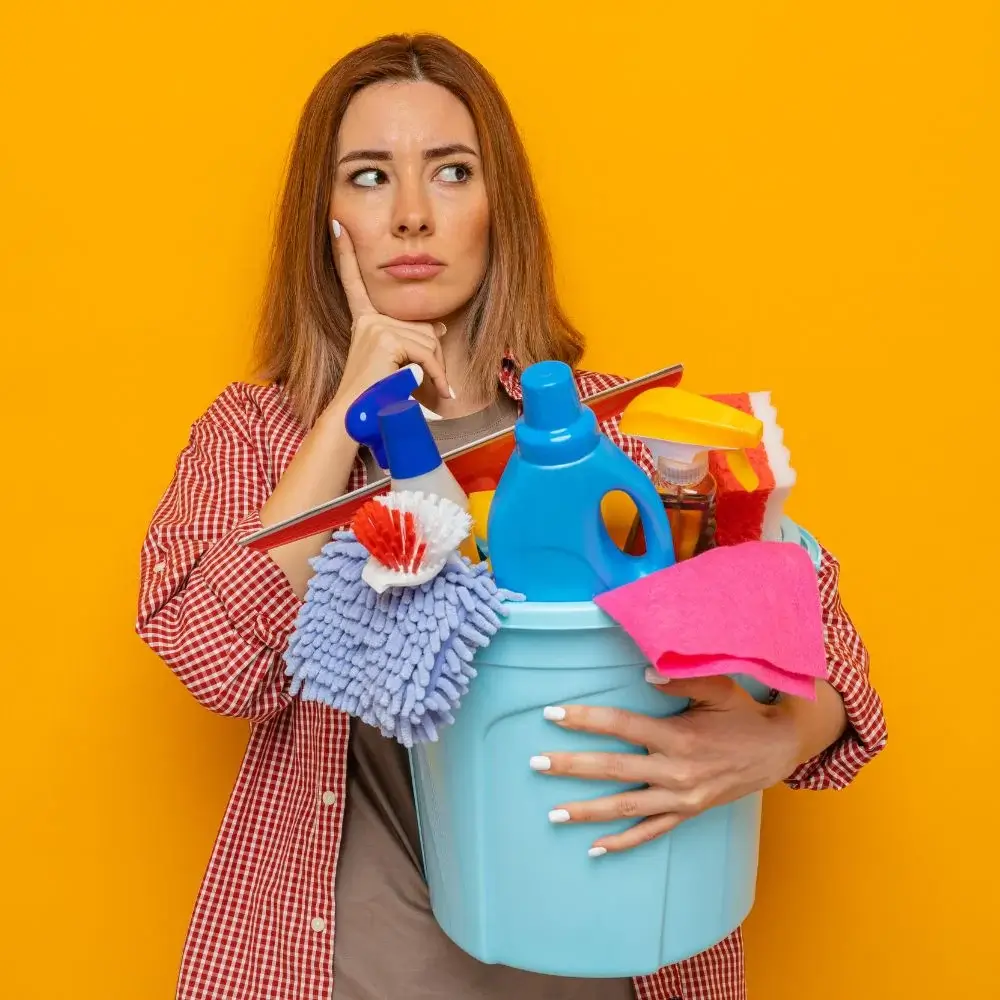 What types of yarn are best for crochet bags?
When it comes to crochet bags, choosing the right yarn is essential for achieving the desired look and feel of your project. Generally, acrylic yarns are most often used as they are less expensive and come in various colors. Cotton and wool are also popular choices as they offer a nice soft texture and great stitch definition.
Besides that, there are many specialty yarns, such as ribbons or metallic yarns, which can be used to give your bag a unique look. No matter what yarn you choose, make sure it is durable enough for the type of bag you're making. If you're making a bag for everyday use, look for yarns that are machine-washable.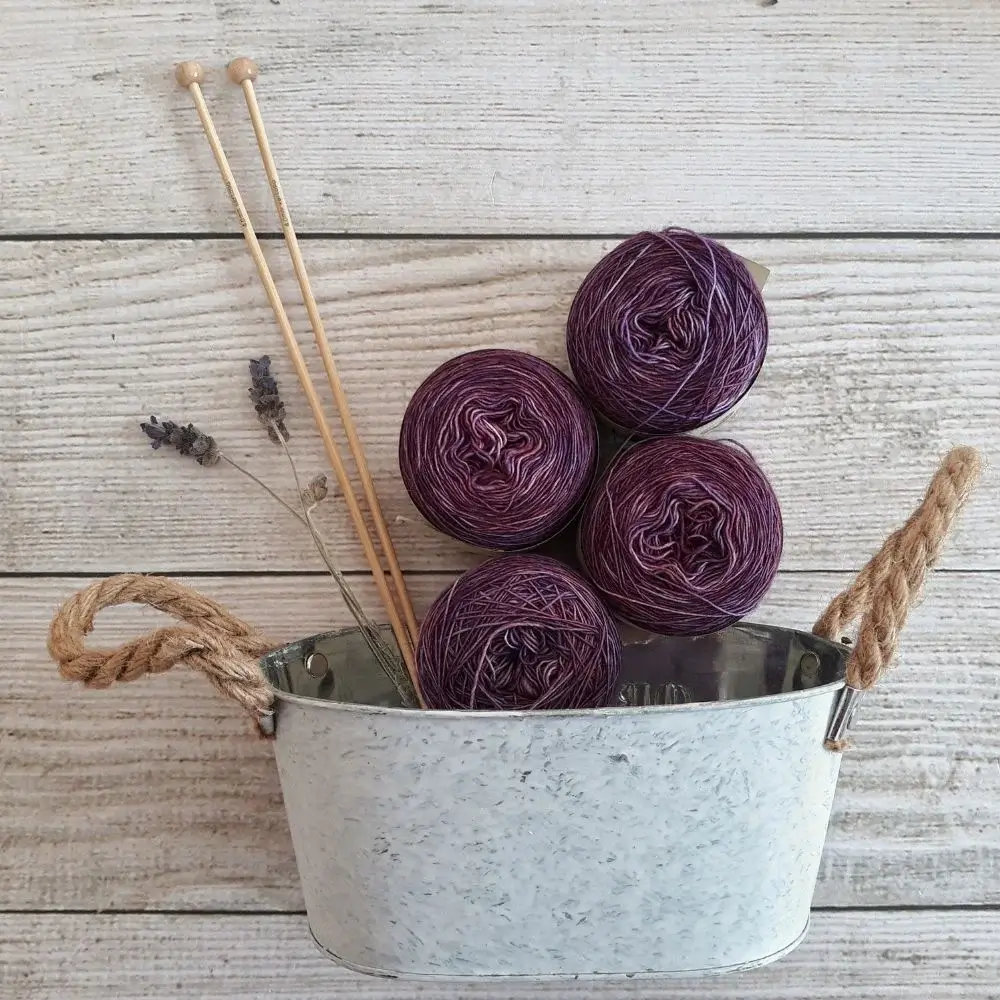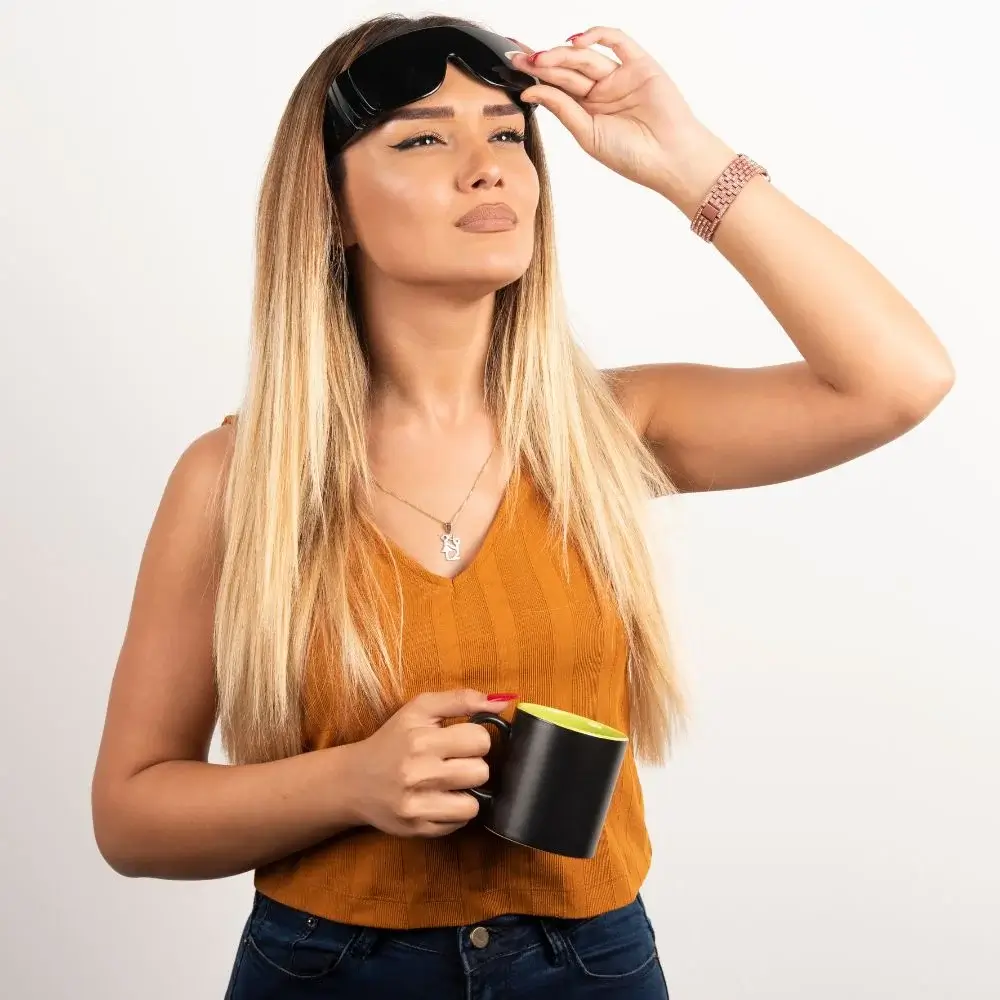 Can I line my crochet bag to make it sturdier?
Yes, you can line your crochet bag. Adding a lining to your crochet bag will give it extra structure, making it more durable. You can use any kind of fabric for the lining—cotton, polyester, or other materials that are easy to sew. Consider using a fabric with a subtle pattern if you'd like to add visual interest to your bag!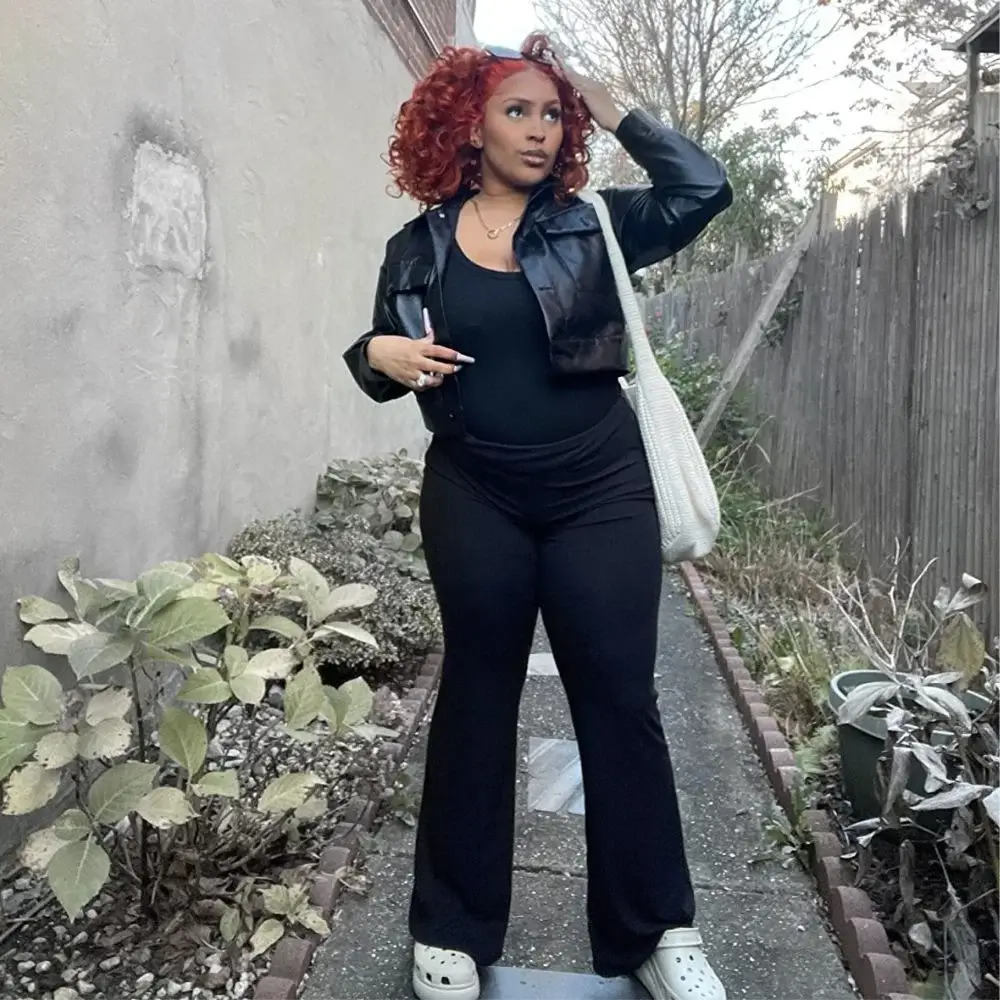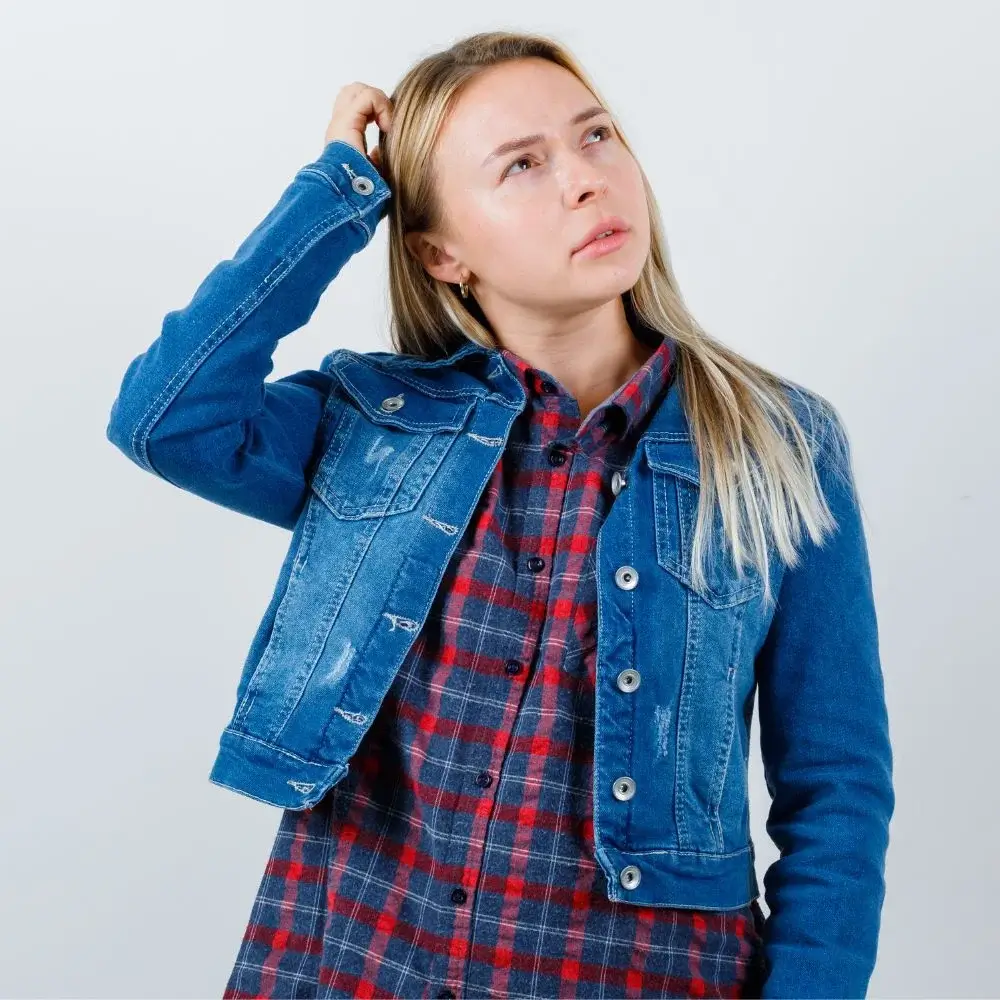 Best Crochet Bags:
In the ever-evolving world of fashion, crochet bags have taken the industry by storm because they are beautiful, natural, and stylish. Whether you are going to a wedding, to the beach, or just a casual day out, the above top 3 crochet bags offer a unique look that will have everyone asking where you got your bag.
All these modern crochet bags on our list are handmade, offer durability, and come in various sizes to fit whatever your needs may be. Plus, the intricate crochet patterns of each bag make them one-of-a-kind & truly special, which will surely turn heads and make you the envy of all your pals no matter where you go.
So, if you're looking for a new way to accessorize your wardrobe, then one of these crochet bags is perfect for you. So what are you waiting for? Go ahead and pick any one of the above crochet bags by clicking on any link here and add a touch of creativity and sustainability to your style that's totally out of this world!