Centenario (which means "100 years" in Italian and Spanish) is not just a gold bullion coin; it's a symbol of independence, opulence, & a poignant reminder of history. With its iconic imagery & resounding message, the Centenario holds a place of unparalleled significance in the world of numismatics and cultural heritage.
The angel, with its outstretched wings and triumphant stance, serves as a guardian of aspirations and a testament to the enduring pursuit of liberty. And if you want to immerse yourself in the embrace of this powerful freedom symbolism, there's no better way than adorning yourself with a Centenario Necklace.
However, with hundreds of different styles, designs, and metals to choose from, picking the unmistakable Centenario Necklace can feel like looking for a single star in a boundless night sky because not every piece can be ensured to hold the same depth of symbolic meaning. Do you need the best Centenario necklace?
Don't worry; we have got you covered! We know that finding the perfect Centenario necklace amidst the vast sea of choices can be a journey of both excitement & contemplation; it's like seeking a hidden treasure in a world brimming with options; that's why to help you, we have compiled this list of the top 4 best ones.
These necklaces on our list are crafted with top-notch precision and attention to detail, ensuring that they capture the essence of the Centenario's historical significance while seamlessly merging it with modern elegance. Each necklace tells a story and is sure to captivate your audiences with its unforgettable charm.
Keep reading to learn more about our list of the top 4 Centenario necklaces!
We have searched for the best, so you don't have to live with the rest. In order to serve you to the best of our ability and to keep our blog going, GarnesGuide may collect a share of sales or other compensation from the links on this page if you decide to buy. Each product was independently researched by our editors, and the reviews may have been edited for length and clarity.
How We Choose the Best Centenario Necklace:
A Centenario necklace is not just a pendant that is worn around the neck. It has much more symbolic significance to Mexicans, who view it as a sign of national pride. The Centenario necklace commemorates the 100th anniversary of Mexico's independence and celebrates its rich culture, history, art, and people.
The design of the necklace includes an image of El Ángel de la Independencia (commonly known as Angel of Independence), a monument that was erected in 1910. It also has two hands and the Mexican flag, symbols of Mexican unity and solidarity. But with an array of options, how do you pick the perfect one?
To help you in this meaningful quest, we have done a deep dive research and have picked the top 4 most breathtaking Centenario necklaces that for sure will make you stand out and be the talk of the town.
Whether you are a woman who likes to adorn a delicate necklace or a man who prefers to accessorize with a more robust piece of jewelry, our top 4 Centenario necklace selection includes something for all styles.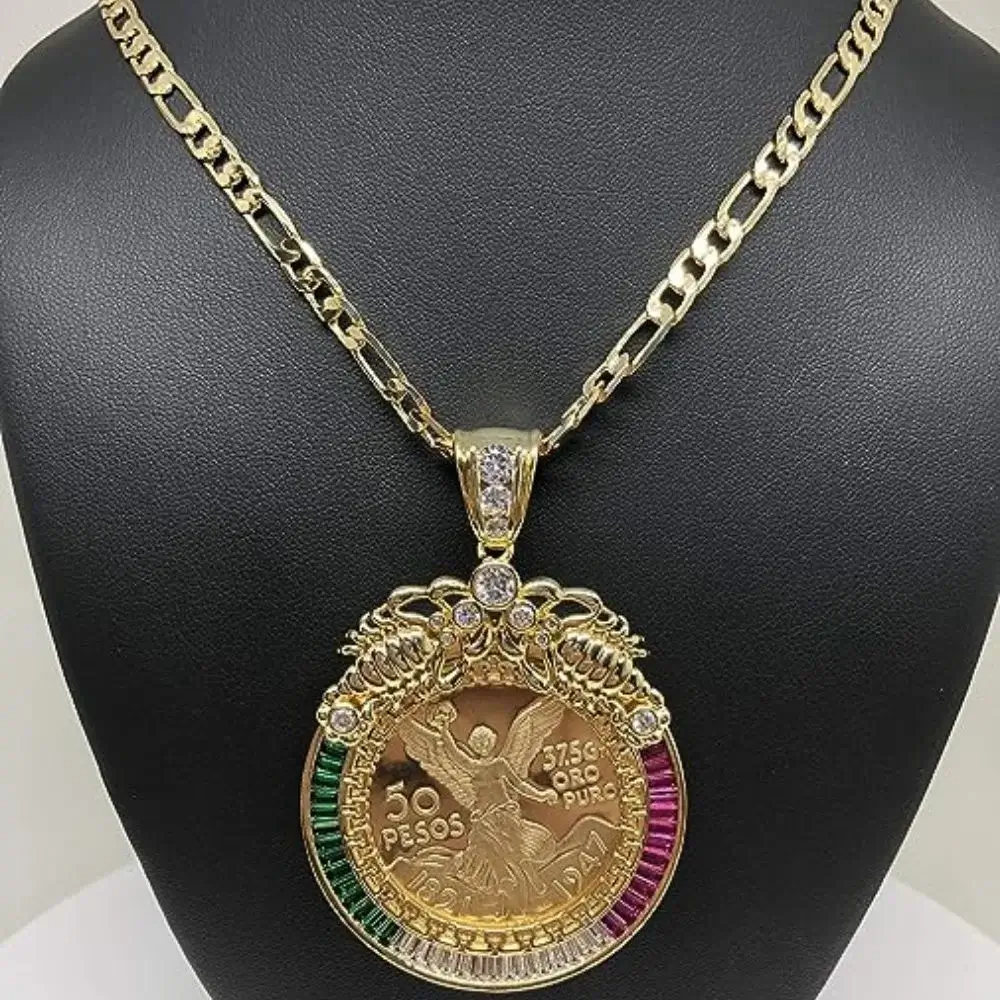 Best Centenario Necklace For Both Men and Women
Fran & Co. Gold Plated Coin Centenario Mexicano Moneda 50 Pesos Pendant
Check Price on Amazon
Why GG Loves It
Have you been looking for a Centenario necklace that will not only showcase your style but also embody historical significance? Are you looking for something truly expectational that will capture the essence of Mexican heritage and elegance? If so, then Fran & Co. Gold Plated Centenario Pendant is what you need!
This necklace features a brand new gold-plated Mexican Centenario coin, a symbol deeply rooted in Mexican history and culture. The Centenario coin holds the weight of 100 years of independence and the spirit of a nation that fought for its freedom. With the CZ holder adding a touch of sophistication, this pendant becomes a wearable piece of art that speaks to your appreciation for both heritage and aesthetics.
The pendant gracefully hangs from a 26-inch long, 5mm-wide Figaro chain, designed to complement various styles and preferences. Its timeless design makes it suitable for both men and women, offering a versatile accessory that can effortlessly transition from casual to formal occasions without any hassle.
What You Should Know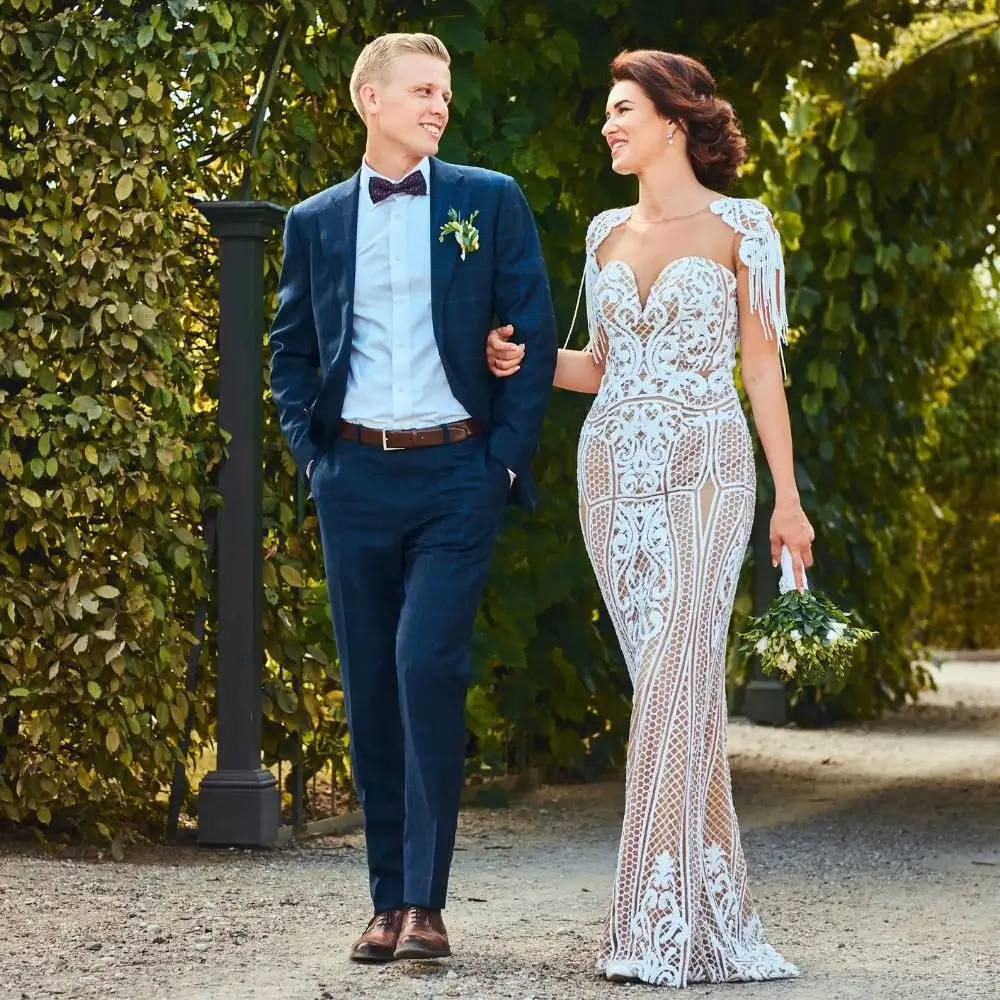 Everyone knows that gifting is one of the most heartfelt ways to express appreciation, love, or admiration. And when you choose the Fran & Co. Gold Plated Coin Centenario Mexicano Moneda 50 Pesos Pendant as a gift, you're not just giving a piece of jewelry; you're presenting a tangible piece of history and culture.
You can give this spectacular pendant to someone special in your life and provide them with a lasting connection to Mexican heritage. Whether it's a birthday, wedding anniversary, graduation, or any meaningful occasion, this Centenario necklace holds a depth of significance that transcends the ordinary.
With its lobster clasp closure and a chain that beautifully balances durability and style, the pendant offers convenience and elegance in one package. So if you want to immerse yourself or a loved one in the rich tapestry of Mexican heritage, the Fran & Co. Gold Plated Coin Centenario Pendant is the ideal choice.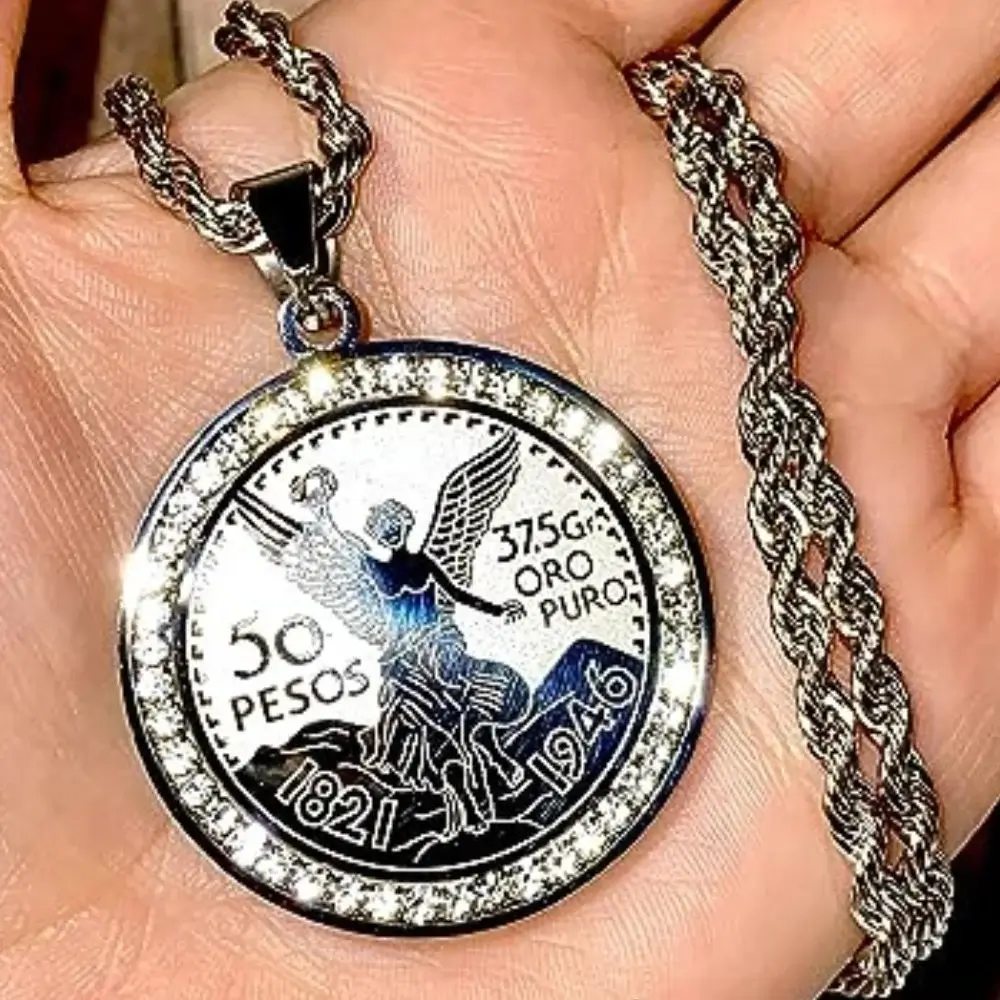 Best Centenario Necklace For Every Occasion
Shop-iGold 925 Italy 14k White Gold Finish Iced Round Necklace
Check Price on Amazon
Why GG Loves It
Do you need an eye-catching necklace that expresses your style in a unique way? Are you tired of regular pendants that change color or leave your skin green like a week-old banana? If that's what you're looking for, the Shop-iGold 925 Italy 14k White Gold Finish Iced Round Necklace is an excellent choice for you!
The metal of this necklace is bonded with real 14k Gold for a premium-quality finish, and it is highly resistant to rust and corrosive buildup, ensuring that it remains untarnished for years. It also features a Cubic Zirconia diamond in the center of the pendant, which shines brilliantly whatever lighting you are in!
This piece comes with a stainless steel chain that is designed for durability and strength. The chain also features an adjustable lobster clasp, making it easy to customize the necklace length for different events.
The Shop-iGold 925 Italy 14k White Gold Finish Iced Round Necklace is perfect for any special occasion, whether you're out on a date, attending a formal event, or just want to add a little sparkle to your daily look. It is the best way to show off your unique style and express yourself in the most fashionable way possible!
What You Should Know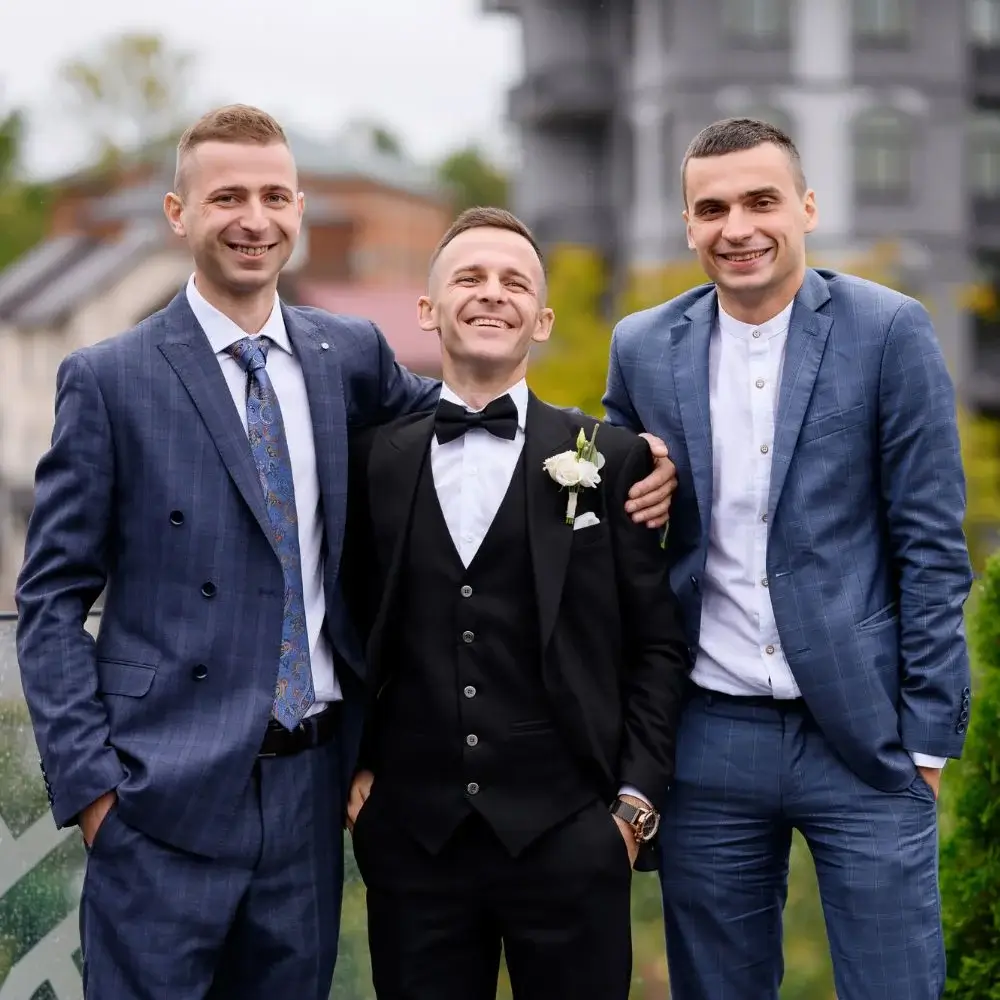 When it comes to quality, safety, & comfort, material quality plays an important role that cannot be ignored. Fortunately, Shop-iGold 925 Italy 14k White Gold Finish Iced Round Necklace is made with super premium material that is 100% nickel free, which indicates that it is hypoallergenic and won't cause any skin irritation.
With regard to durability, this necklace features an anti-tarnish layer that can protect against scratches and fading. This necklace is specifically made for men, so no matter if you are a young boy who loves to stand out from the rest or an adult who likes to show his fashion sense, this necklace will never let you down.
Plus, it can be a meaningful gift for anyone who loves the El Angel more than anything. The 14k gold plated Centenario necklace is lightweight and comfortable to wear, allowing you to forget it's even on your neck! The best thing about this necklace is that it's available in 5 different lengths 16", 18", 20", 22", and 24".
So no matter your age, style, or occasion, the Shop-iGold 925 Italy 14k White Gold Finish Iced Round Necklace provides an immaculate blend of quality, style, and sentiment. And on top of that, with 100% satisfaction guaranteed, you can make your purchase with confidence without any kind of complications.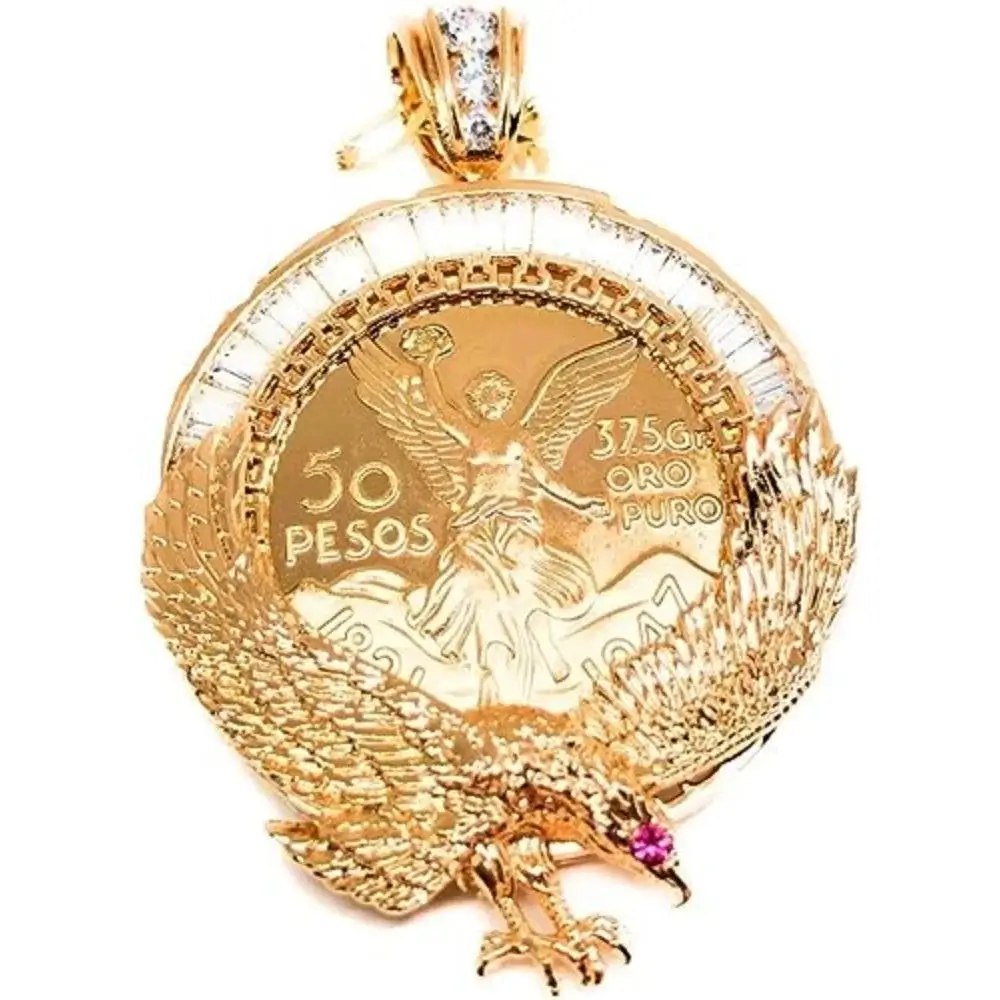 Best Centenario Necklace For Daily Wear
Fran & Co. Gold Plated Coin Centenario Mexicano Moneda 50 Pesos Eagle Pendant
Check Price on Amazon
Why GG Loves It
As we all know, Centenario pendants are one of the most meaningful ways to honor, celebrate and express one's identity. The beautiful and intricate designs of these pendants are imbued with a deep symbolism that speaks to Mexican people's self-identity, history, and struggles on their journey toward liberation.
Centenario pendants can be an incredibly personal and meaningful way to show appreciation for family ties, cultural traditions, and national heritage. However, if you need a necklace that takes this significance to a whole new level, then the Fran & Co. Centenario Eagle Pendant is the most suitable option for you.
At the heart of this pendant lies a remarkable portrayal of the majestic eagle. This powerful bird of prey is no ordinary creature; it's the iconic Golden Eagle, confidently perched atop a cactus, clutching a serpent in its talons. This captivating image is more than just artistry – it's a vivid embodiment of the ancient Aztec legend, foretelling the founding of Tenochtitlán, the city that would become modern-day Mexico City.
The solid gold (instead of silver) is meant to symbolize the spirit of resilience and strength, which has defined Mexico's history. Every detail of this pendant was carefully crafted with love, passion, and precision - from the intricate feather details on the eagle's wings to the vibrant colors of its plumage.
What You Should Know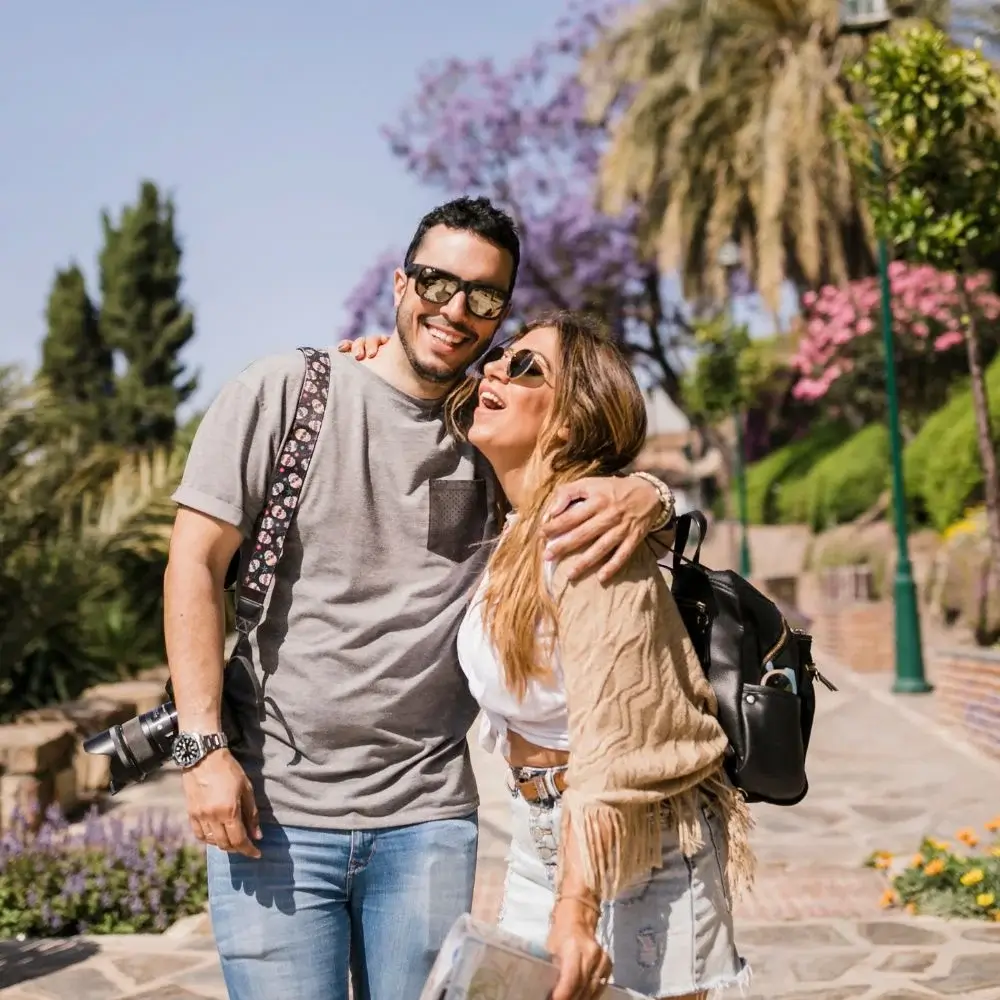 Fran & Co. is renowned as one of the most esteemed jewelry brands in the industry, with a rich legacy of creating exquisite pieces that have captivated hearts for years. Meticulously handcrafted with unwavering care and precision, each design is carefully curated to reflect the individuality and elegance of the wearer.
From timeless classics to avant-garde masterpieces, Fran & Co. continues to redefine the realm of fine jewelry, offering a breathtaking array of options that effortlessly blend sophistication and allure. And this exquisite Centenario Eagle Pendant Necklace is no exception, as it radiates stunning splendor and grace.
It seamlessly captures the essence of Mexican heritage and pride, making it the best Centenario necklace for daily wear. It comes with a Figaro-style chain that complements the pendant perfectly, adding to the overall aesthetic appeal. The chain design has been selected to ensure comfort and a seamless fit!
It will meet all of the expected needs that you might have for a daily accessory. It also comes packaged inside an individual box which means it is perfect for gifting as well. Give it to your loved ones and express your affection in an elegant way. Plus, it also comes with an affordable price tag compared to other jewelry items! This means that you can wear this piece of independence necklace without breaking the bank!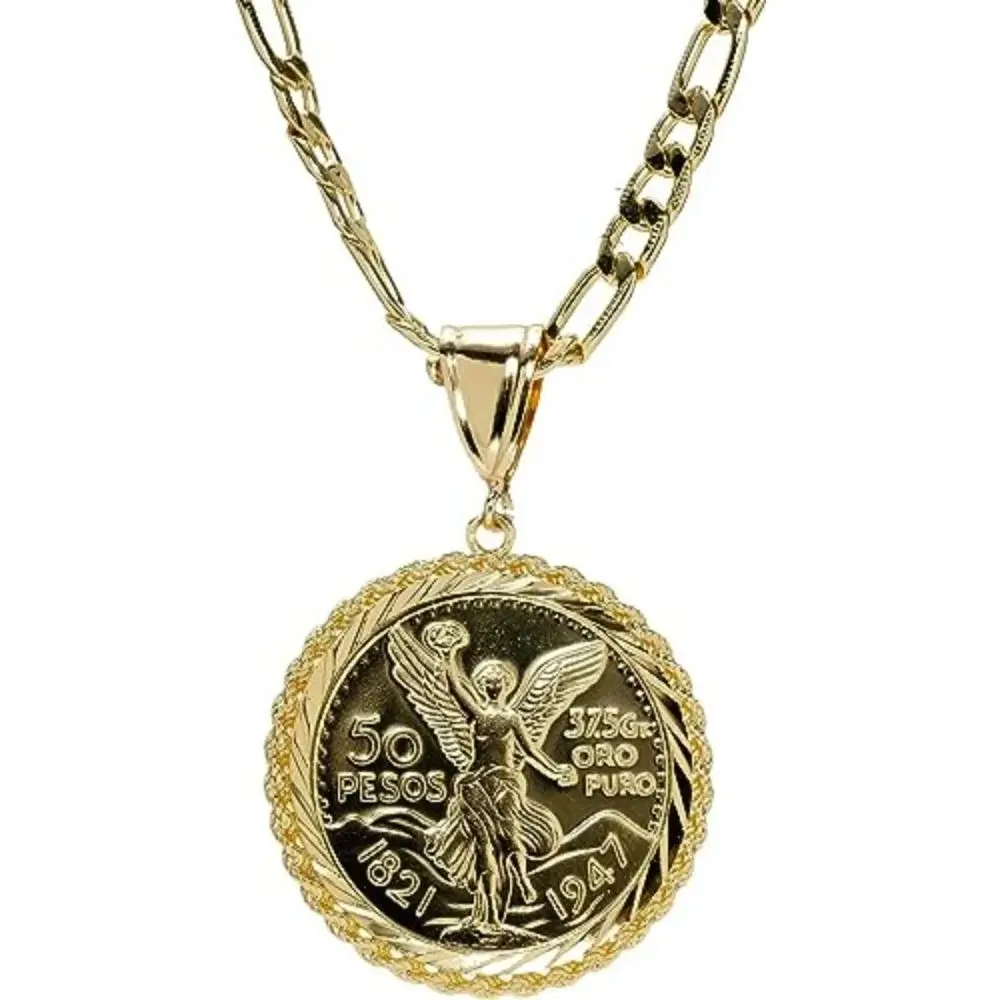 Best Centenario Necklace For Everyone
50 Pesos and Mexican Eagle Centenario with 26" Necklace
Check Price on Amazon
Why GG Loves It
If you are looking for a unisex Centenario necklace that not just captures the beauty of the Mexican angel of independence but also has great value, Fran & Co. Jewelry has you covered! The 50 Pesos and Mexican Eagle Centenario with 26" Necklace are made with love and crafted to hold up well against wear and tear.
This necklace features an elegant design of EL Angel (also known as Angel of Independence) along with a vibrant 50 Pesos reverse that is sure to catch the eye of everyone you meet. The 26" length ensures that it will suit all types of necklines, so no matter how you wear it, you can rest assured that it will look great.
Whether you are a gentleman who wants to pay homepage to his Mexican roots or a cute woman who wants an affordable necklace that is beautiful and will last, this Centenario necklace is the perfect choice for you. With all these features and its great price tag, you can't go wrong with this gorgeous piece!
The most heartening part; this item can be a nice gift for anyone you want to show some appreciation for. So why wait? Get one today and shine like the star that you are without compromising your budget.
What You Should Know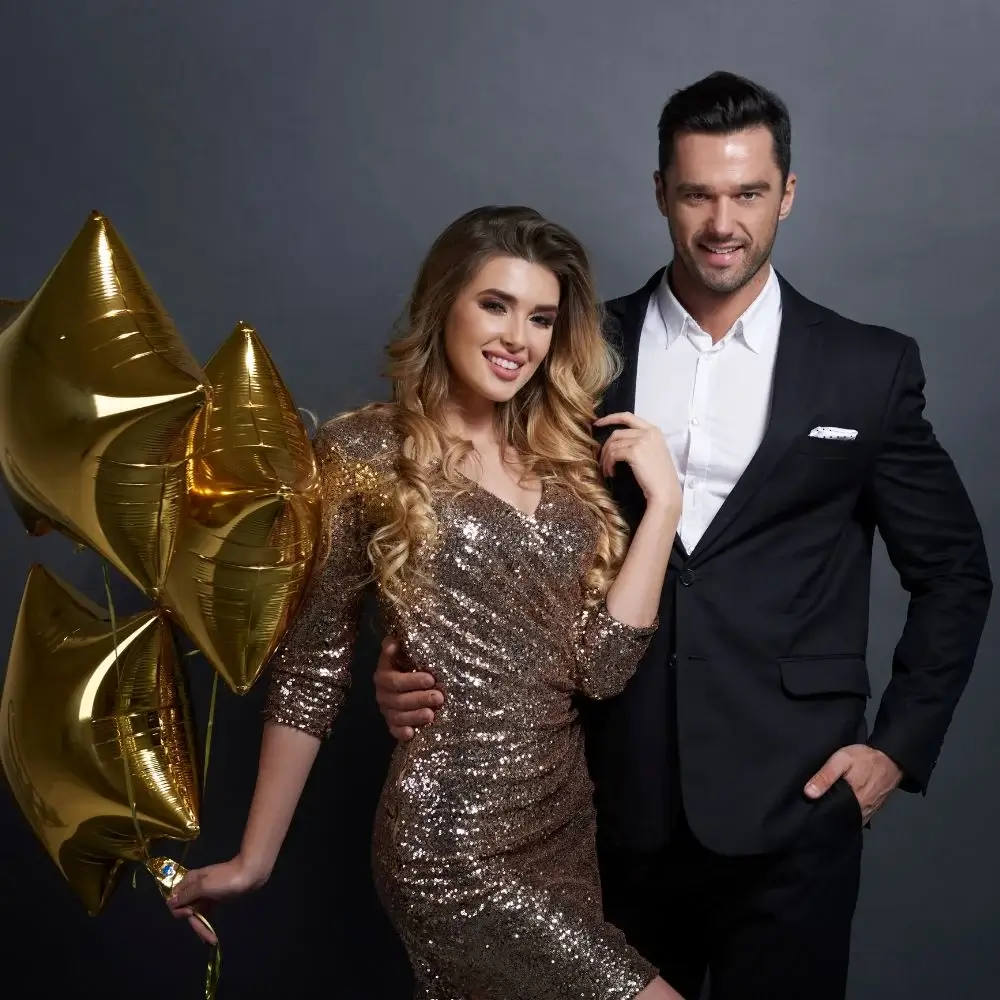 What makes this Centenario necklace truly exceptional and mind-blowing is its double-face design. On one side, you have the striking 50 Pesos Mexican coin, a symbol of historical significance and value. On the reverse side, the pendant features Our Lady of Guadalupe, a beloved religious and cultural icon in Mexico.
This dual design allows you to switch between showcasing the nation's heritage and expressing your faith. With 24K gold plated over stainless steel construction, the necklace offers not only stunning visual appeal but also exceptional durability. It is built to last, so you don't need to worry about any sort of wear and tear.
Generic is not just a store that sold jewelry but a brand that reflects a commitment to craftsmanship, elegance, and meaningful representation. So if you want to flaunt your Mexican pride or keep your religious faith close to your heart, be sure to check out Generic's Centenario pendant. With this, you won't regret it!
Here are Some FAQs to Help Guide you on Your Way!
Necklaces are one of the most popular jewelry pieces that can be used to accessorize any outfit. Whether you're a trend-savvy fashionista or someone in search of timeless elegance, necklaces offer a perfect prospect to infuse your look with a touch of glamour and culture so you can stand out from the crowd.
But what is a Centenario necklace? Do all Centenario necklaces are crafted with gold? However, without understanding the specifics, it can be daunting to choose the perfect piece. To help you out, here are some of the most frequently asked questions that will help you find the ideal Centenario necklace for your needs:
What is a Centenario necklace?
A Centenario necklace is a type of necklace that is specially crafted to be unique and stylish. It is made up of two parts: the chain and the pendant. The chain has a variety of metals, like silver, gold, and stainless steel. The pendant can be simple or intricate with stones, crystals, or precious metals like bezel diamonds.
Centenario means 100th in Spanish and Italian, and the necklace is meant to commemorate Mexico's 100th Independence anniversary in 1921. It not only has historical significance but also is seen as a symbol of wealth and fashion. These necklaces have been popular among Mexico's elite for decades.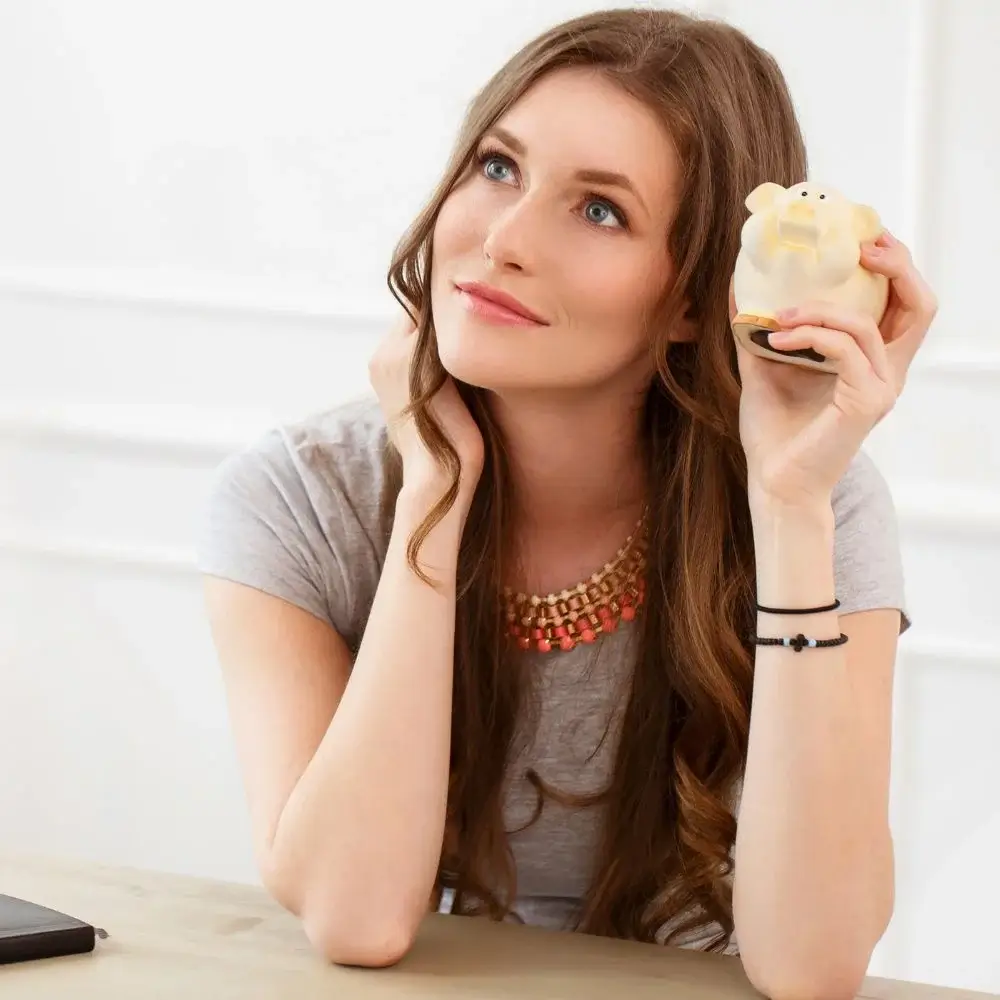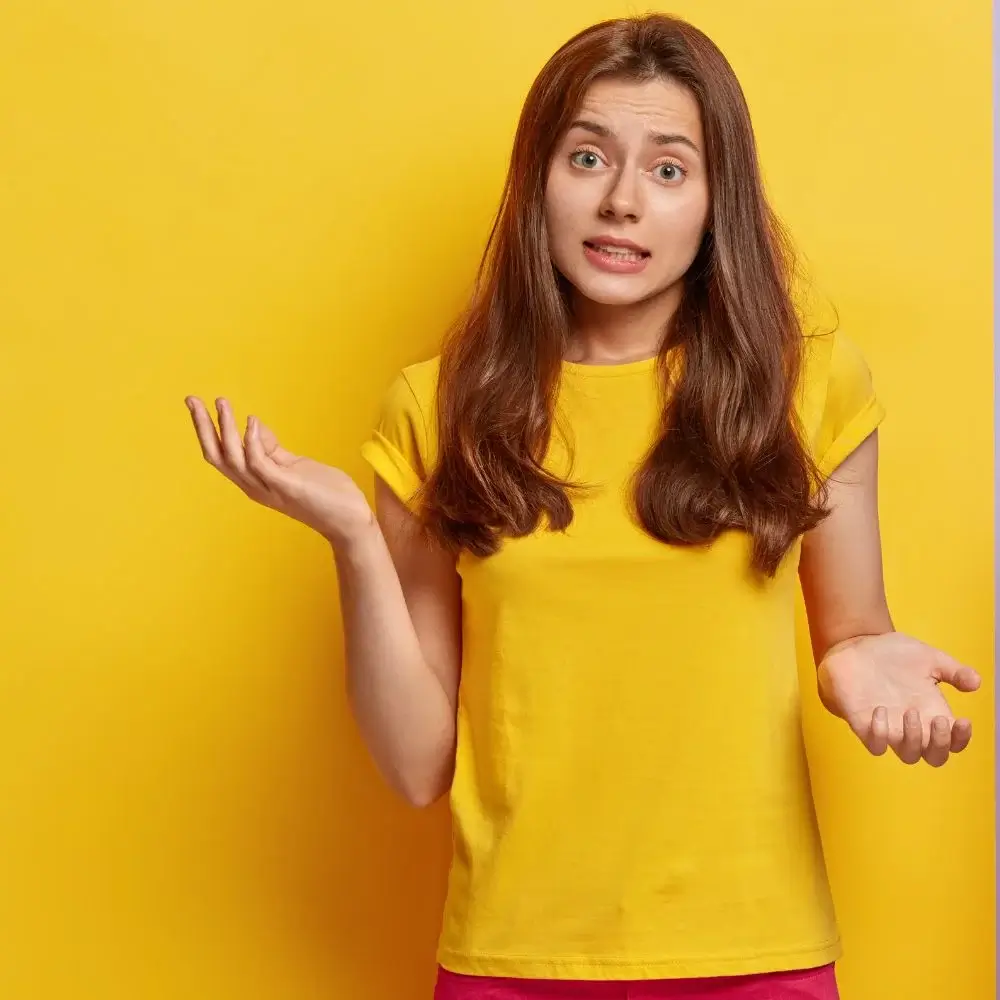 What does the Centenario on the necklace represent?
The Centenario design on the necklace is a special symbol of Mexican pride & patriotism. It marks the 100th anniversary of Mexico's freedom in 1921, with the word "Centenario" meaning "100 years". The coin features an eagle devouring a snake, representing Mexico's struggle for freedom from Spanish rule.
It also features the image of a female figure standing atop a cactus, holding three broken chains. This symbolizes Mexico's triumph over slavery and oppression. The beauty of this design makes it an immaculate choice for a necklace or other jewelry item to wear proudly and celebrate Mexican heritage!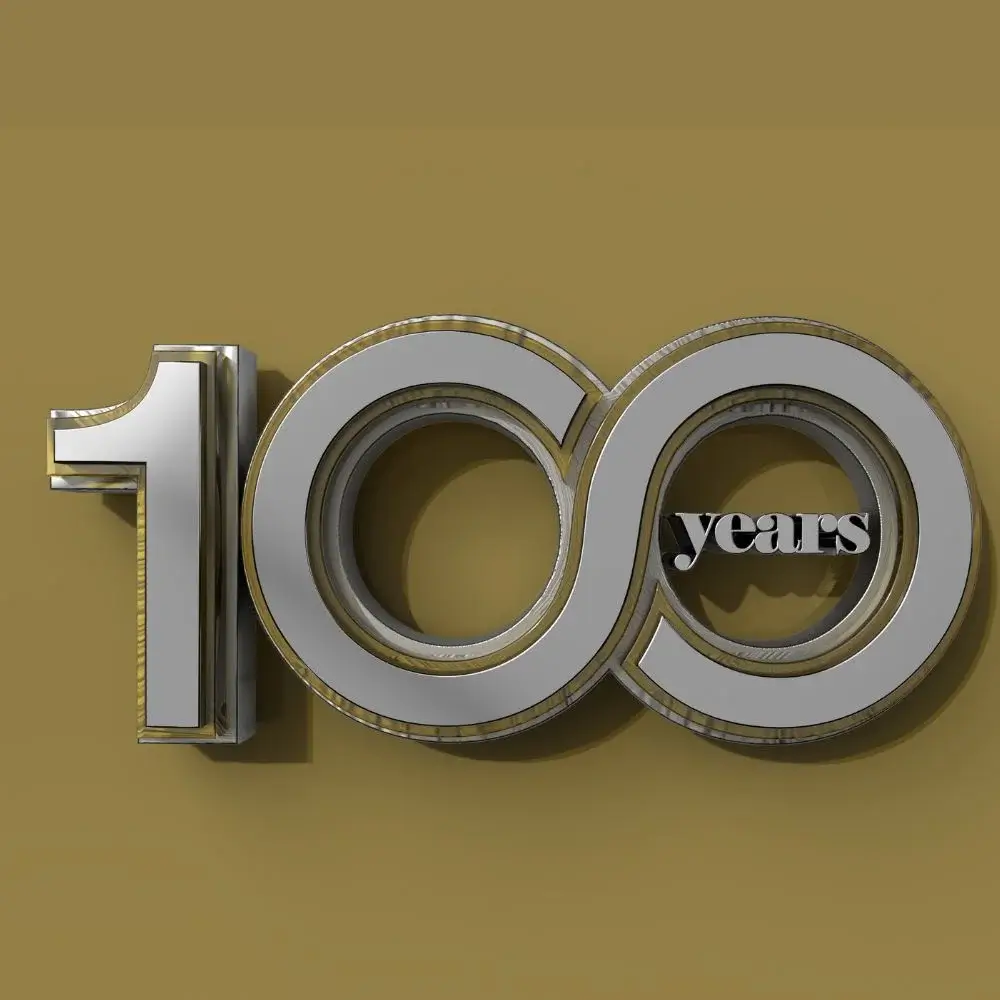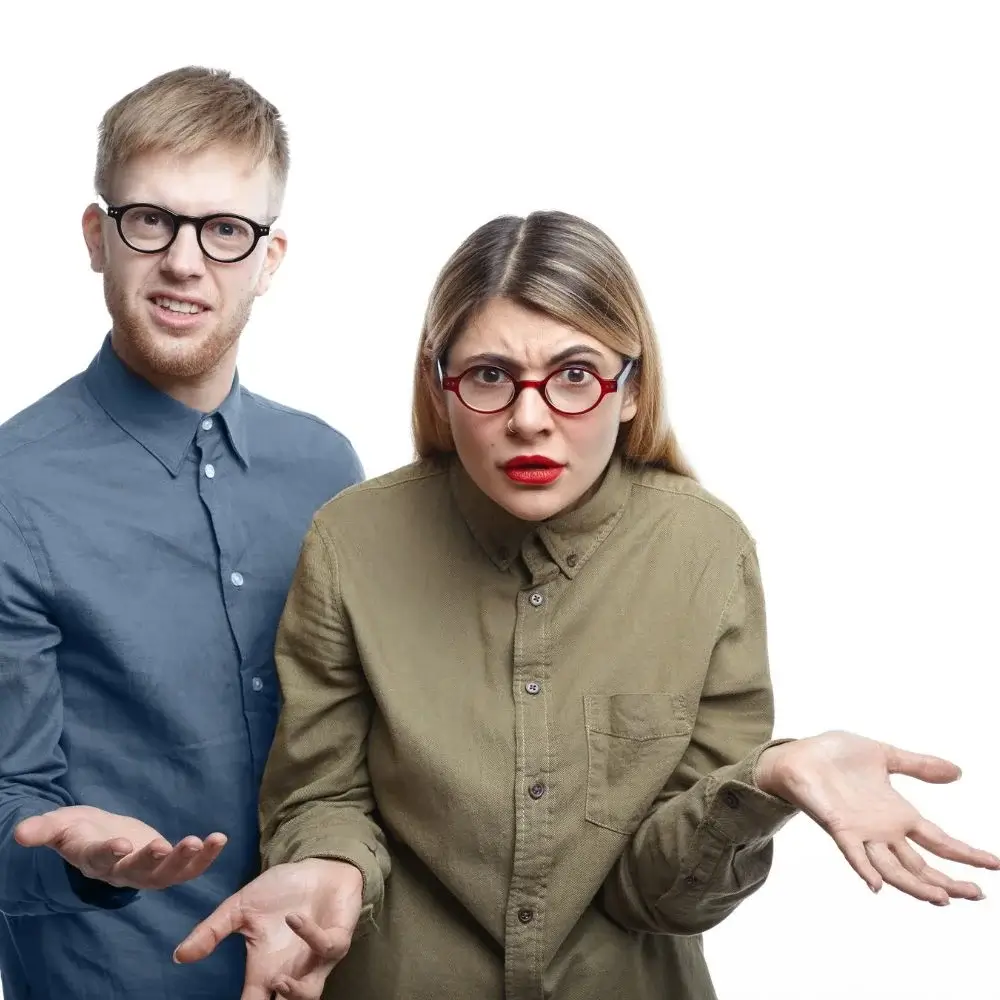 What is the Centenario coin made of?
The Centenario coin is typically made of 90% gold and 10% copper, giving it a distinct color and durability. Its composition contributes to its value and historical significance. Be sure to checkout the stock availability, and prices, that sale these kinds of pieces. Many online or offline stores offer secure payment options, a satisfaction guarantee, and a refund policy through Meta Pay or others for your convenience.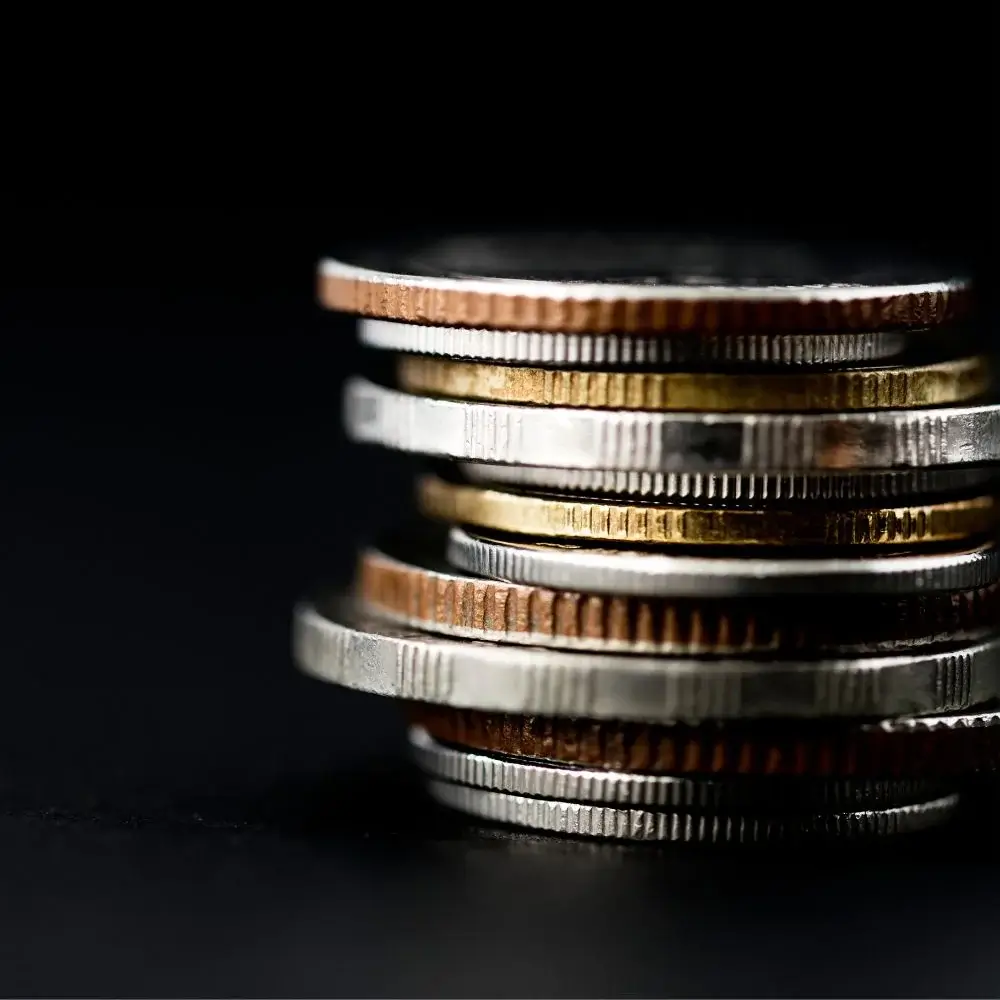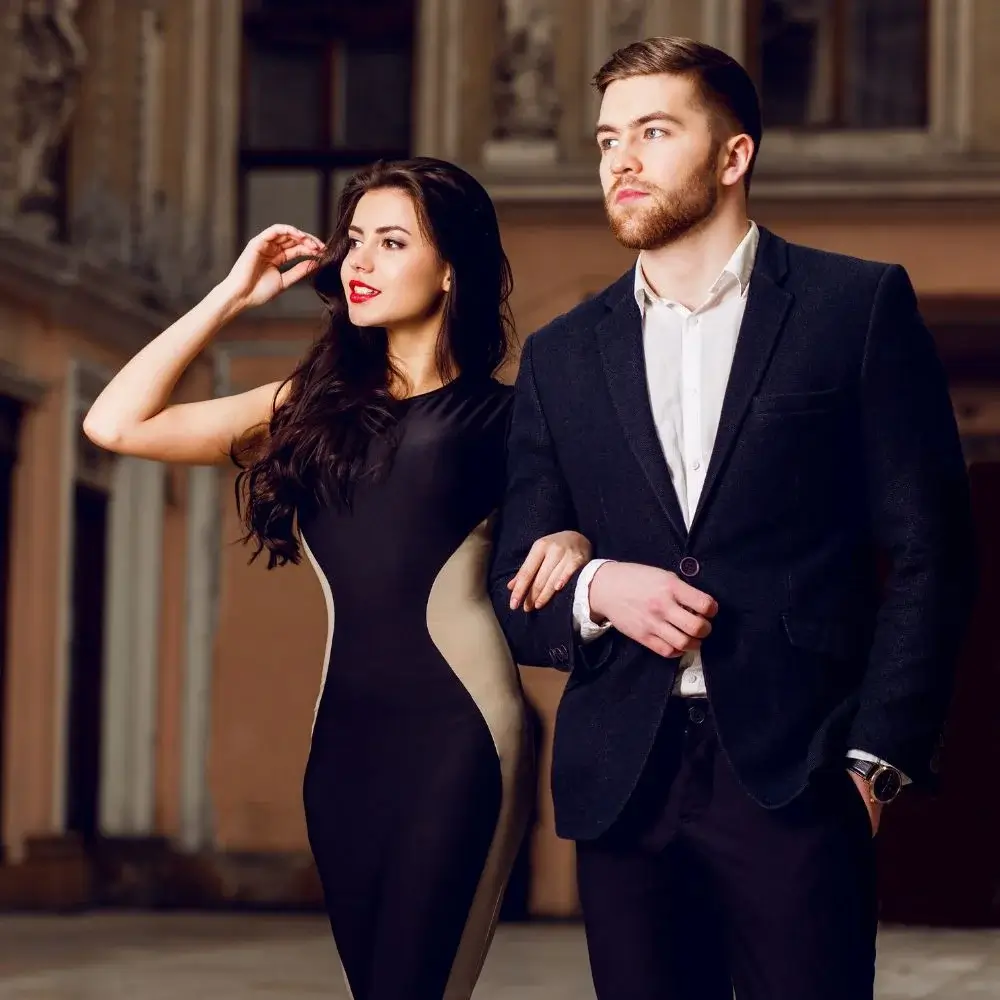 How much gold is in a Centenario necklace?
For those interested in purchasing a Centenario necklace, one of the most important factors to consider is how much gold it contains. The answer depends on the size and type of Centenario necklace you purchase.
Standard-sized chains are usually made from 18K gold, which means they contain approximately 75% pure gold, while larger designs may contain up to 22K gold for purity of 90%. However, also keep in mind that some Centenario necklaces are also available in alternative metals such as silver, steel, and platinum.
In addition to the amount of gold that is used, it is important to note that some Centenario necklaces also contain gemstones set in the metal. These stones can add an extra layer of magnificence to the jewelry and provide extra sparkle but also add to the value of the piece. Before purchasing a necklace, make sure to check the description for any added stones or gemstones that may have been included in the design.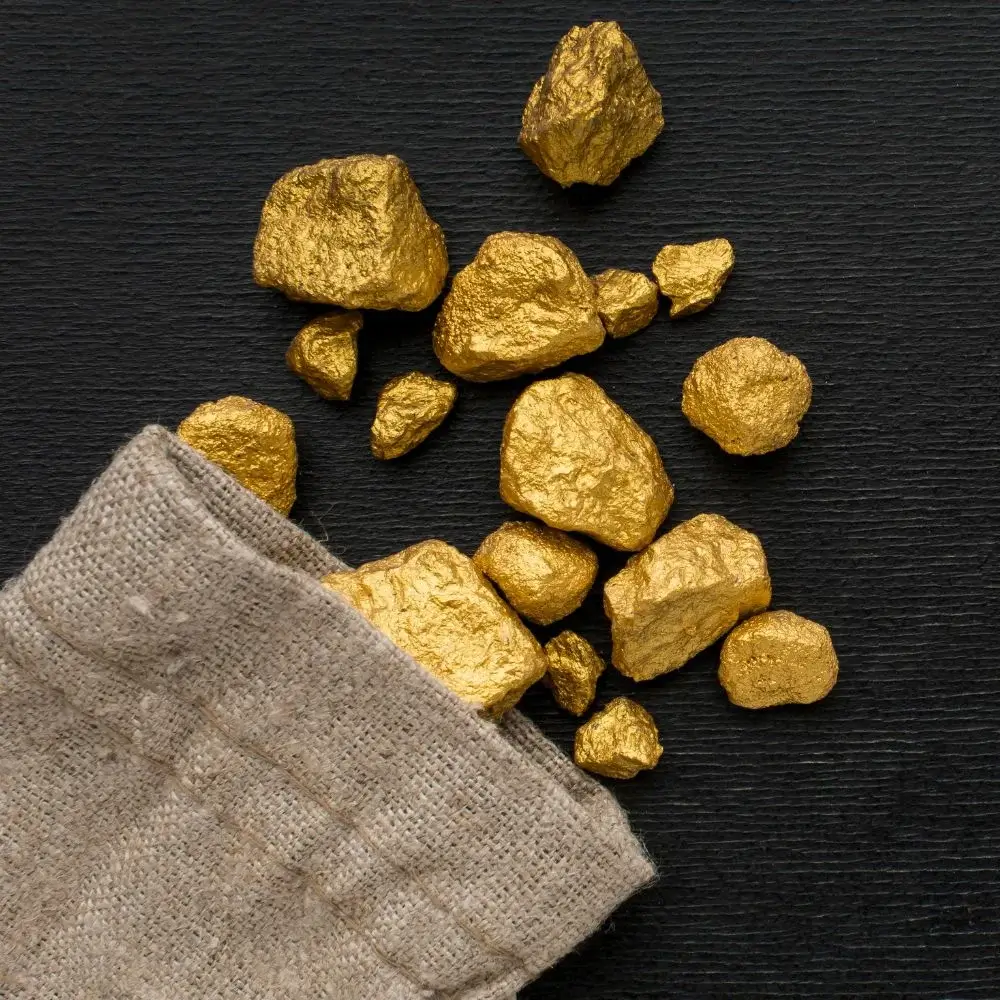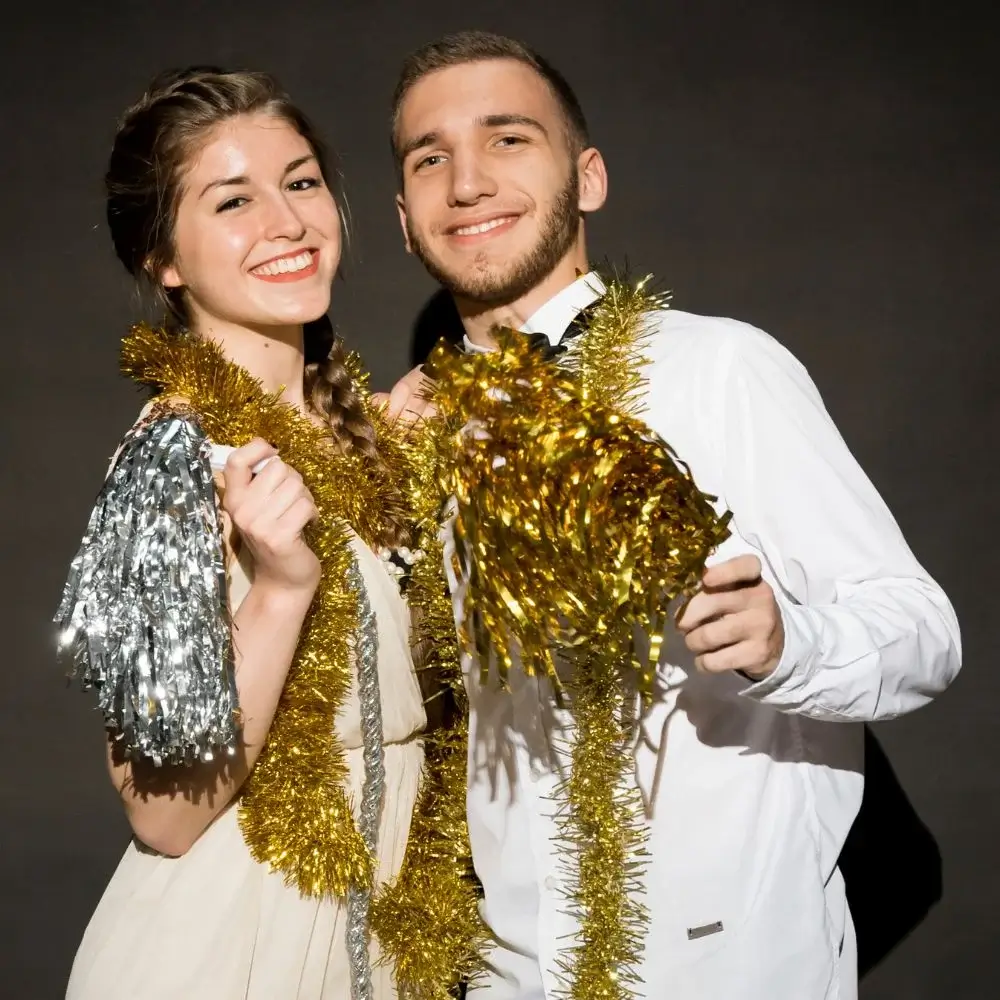 Are all Centenario necklaces made of gold?
The simple answer to this question is no! Centenario necklaces come in a variety of materials, like gold, silver, and stainless steel. Each type of material has its own unique look and feel, but they all share the same commitment to quality that Centenario is known for. Every necklace is well crafted and made with attention to detail. Whether you opt for gold/silver, this is sure to be a timeless piece that will last a lifetime.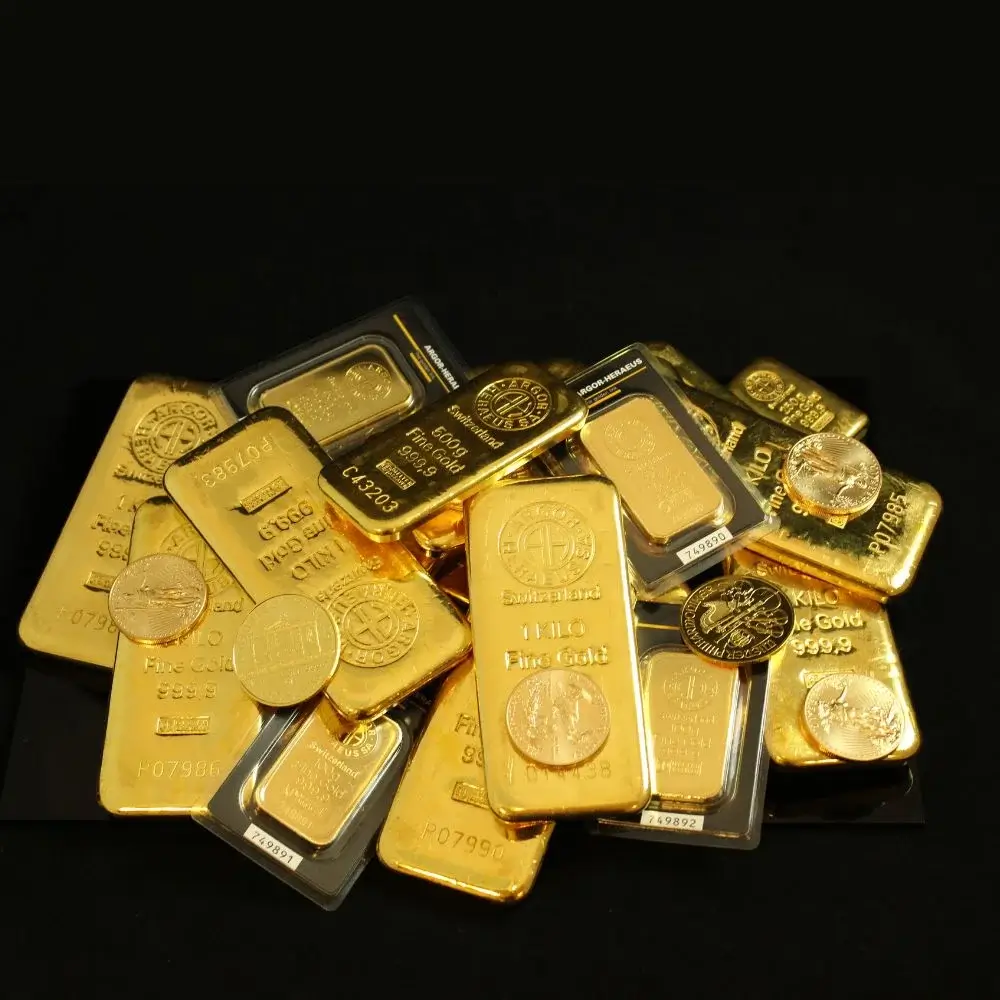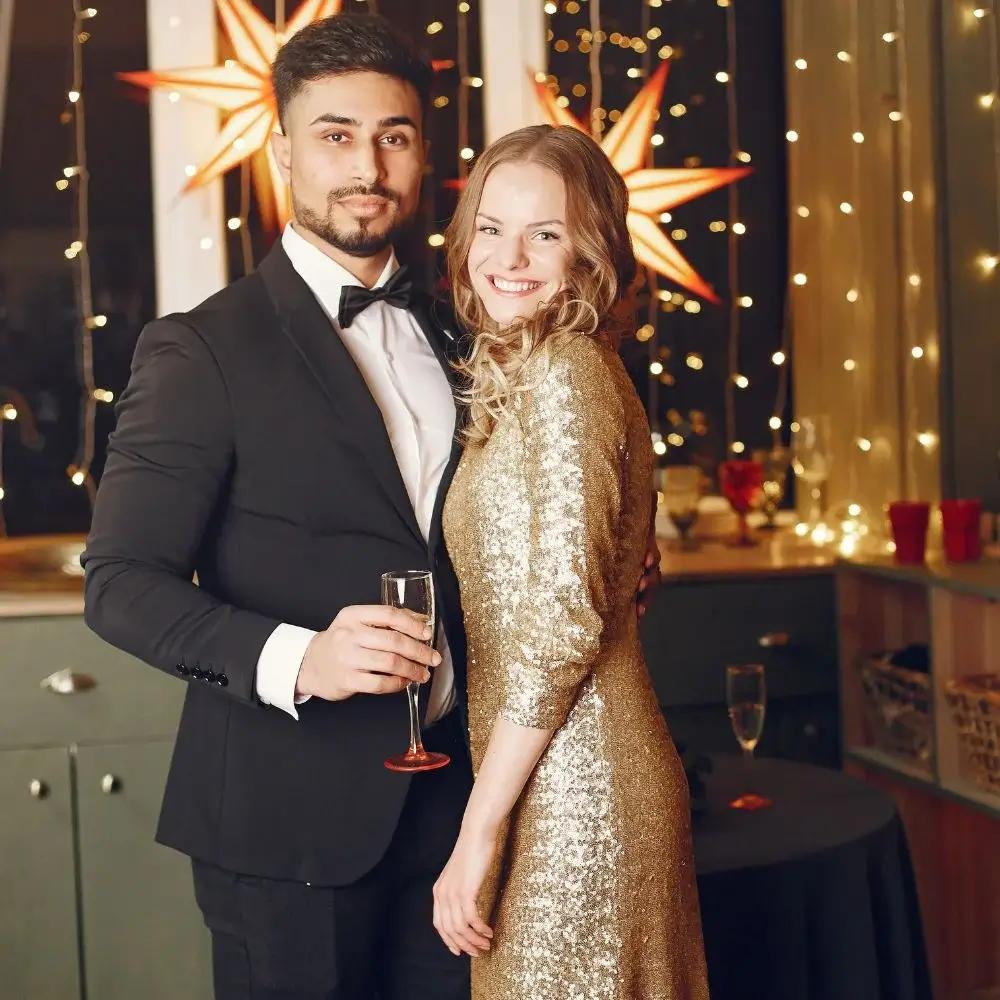 Top 4 Best Centenario Necklaces:
The Angel of Independence (lovingly known as El Ángel) is a powerful symbol of Mexican national pride, and the Centenario necklace is a great way to show your love of Mexico. This breathtaking jewelry piece not just celebrates the country's past but also serves as a reminder of the resilience and spirit of its people.
It holds the embodiment of a century-old story within its exquisite design, a tale of struggles, triumphs, and unwavering determination for freedom. The iconic angel with its wings opened, with a laurel crown in her right hand & broken chains in the left hand, stands as a beacon of hope that guided a nation to liberty.
The top 4 best Centenario necklaces that we have stated above are all amazing pieces for anyone who want to carry a piece of Mexico's rich heritage and the spirit of El Ángel close to their heart. They are made with premium materials and craftsmanship that will make sure that your necklace will last for many years.
These necklaces also make a great gift idea for any occasion and serve as a reminder of the country's strength & resilience. They are perfect for commemorating milestones, celebrating achievements, or simply expressing your love for Mexico. And on top of that, they are also quite pocket-friendly & comfy to wear!
Whether you are a proud Mexican looking for a way to show your adoration for your country or someone wanting to learn more about its history and culture, these necklaces give you the perfect opportunity. So why wait, people? Pick one today and share the story of El Ángel & Mexico's independence with the world!