Pearl jewelry is always elegant and timeless, and the pearl initial necklace is on the rise as a must-have accessory. It's versatile and personalized, adding charm to any outfit. But are you unsure how to incorporate this necklace with your other pearl jewelry pieces? Don't worry; mixing and matching pearls is not as difficult as it seems. In this blog post, we will share some styling tips to perfect the art of combining your pearl initial necklace with other pearl jewelry pieces.
1. Match the color
When it comes to combining pearls, the first thing to consider is the color. For instance, if your pearl initial necklace features white pearls, your other jewelry piece should also have white pearls. Matching the color of your pearls is a safe approach, as it will effortlessly create a cohesive and elegant look. However, if you're feeling adventurous, you can experiment with pearl hues and color-blocking.
2. Vary the size
Size does play a crucial role when it comes to combining pearl jewelry. Variation in pearl size adds visual interest to a look, allowing you to make a statement. For a seamless and harmonious look, try to vary the sizing of your pearl pieces in ascending order. For instance, wear smaller pearl earrings, a medium-sized pearl bracelet paired with the initial necklace, and finish off with the largest-sized pearl accessory.
3. Create a layered look
Another way to pair your pearl initial necklace with other jewelry is to create a layered effect. Layering pearls adds texture and dimension and elevates any outfit. You can achieve the perfect layered look by wearing a series of delicate pearl bracelets stacked high, paired with a dainty pearl initial necklace.
4. Play with different pearl shapes
Adding different pearl shapes is another way to mix up your pearl jewelry. Pearls come in many shapes, including round, baroque, oval, and more. You can incorporate a baroque pearl necklace with a pearl initial necklace for an edgier touch while remaining classic. Combining various pearl shapes will create excitement and balance your pearl jewelry look.
5. Mix metals
Combining metals amps up any outfit, and it's no different for pearl jewelry styling. Mix your jewelry metal finishes to make your look more eclectic. For example, the pearl initial necklace can be in gold while the pearl earrings are silver. Mixing metals will add interest and make the jewelry pairing seem effortless.
The pearl initial necklace is a statement piece that can pair well with other pearl jewelry. To keep this fashionable look simple with color, vary the sizes, layer pieces, and explore different pearl shapes. Ultimately, mixing and matching your pearl jewelry is a fun way to create an individual, chic, and beautiful look. So, go ahead and experiment with pearl jewelry pieces, combining them in unique ways and let your personality shine through!
If you're on the hunt for a new accessory that's both chic and personal, look no further than the pearl initial necklace. We've scoured the web to bring you the best options in one convenient place. With a quick click of the link, you'll be transported to gorgeous necklace options, each featuring a perfect little pearl and a sleek, stylish initial to match. So if you're ready to add a touch of elegance and personality to your jewelry collection, don't hesitate to check out our selection and find your new favorite pearl initial necklace today!
What is the history and cultural significance of pearl jewelry?
Pearls have a rich historical and cultural significance dating back thousands of years. In various ancient civilizations, pearls were associated with royalty and were considered symbols of purity and wealth. The ancient Greeks believed pearls were tears of gods, while in Hindu mythology, they were seen as symbols of love and prosperity. Pearl jewelry became especially prominent during the Renaissance, adorning the elite and symbolizing sophistication. In Asian cultures, pearls are revered for their connection to wisdom and spirituality. Today, pearls hold a timeless allure, combining elegance and sophistication, making them a precious adornment across the globe.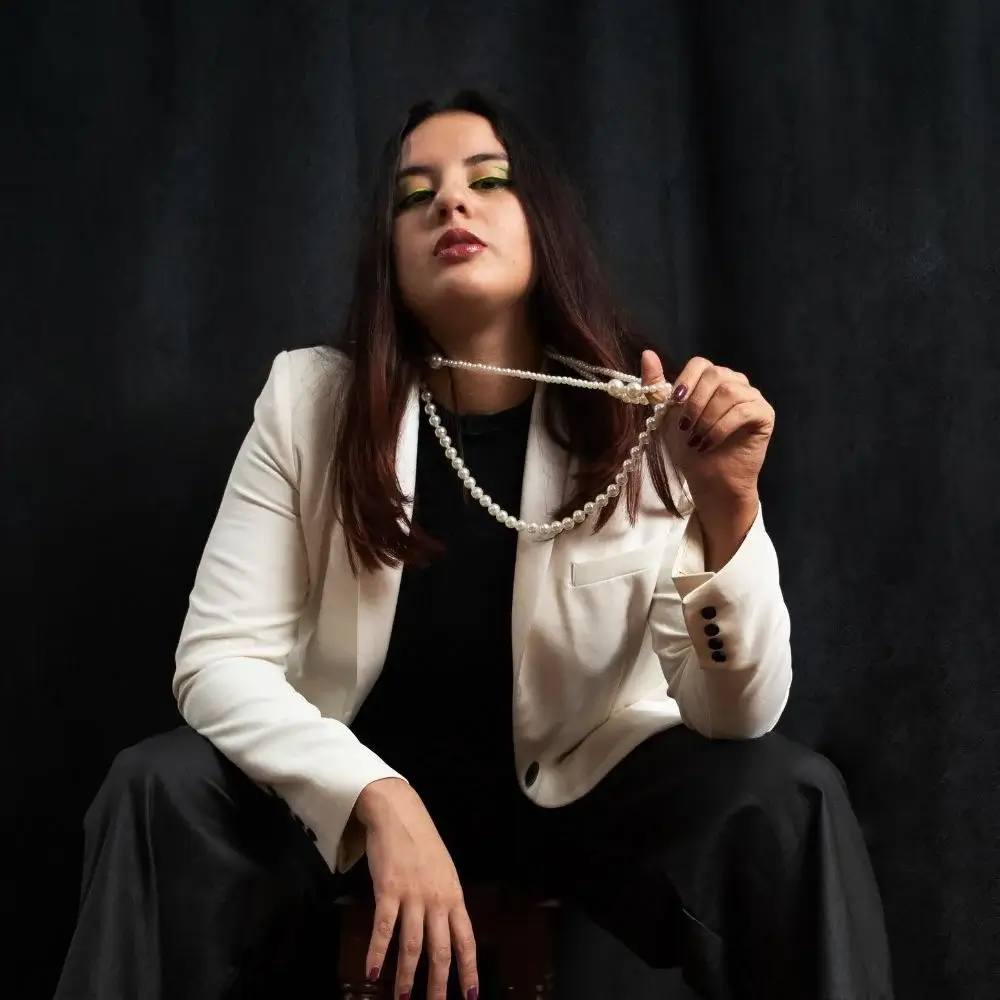 What factors should you consider when purchasing a pearl initial necklace as a gift?
When selecting an initial pearl necklace as a gift, several factors should be taken into account:
Consider the recipient's style and preferences. Some may prefer a classic and dainty design, while others prefer a statement piece.
Evaluate the quality of the pearls, examining their luster, surface, shape, and size. Opt for well-matched and blemish-free pearls for an exquisite look.
Choose a suitable metal for the initial charm, such as gold, silver, or rose gold, based on the recipient's taste.
Ensure the necklace length is appropriate, ranging from choker to opera length, complementing their neckline.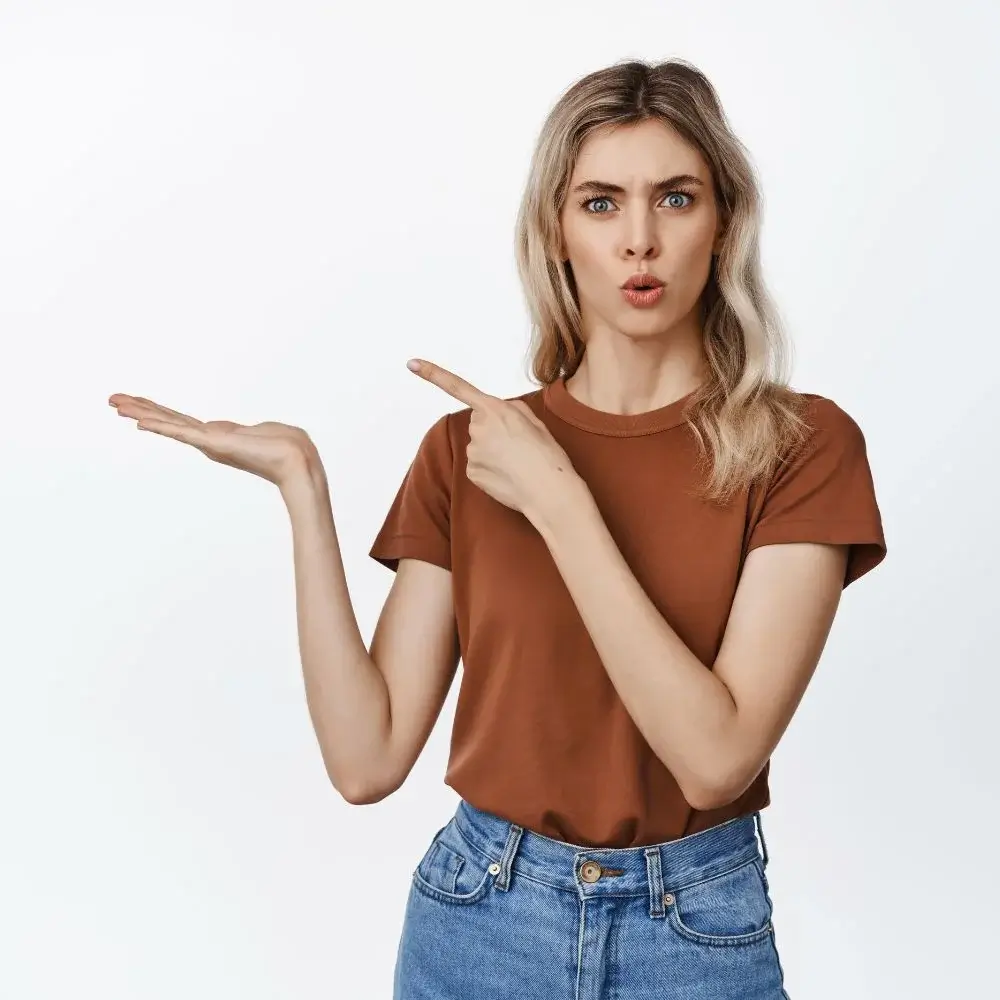 What are the popular color options for pearl initial necklaces?
Pearl initial necklaces offer various color options, adding a personalized touch to the jewelry. While classic white and cream pearls remain timeless and versatile, other elegant hues are also gaining popularity. Lavender pearls exude a feminine charm, while champagne-colored pearls exude warmth and sophistication. For a more modern twist, black pearls convey a sense of mystery and allure. Besides, some pearl varieties like Akoya, Tahitian, and South Sea offer unique and captivating color options, ranging from rosy overtones to deep blues, expanding the choices for a beautiful pearl initial necklace.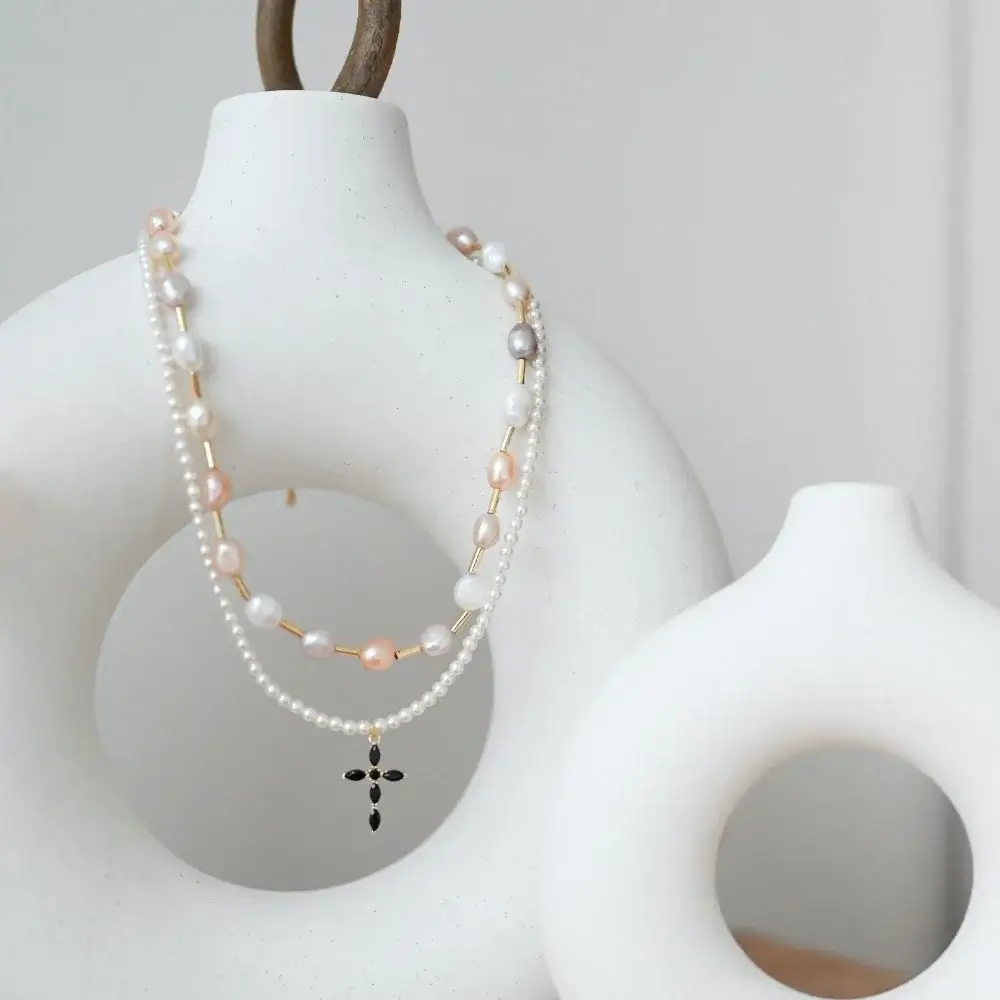 How can I style an initial pearl necklace for a formal event?
Styling an initial pearl necklace for a formal event requires a balance of elegance and sophistication. Consider pairing the necklace with a classic black evening gown or a tailored suit for a polished look. Opt for a delicate chain with a single pearl initial charm for a minimalist approach. Choose a chunkier chain with multiple pearls or other gemstone accents if you prefer a bolder statement. Complement the necklace with matching pearl earrings and a sleek updo to draw attention to the personalized charm. Let the initial pearl necklace be the focal point, highlighting your individuality amidst the formal ambiance.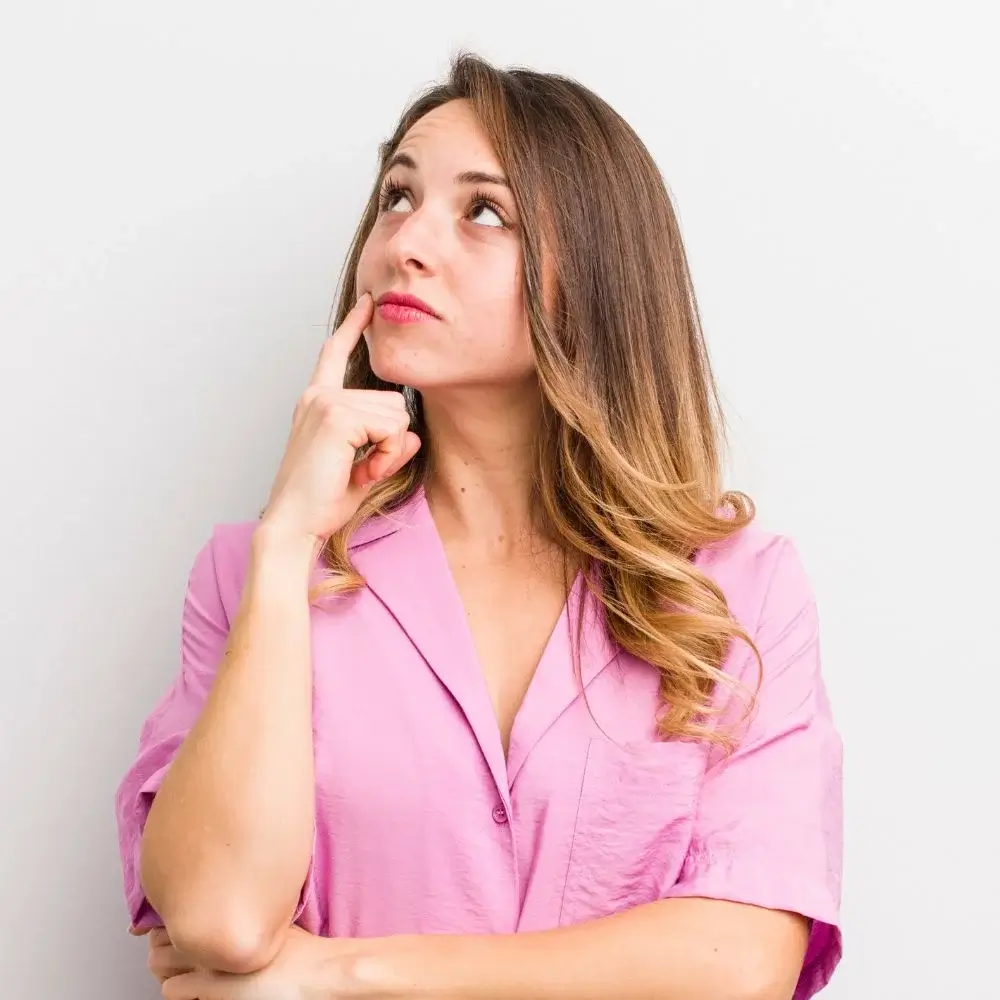 How can I prevent the pearls from losing their luster over time?
Proper care is crucial to maintain the luster and beauty of pearl jewelry over time. Avoid exposing pearls to direct sunlight or harsh chemicals, as they can cause discoloration and damage. After wearing, gently wipe the pearls with a soft, damp cloth to remove any residue and sweat. Store the initial pearl necklace separately from other jewelry to prevent scratching. Restring the pearls periodically to avoid potential breakage, ensuring they are secure. Further, consider wearing your pearls regularly, as the natural oils from your skin help maintain their radiance, making them a timeless and cherished keepsake.
Should I choose a delicate or chunky chain for a pearl initial necklace?
Consider your style and the intended occasion when deciding between a delicate or chunky chain for an initial pearl necklace. Delicate chains offer a refined and subtle elegance, suitable for everyday wear and formal events. They delicately display the initial charm and enhance the understated beauty of pearls. On the other hand, chunky chains create a bold and contemporary statement, perfect for adding a touch of drama to your outfit. They uniquely contrast the delicate charm, making a fashionable statement.