Want to create the perfect winged eyeliner look every time?
We've got just what you need. Our top eye pencil sharpener recommendations are designed specifically to help you achieve flawless wing definition and enhance your eye makeup look. With special features like swivel tops, dual-edged blades, and ergonomic designs, they keep your pencils sharp and make sure those wings stay on point all day long.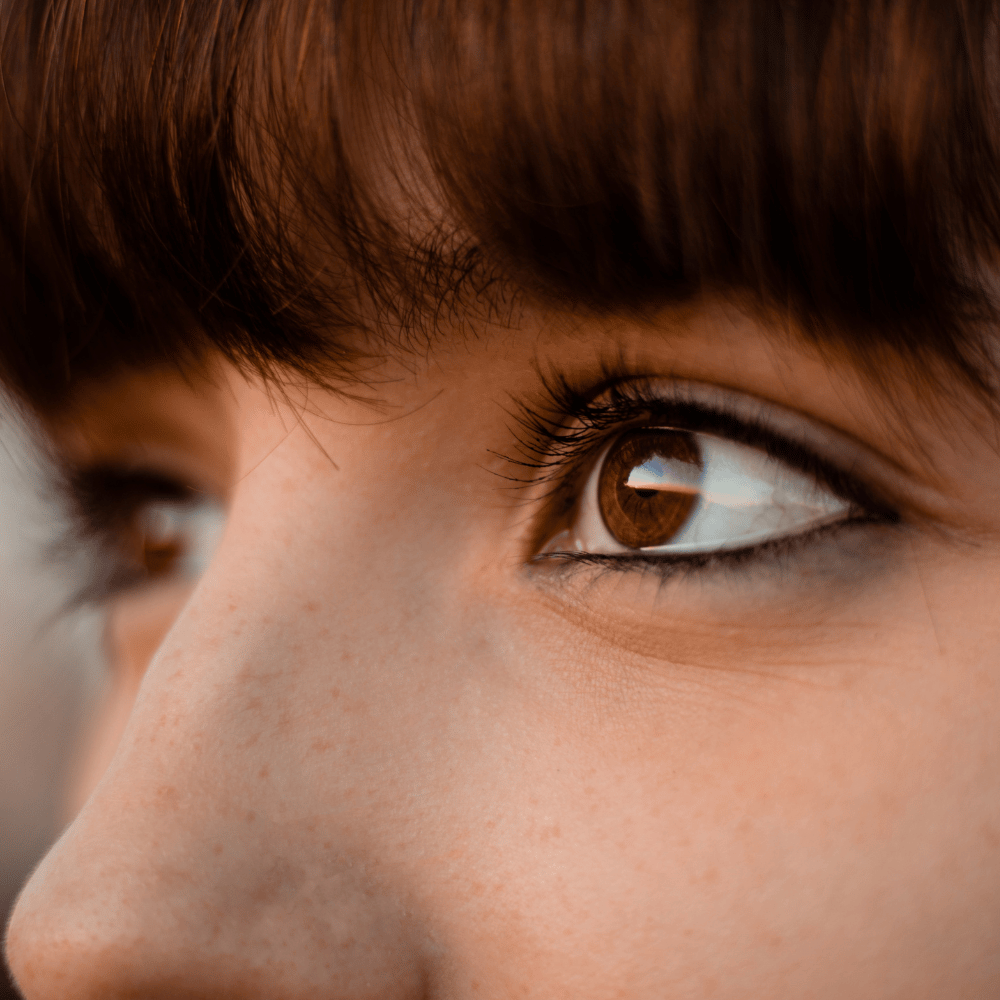 Keep your eyes looking stunning with this amazing tool! Get precise results with minimal effort for a seamless application that will show off your beautiful eyeshadow colors and bring out the beauty in everything around you! Plus, these sharpeners come in four stylish colors so you can find one that matches anything in your beauty bag.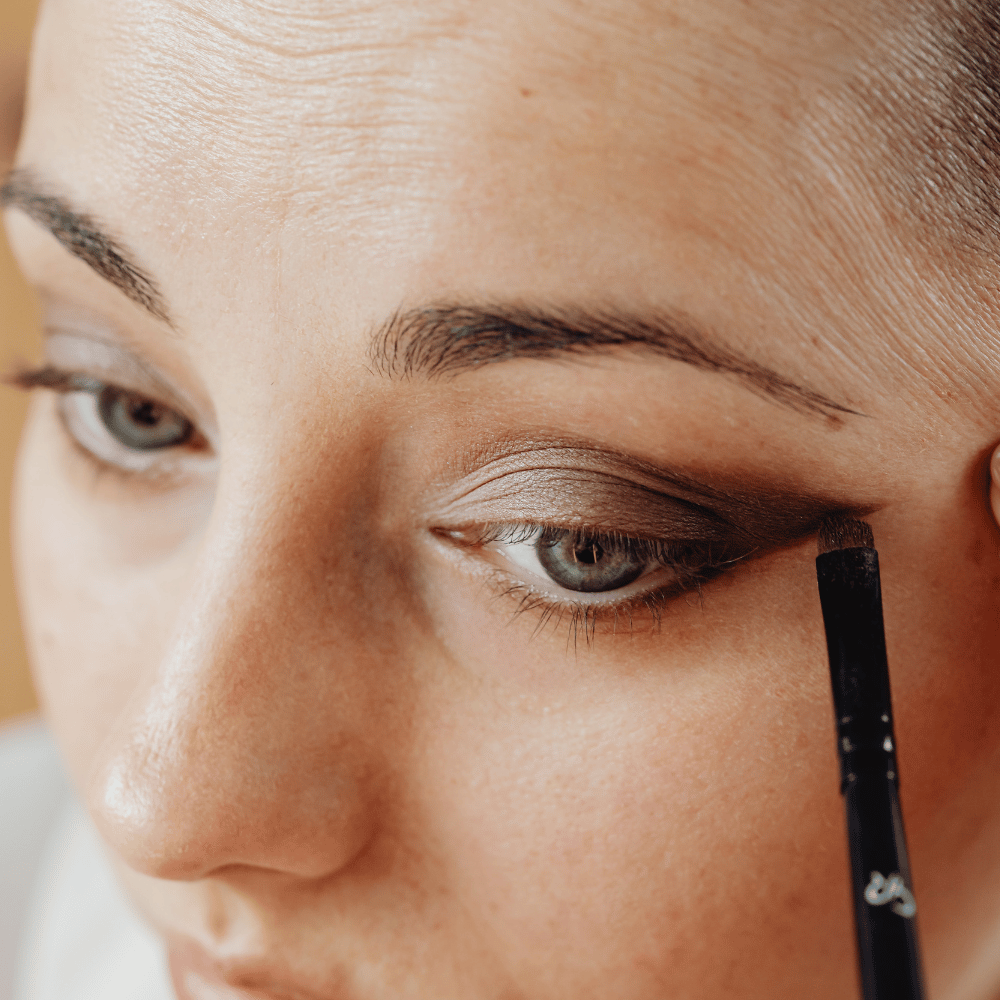 Purchase the perfect eyeliner sharpener today—you won't be sorry! Trust us when we say it'll have you looking extra fabulous!
We have searched for the best so you don't have to live with the rest. In order to serve you to the best of our ability and to keep our blog going, GarnesGuide may collect a share of sales or other compensation from the links on this page if you decide to buy. Each product was independently researched by our editors and the reviews may have been edited for length and clarity.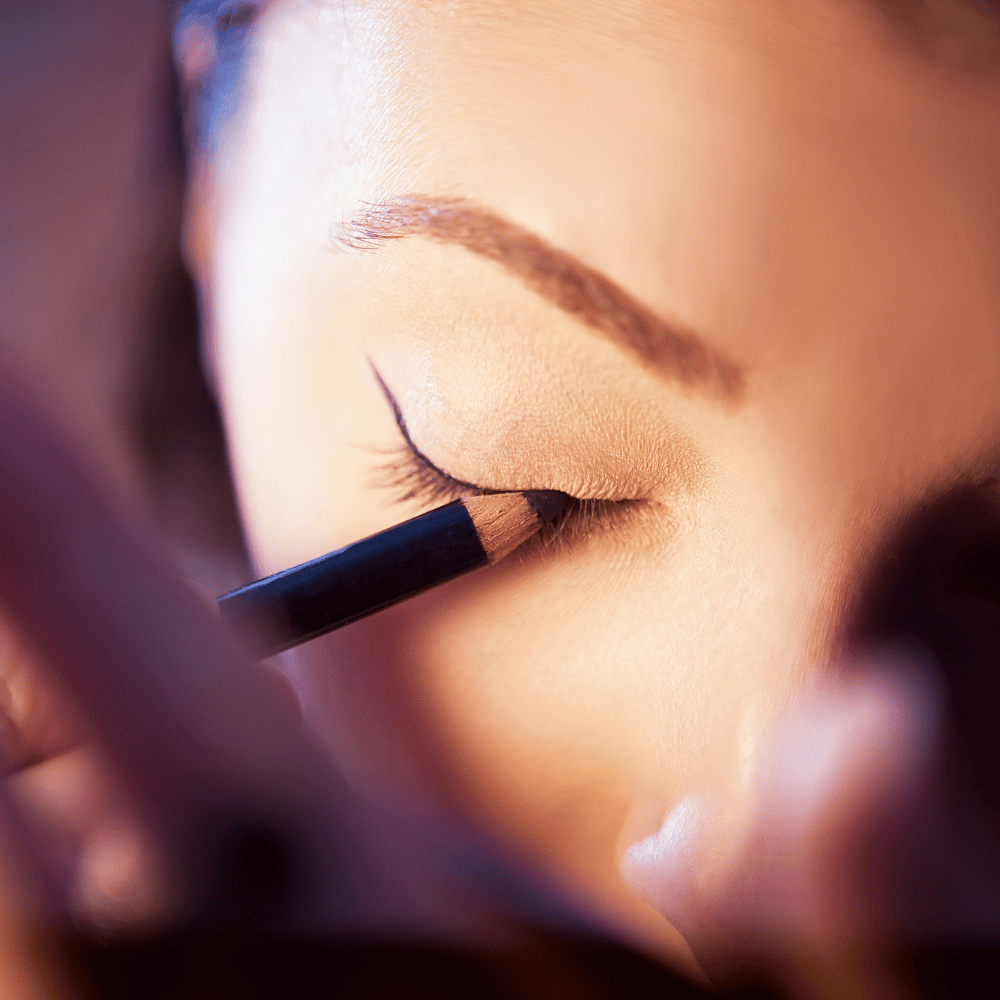 How We Chose The Perfect  Eyeliner Sharpeners
Eyeliner can be so tricky to apply, especially if your liner is dull or has been used a few times.
It's really frustrating when you're trying to put on your eyeliner and it just doesn't look right. You may have even tried sharpening it with a normal pencil sharpener, but that just makes it worse.
We've got the perfect solution for you! Our sharpener guide is designed specifically for eyeliners and will give you a precise point every time.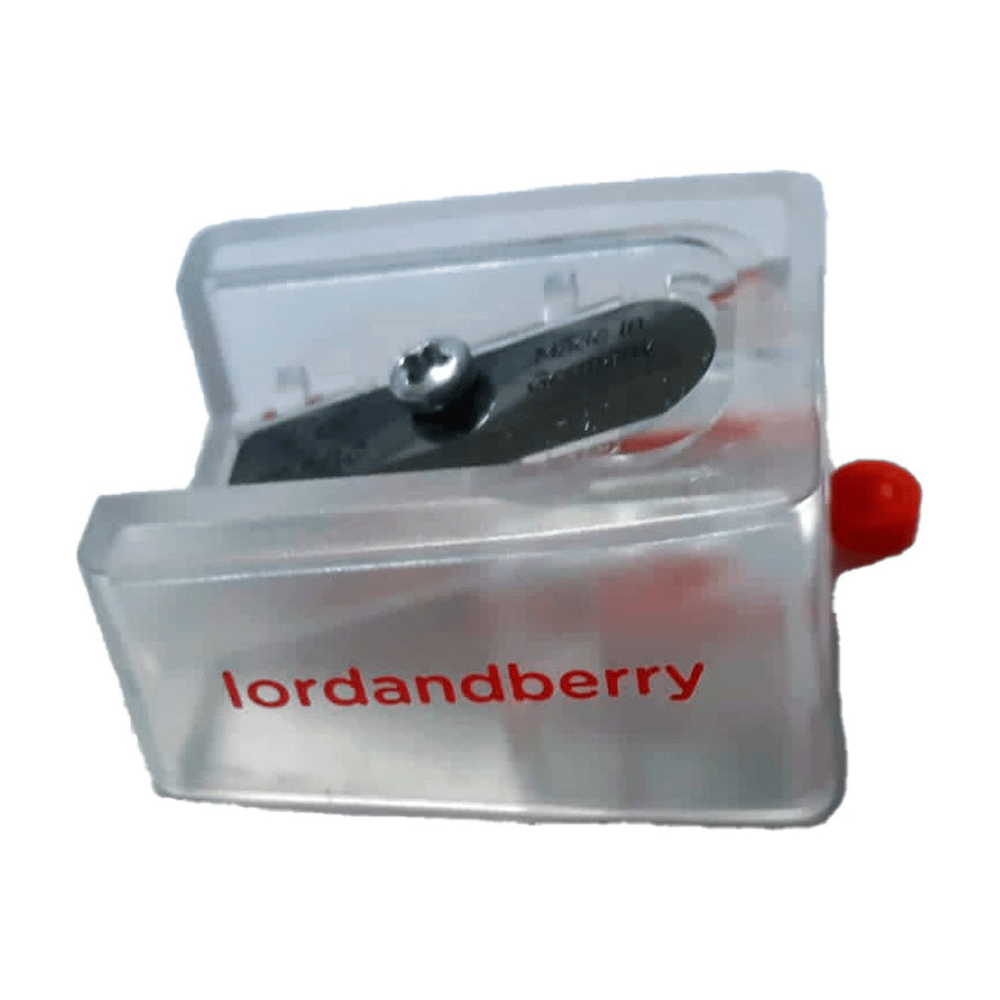 Best Eye Pencil Sharpeners For Jumbo Pencils
Lord & Berry JUMBO Makeup Cosmetic Pencil Sharpener
Check Price on Amazon
Why GG Loves It
The Lord & Berry JUMBO Makeup Cosmetic Pencil Sharpener takes away the guesswork. It sharpens every pencil size, big and chubby liners, as well as jumbo pencils. This tool helps you get the perfect amount of precision for your look. And with an easy-to-use modulator tip, you can make different lines for different looks and sharpen soft eyeliners too.
There is a special cleaning pick that helps keep blades clean between uses by removing color smudges from inside, so it is easy to sharpen makeup pencils again and again.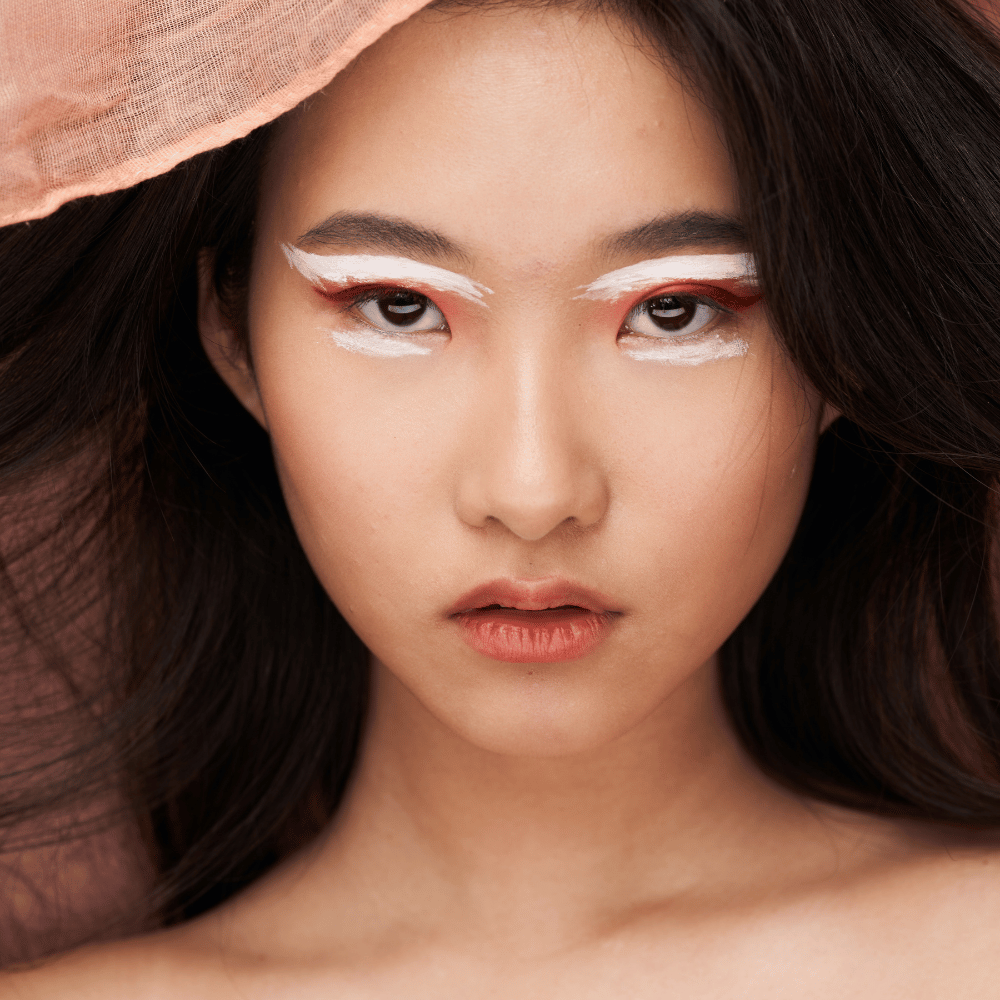 What You Ought To Know
Ideal for both professional makeup artists and everyday beauty buffs, the Lord & Berry Jumbo Pencil Sharpener is here to take your makeup experience to the next level. When regular sharpeners just won't cut it anymore, this helpful accessory is perfect for all your chunky eyeliners and lip pencils. For an even finer tip, look no further than its nifty modular design, which easily gets you that perfect edge with minimal effort.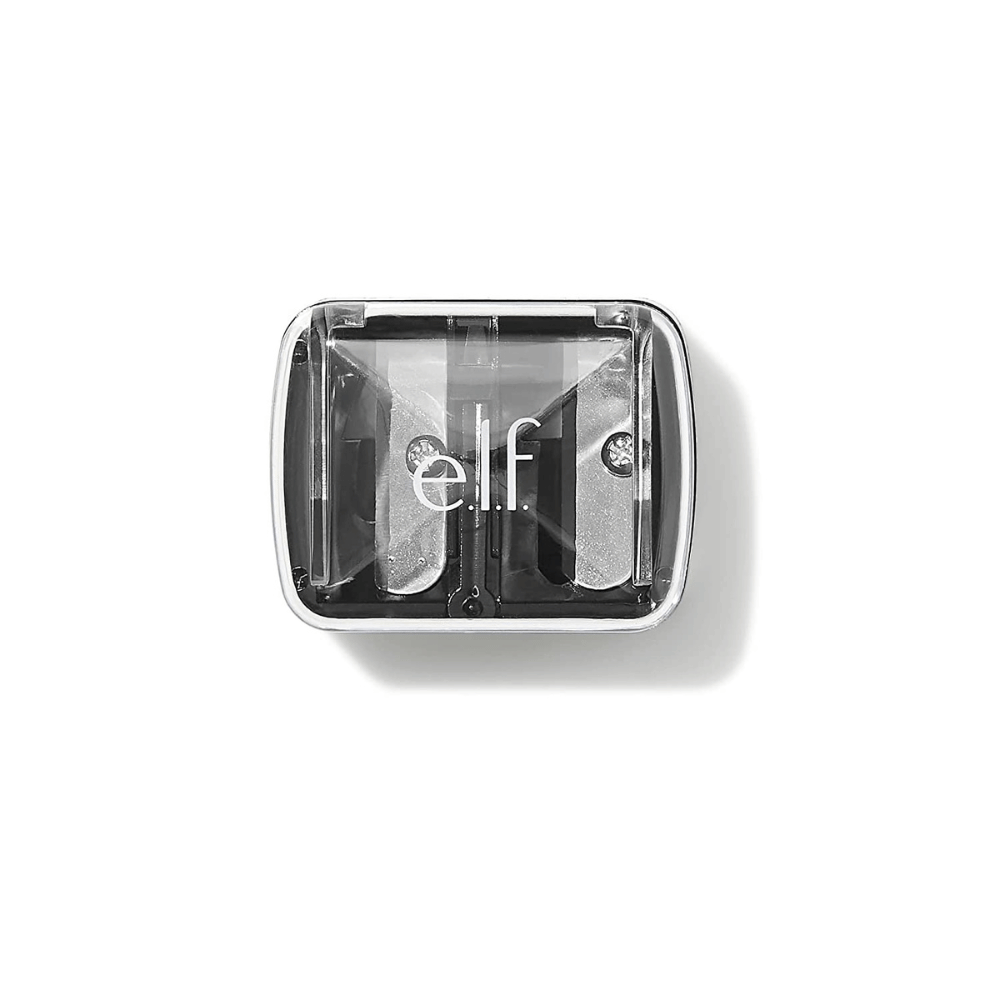 Best Dual-Pencil Sharpener
e.l.f. Dual-Pencil Sharpener
Check Price on Amazon
Why GG Loves It
e.l.f. has a special dual sharpener to upgrade your makeup routine! This sharpener looks sophisticated, and it works for eye pencils of any size. There is also a cover to catch shavings, so there's no mess! You also get a mini-sharpener for when you're traveling, truly a great addition to your makeup bag.
Buy the e.l.f Dual Sharpener today and make your makeup look even better!
What You Ought To Know
The e.l.f Dual Sharpener is a great tool for your beauty bag! It works with any lip liner, makeup pencil, or eyebrow pencil and comes with a cover to keep the shavings inside.
e.l.f makes it easy to create whatever look you want, no matter what kind of style you like - minimalism, trends, glamor or bare-faced! Plus all their products are vegan and not tested on animals - so be yourself and be unique!
Best Universal Sharpener for All Wooden & Plastic Pencil Sizes
Makeup Sharpener by Revlon
Check Price on Amazon
Why GG Loves It
Revlon's Makeup Sharpener is the perfect tool for all your beauty needs! Its sharp blade will sharpen wooden and plastic cosmetic pencils, so you can have a perfect tip for your eye pencil, lip liner, lip crayons, or eyebrow pencil.
The eye pencil sharpener has three sizes to fit different types of pencils. Plus, it won't break them when you sharpen them. Get Revlon's Makeup Sharpener and make your beauty routine more fun!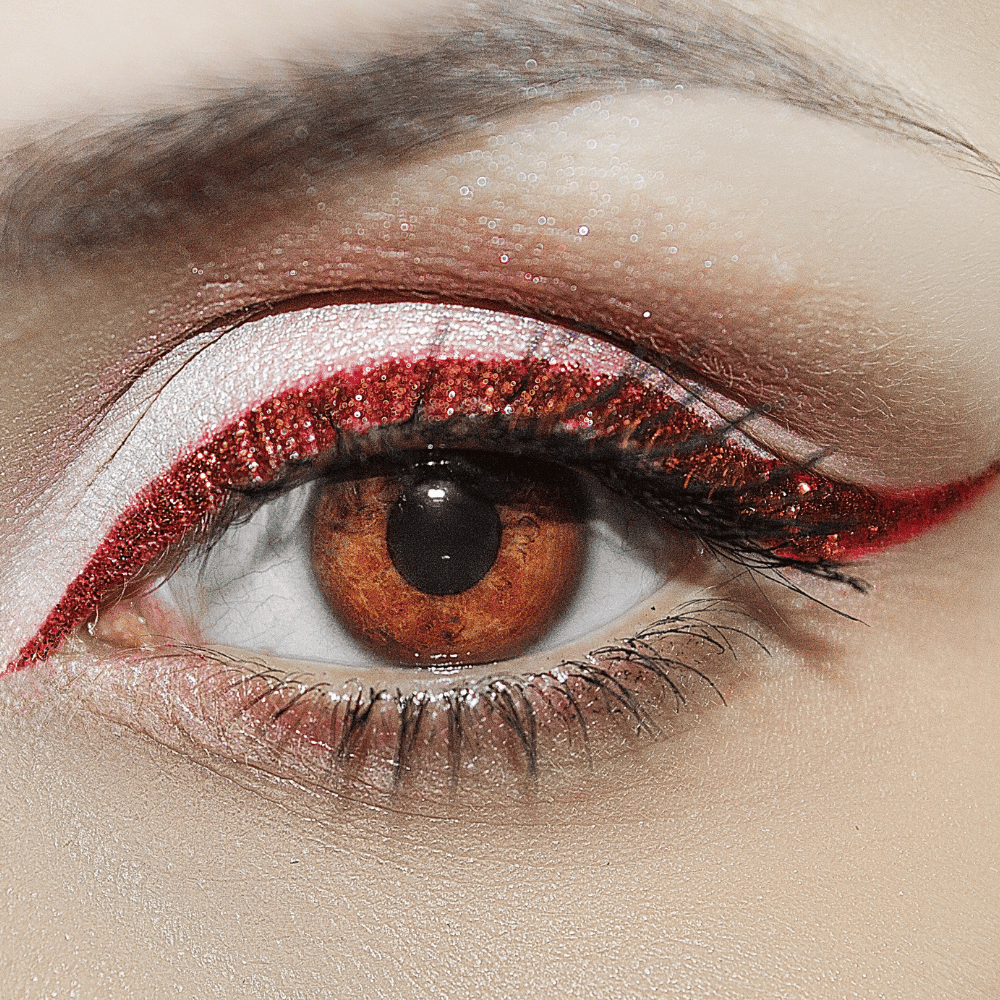 What You Ought To Know
This makeup pencil sharpener is totally mess-free and easy to clean. All you have to do is lift the top section to empty the shavings - no fuss, no extra wipes required. And the safety pick ensures that your blades remain sanitary at all times. Plus, the cap makes it convenient to store in your bag without worrying about accidental spills!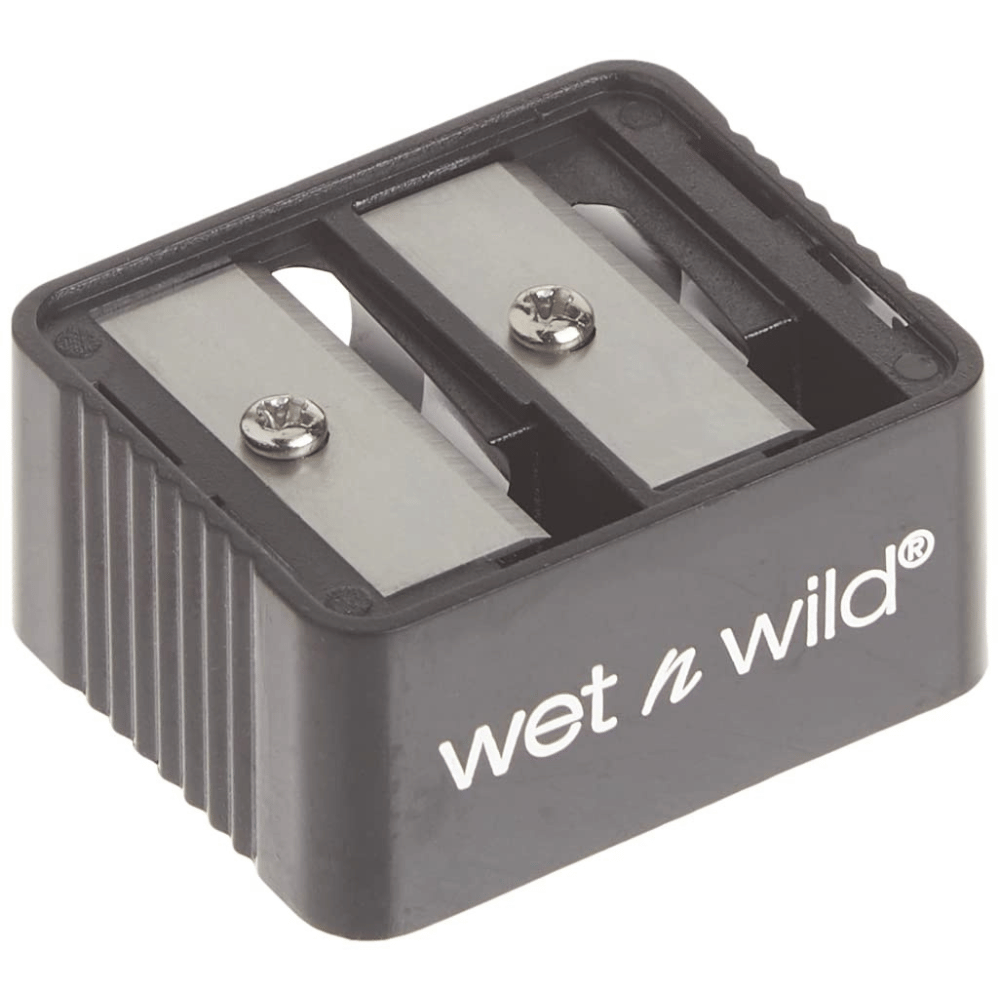 Most Affordable Best Quality Eyeliner Pencil Sharpener
Wet n Wild Dual Pencil Sharpener
Check Price on Amazon
Most Affordable Best Quality Eyeliner Pencil Sharpener
Wet n Wild Dual Pencil Sharpener
Why GG Loves It
Put the power in your hands and sharpen your slim and jumbo pencils so they're always performing at their best with the Wet n Wild Dual Sharpener.
This specially-designed makeup pencil sharpener comes with razor-sharp blades that make sure all your pencils are perfectly shaped, no matter what size.
With one of these makeup pencil sharpener in easy reach, you won't have to worry about losing your edge when you need it most! And this sharpener looks just as good as it works — bold colors and cute design will bring a smile to everyone's face every time.
What You Ought To Know
People who love makeup know how important it is to have pencils that are always sharp and ready to use. With the Wet n Wild Dual Pencil Sharpener, everyone can keep their favorite eyebrow pencils,(find the best Drugstore Eyebrow Pencil here!) kohl eyeliner pencils, lip liners, and lipsticks sharpened with ease.
Made from strong and durable razor blades, your cosmetic pencils will have the perfect point and sharp points each time you sharpen them, never becoming dull or blunt.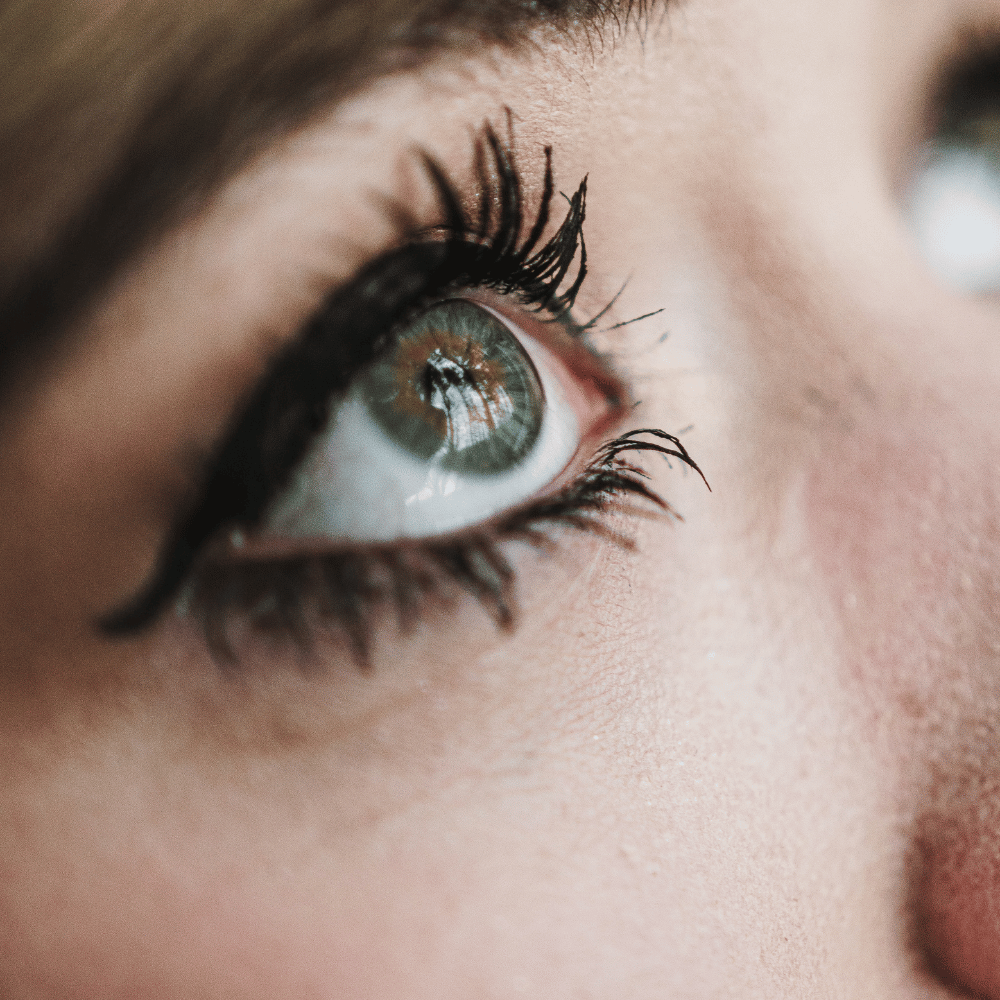 FAQs About The Best Eye Pencil Sharpeners
It's hard to find the best eye pencil sharpener, because there are so many different types on the market.
With all of the different types of eye pencil sharpeners on the market, it can be hard to figure out which one is right for you. Do you need a manual or electric sharpener? What type of blade do you need?
Here, we answer some common questions about eye pencil sharpeners and recommend our top three picks.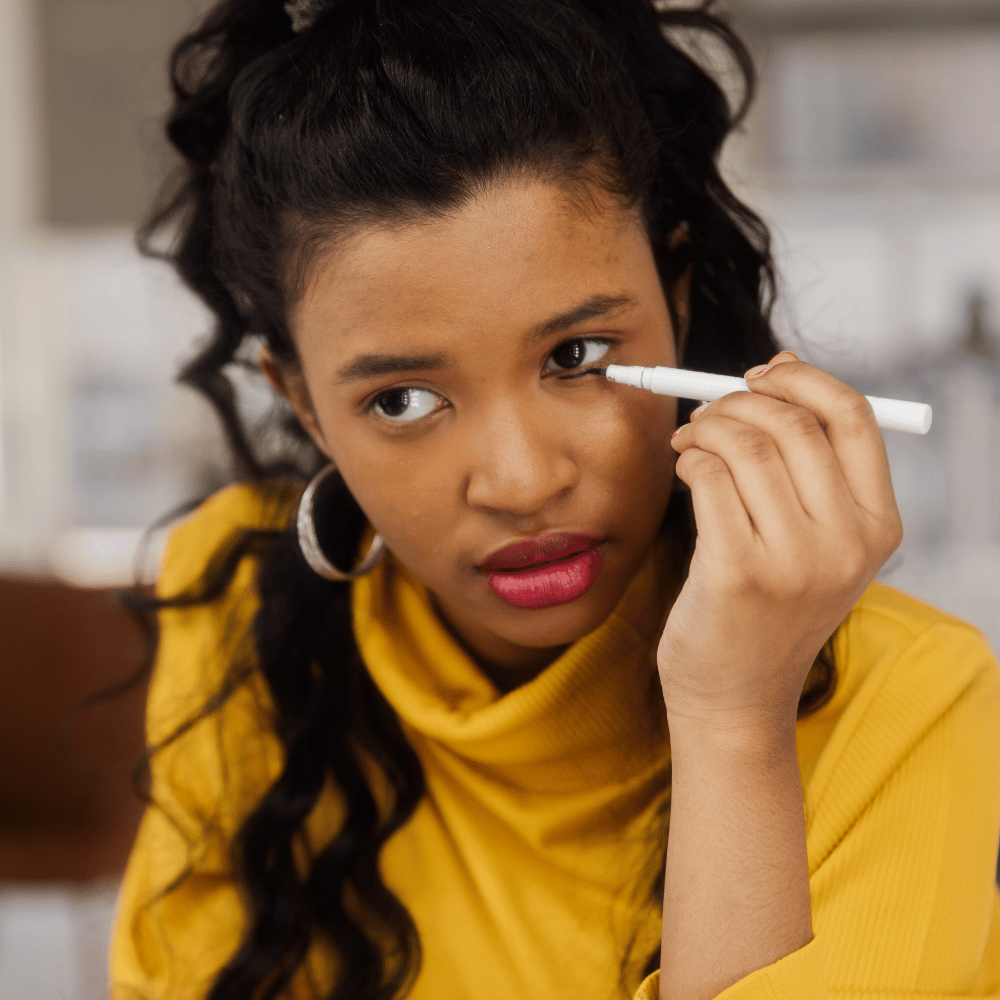 Do you need a manual or electric sharpener?
The answer to this question depends on the type of pencils you are looking to sharpen. For standard wooden pencils, both manual and electric sharpening tools can get the job done. Manual sharpeners typically use a durable steel blade mounted on a rotating or swiveling arm with adjustable settings for different pencil sizes. This allows for precision sharpening that produces a fine-pointed tip ideal for writing or sketching.
On the other hand, electric sharpeners make it easier to achieve consistently even points in less time than using manual tools. Most feature adjustable dials so they can be set up to accommodate various types of pencils such as regular graphite, colored, jumbo-sized, triangular, and even art sticks like soft pastel chalk and charcoal crayons.
They also come with safety features such as auto shutoff when your point is perfect or if there's an overload of material being sharpened at once; some models even detect when shavings need to be emptied out before continuing operation.
In addition to traditional wood-cased pencils, specialty eyes makeup products like lip and eye makeup pencils and brow pencils need specialized sharpeners too—regular pencil sharpener or electric—designed specifically for their slim barrels so you don't damage them while trying to get a precise tip point every time you draw on those tiny areas near your eyes or around your mouth area).
There are likewise paper trimmers available these days (including battery-operated ones) that are great for cutting scrapbook detritus into geometric shapes quickly and accurately without leaving residue behind! All high-quality metal sharpener, from generic brands all the way up to designer name labels, exist now in today's market - just pick one according to your needs!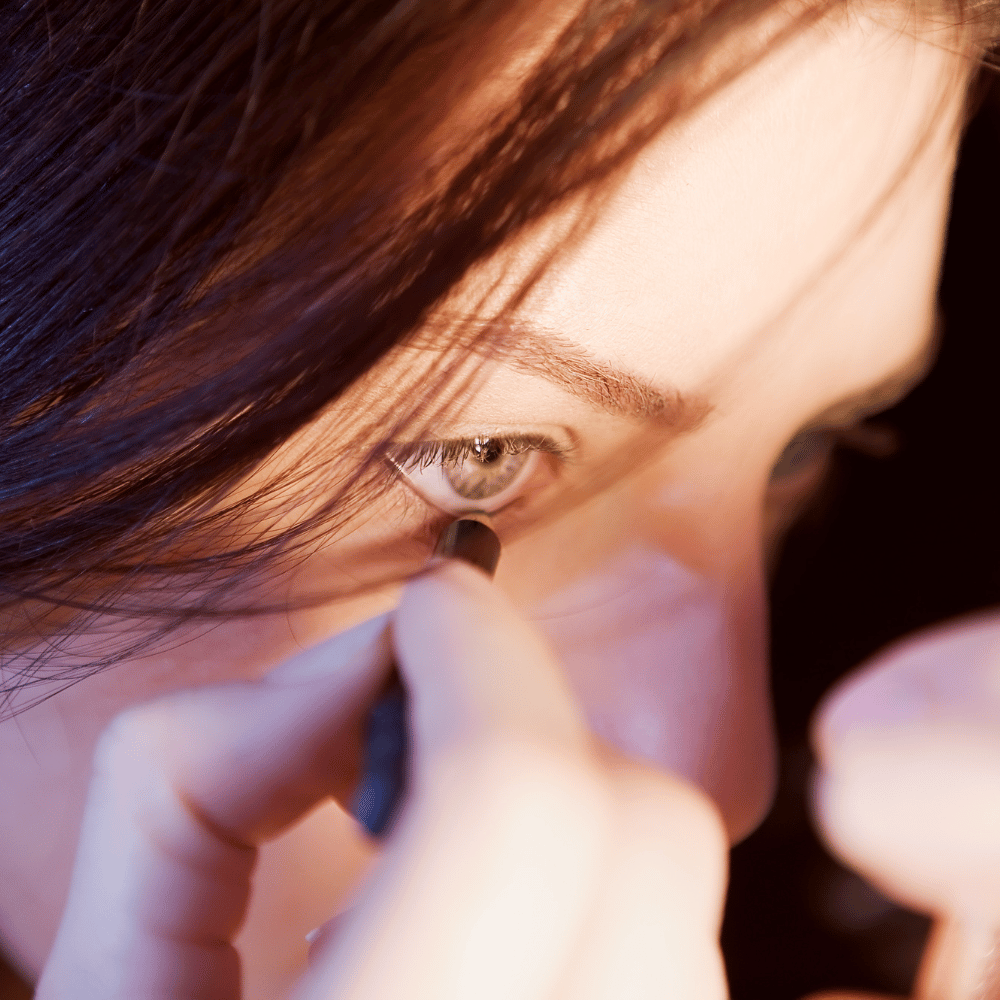 What type of eye pencil sharpener blade do you need?
To ensure the best results from your eye pencil sharpener, it's important to use one with a blade specifically for use with eye pencils. For regular pencils and pencil tips, you can use a regular sharpener. But for eye pencils, the blades are divided into soft and hard types so that they create very fine, even points.
The most common type of dual-blade sharpener is made especially for cosmetic or eye pencil products; it has two separate compartments, each designed to sharpen an individual end of an angled liner or eyeshadow stick.
The first compartment usually contains a standard blade to sharpen both ends of the product evenly, while the other side is typically tailored more towards creating pointed tips on thinner liner sticks and detailed designs on thicker sticks. So make sure when you're purchasing a new sharpener that it comes with these specialized blades in order to achieve great results every time!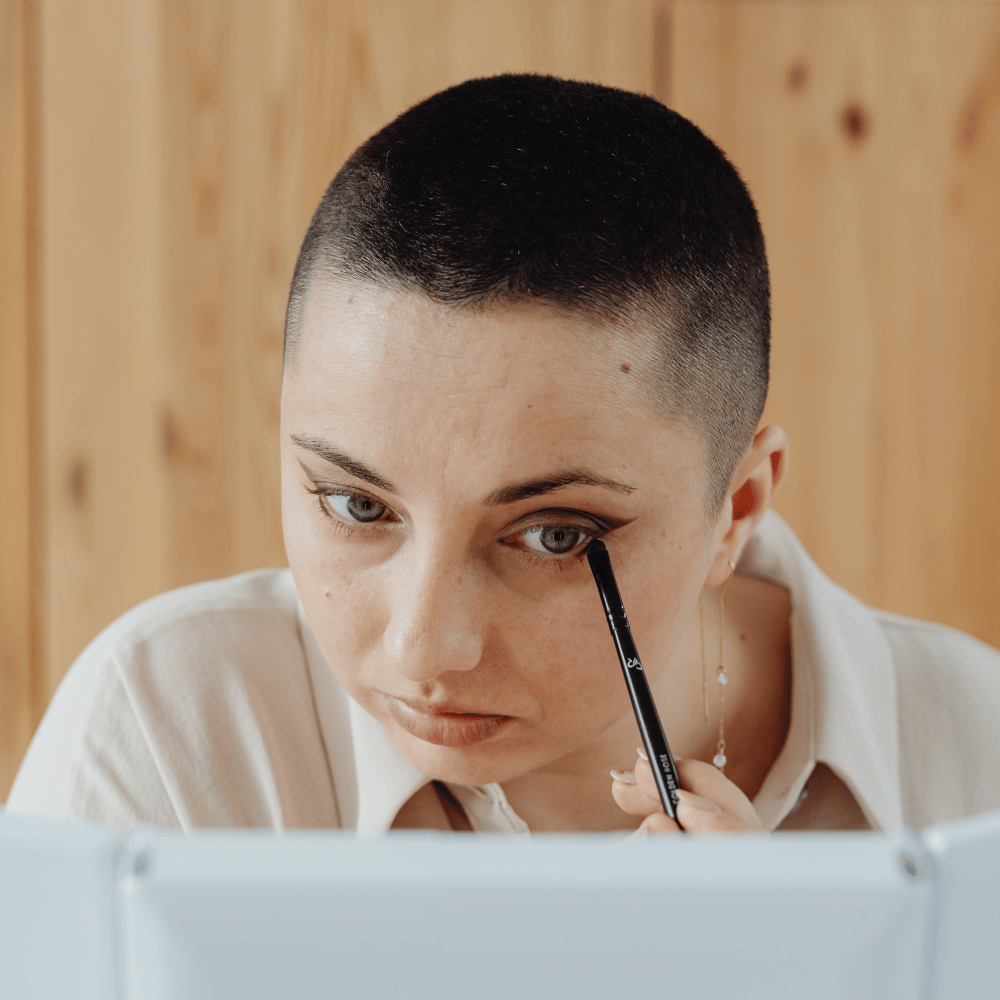 How To Clean A Cosmetic Pencil Sharpener?
Cleaning a cosmetic pencil sharpener is an essential part of maintaining makeup hygiene. To start, you'll need to clean the metal sharpener itself with a cleaning stick specifically designed for these tools. You can also use a piece of paper or a cotton swab if needed. Make sure to thoroughly remove any traces of makeup residue on the metallic parts and other crevices, which may prevent your blade from staying sharp longer.
Once the sharpener is cleaned out with your blade cleaning tool (or other materials) be sure to make use of some makeup remover solution and a cotton swab to gently rid any stubborn dirt leftover on both the body of the pencil and its components.
This will ensure that nothing clogs up inside your pencil sharpener for future use! After wiping down all surfaces, let your newly-cleaned cosmetic pencil sharpener air dry before putting it back into service!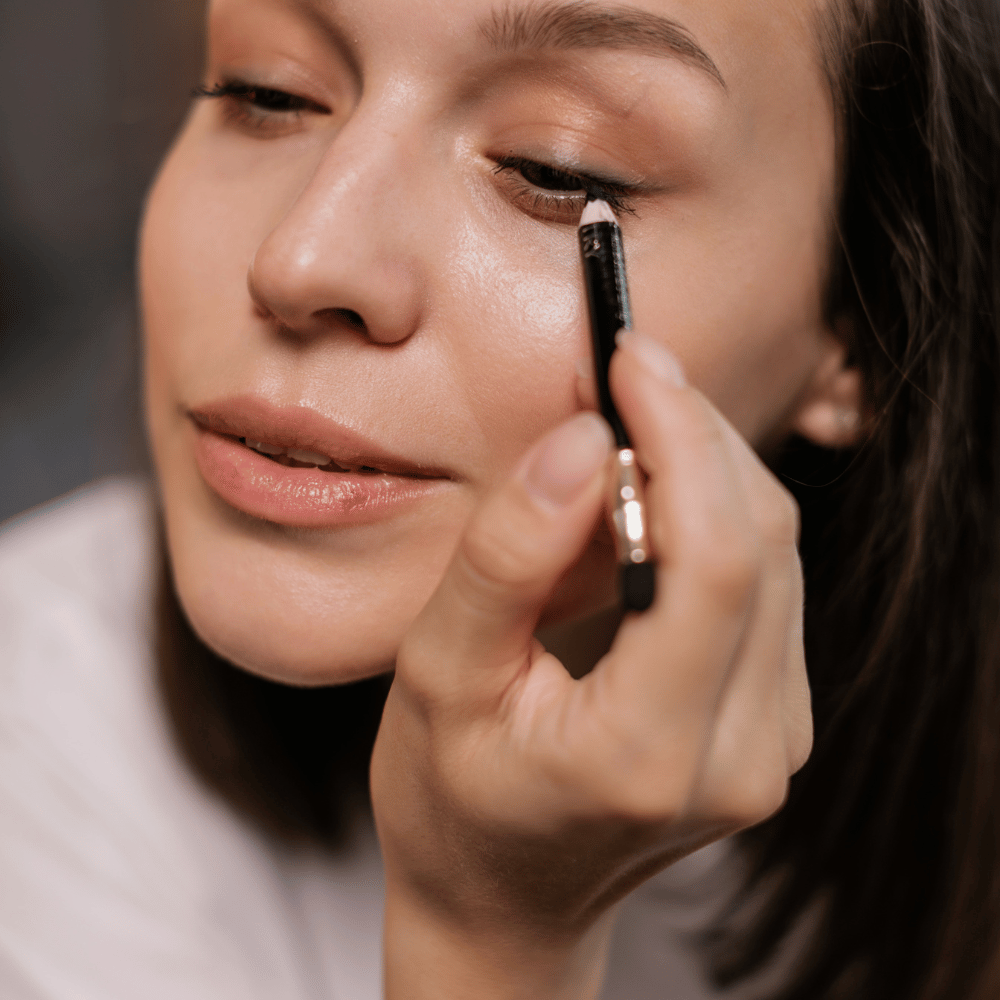 Top 4 Best Eyeliner Sharpener
With so many eyeliner sharpeners to choose from, trying to decide which one is the best can be overwhelming and time-consuming. Now, with our help, worrying and researching can be a thing of the past! We have provided detailed information regarding four great sharpener on the market so you can easily compare them and select one for yourself.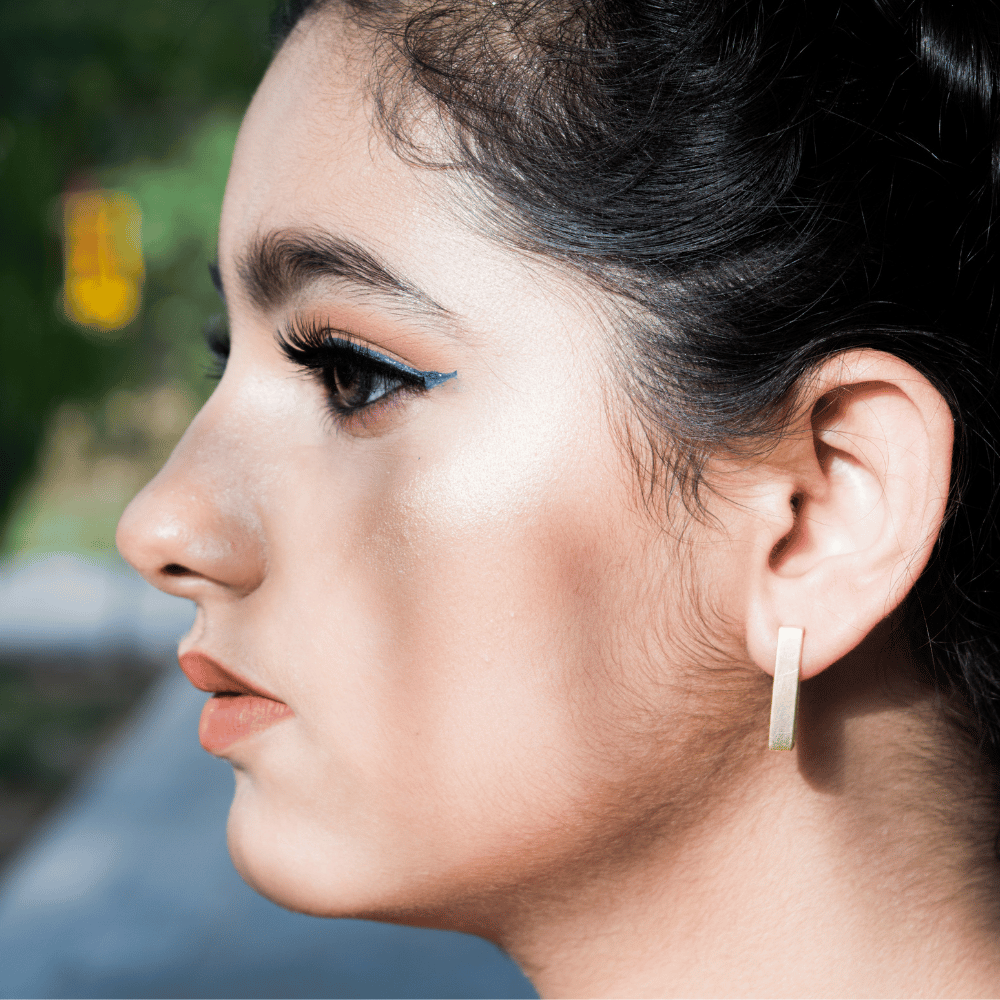 All of these sharpener options provide exceptional sharpness, dual function, convenience, and longevity. So no matter which one you choose, you'll be getting your money's worth! Plus, whichever of these top 4 sharpeners you choose allows for more precise lines, precise application, and more dramatic effects for your overall makeup look.
So what are you waiting for? We have done the research and found you the Top 4 Eyeliner Sharpeners – now it's time for you to pick one and achieve beautiful eyes in no time!