Eyelash extensions - the most glamorous & crucial accessory a woman can wear! With the power to transform your eyes into stunning works of art, they have become a must-have beauty trend. Whether you're looking for a subtle boost or an all-out glamour look, they can take your eyes to the next level.
However, when it comes to choosing the best glue that will ensure a seamless and long-lasting bond between your natural lashes and extensions, the task can be quite daunting because not every lash glue can live up to its claims. Are you looking for the best eyelash extension glue that is both safe & effective?
Don't worry; we have got you covered! We know that finding the best glue that will give you the confidence to bat those lashes with pride can feel like searching for a needle in a haystack. That's why to help you out, we have compiled this list of the top 3 best eyelash extension glues that will revolutionize your lash game.
All these best lash glues are made with the utmost precision and expertise, ensuring a reliable and long-lasting bond for your eyelash extensions. They are framed with safe and gentle ingredients designed to minimize the risk of irritation or allergic reactions, making them suitable for even the most sensitive eyes.
Whether you are a professional lash artist who provides eyelash extensions for your clients or a beginner wanting to learn the art of lashing, these best glues are sure to give you the results that you're looking for!
Keep reading to learn more about our list of the top 3 best eyelash extension glues!
We have searched for the best, so you don't have to live with the rest. In order to serve you to the best of our ability and to keep our blog going, GarnesGuide may collect a share of sales or other compensation from the links on this page if you decide to buy. Each product was independently researched by our editors, and the reviews may have been edited for length and clarity.
How We Choose the Best Eyelash Extension Glue:
Eyelash glue is one of the most essential tools in your beauty arsenal when it comes to achieving stunning and long-lasting eyelash extensions. Lash extensions are a great way to enhance your natural beauty and give you an extra boost of glamour, but if you don't have the right adhesive, your look can be compromised.
A high-quality adhesive is a key to getting that perfect, lasting lash extension look. But with a plethora of options & brands on the market that all claim to be the best, how do you know which one to choose? It's simple; not every product is created equivalent, and that goes the same for eyelash adhesives as well.
To help you, we have done deep research and carefully picked the top 3 best eyelash glues that are sure to give you the desired results. They are all safe to use and affordable, so you don't have to put a strain on your wallet. Plus, they are also easy to apply, so you can get your lashes looking gorgeous in no time.
No matter if you are a woman who is extra conscious of her beauty & look or a proficient lash artist, you can count on these spectacular glues to help make your lash extensions last longer and look even better.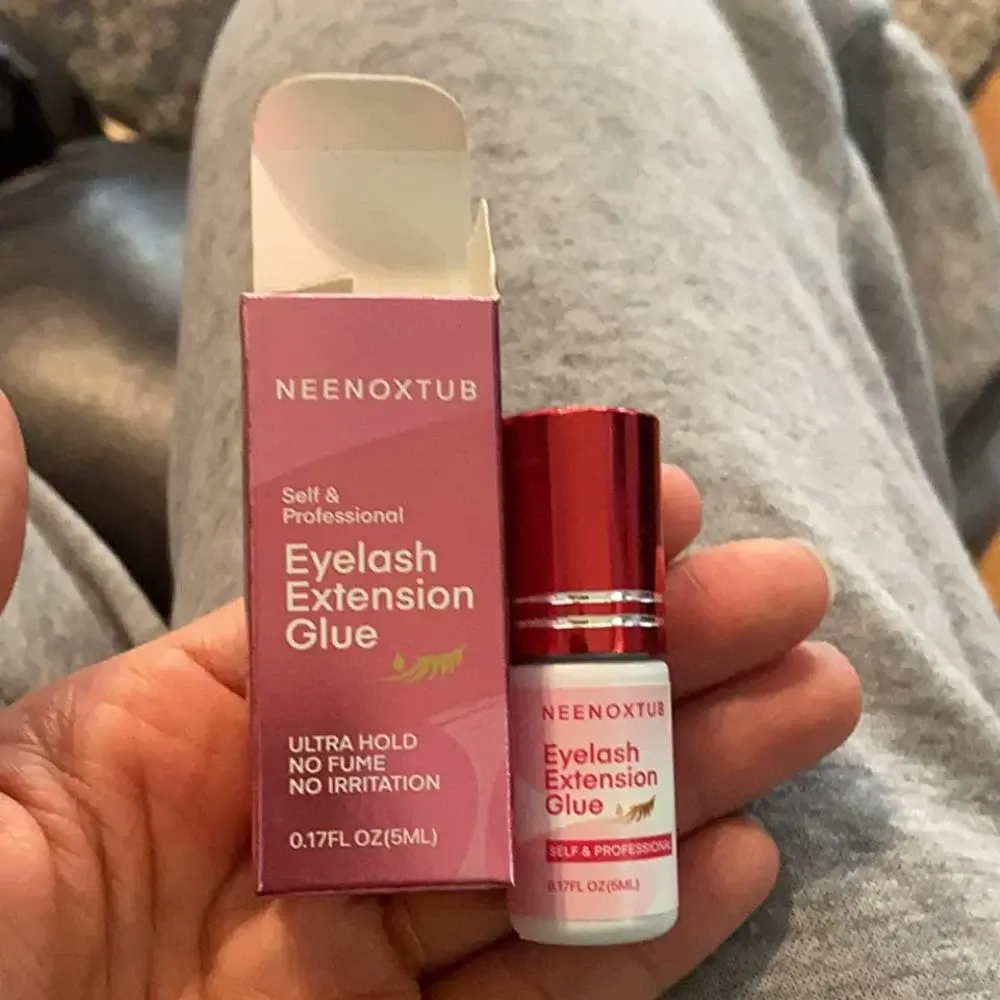 Best Eyelash Extension Glue For Sensitive Eyes
Neenoxtub Sensitive Eyelash Extension Glue
Check Price on Amazon
Why GG Loves It
Do you need extra strong lash glue that won't irritate your sensitive eyes? Are you always looking for a safe glue you can trust and be sure it won't harm your eyes? Well, the Neenoxtub Sensitive Eyelash Extension Glue is your perfect choice! This glue is not just long-lasting; it's also gentle & won't cause any irritation.
Lash extensions glue is an essential tool for achieving that stunning, glamorous look. However, many lash adhesives on the market come with strong smells and fumes that can be quite off-putting and irritating.
If you have sensitive eyes, finding the best lash extension glue can be a real challenge. But fear not, because Neenoxtub has come to the rescue with their revolutionary Sensitive Eyelash Extension Glue.
What sets the Neenoxtub Eyelash Extension Glue apart from the others is its new and upgraded formula. This formula has been carefully developed to be gentle on the skin and avoid any strong smells or fumes. So you can say goodbye to those unpleasant odors that make your eyes water and cause discomfort.
With Neenoxtub, you can finally have a pleasant and irritation-free experience while applying your lash extensions. One of the most astonishing qualities of this best lash glue is its maximum bonding power. It has been formulated to provide a strong and reliable bond that lasts for an impressive 6-7 weeks. Whether you're a professional stylist or doing your own extensions at home, this glue is perfect for both scenarios.
What You Should Know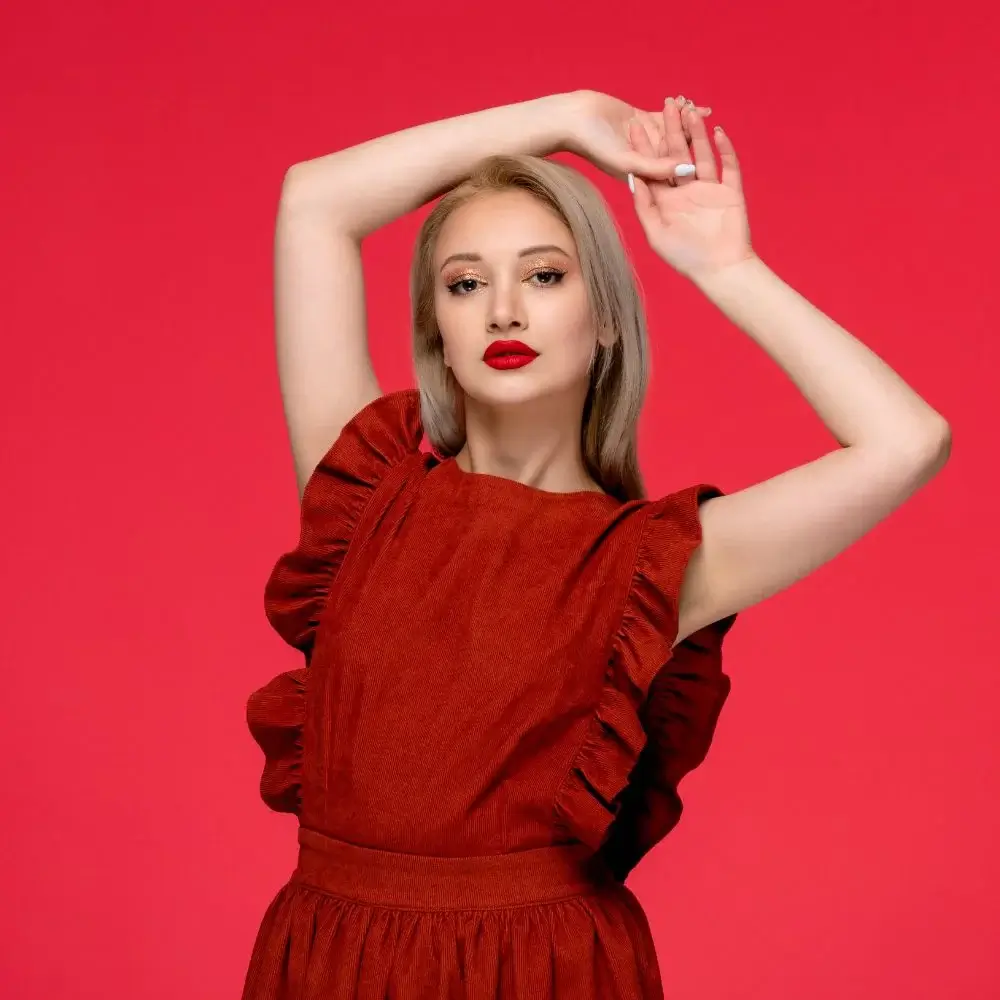 Time is precious, and Neenoxtub understands that. That's why their Sensitive Lash Extension Glue boasts a quick-drying formula. The glue sets in just 3-5 seconds, allowing you to apply your lashes in a flash.
So with this best lash glue, no more waiting around for the glue to dry, wasting precious minutes. With this professional eyelash extension glue, you can achieve a beautiful, confident look in no time without putting too much strain on your wallet or your self which can be quite costly, time-wise and stress-wise.
Another great advantage of the Neenoxtub Sensitive Eyelash Extension Glue is its versatility. It is ideal for both professional and personal use. Whether you're a seasoned stylist working in a salon or someone who enjoys DIY beauty at home, this lash extensions glue offers everything that you need to get a rock look.
Its gentle formula makes it suitable for everyday use, yet it still delivers a strong bond that can withstand wear and tear. So why wait? Try this safe & gentle lash adhesive today and enjoy the long-lasting result!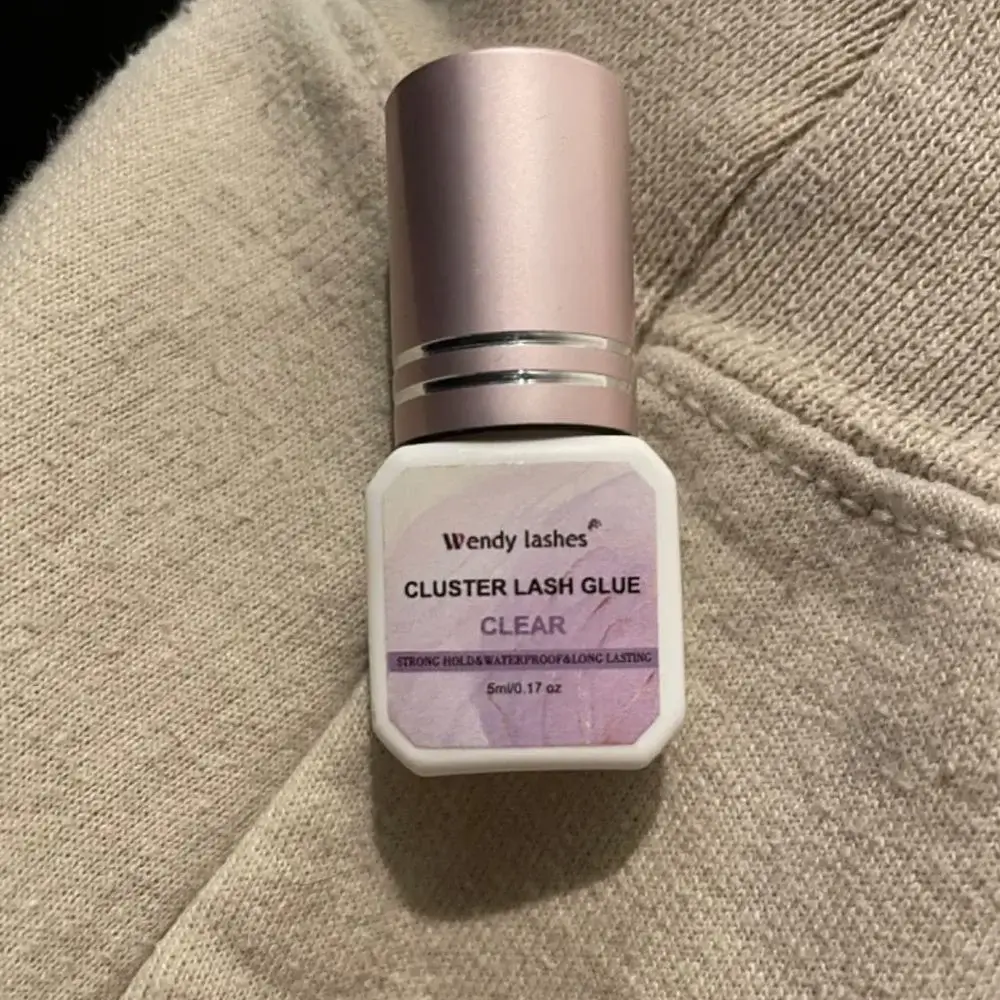 Best Eyelash Extension Glue For Quick & Easy Lashes
Lash Glue Cluster Lash Glue Clear Sensitive Lash Extension Glue
Check Price on Amazon
Why GG Loves It
Are you in search of the best lash extension adhesive that will make your lashes look effortlessly fabulous? Do you need something truly spectacular to enhance your eyes and bring out your inner diva? If so, then Lash Glue Cluster Lash Clear Sensitive Lash Extension Glue is the optimal solution for you to think about!
On the market, there are many professional eyelash extension glues that claim to be the best, but Lash Glue, Cluster Lash Clear Sensitive Lash Extension Glue truly stands out from the crowd. With its exceptional features and performance, this lash extension glue is a game-changer in the world of beauty.
The best thing about lash glue is its invisible and traceless formula. When applied, the glue becomes transparent, making it appear as if you're not wearing any adhesive at all. Whether you're going for a casual daytime look or a glamorous evening style, this glue will seamlessly blend in with your lashes with no fuss.
Another aspect that makes this lash glue the best is its quick drying time of 2-3 sec. While some quick-drying glues can be hard for beginners to work with, this cluster lash glue strikes the perfect balance.
Whether you're a seasoned lash lover or a novice experimenting with eyelash extensions for the first time, this eyelash extension adhesive will make the process easy and hassle-free. In addition to its fast drying time, this lash extension glue offers long-lasting hold. Once applied, the clear eyelashes glue remains sticky for an impressive 3-5 days, ensuring that your lashes stay in place throughout your busy schedule.
What You Should Know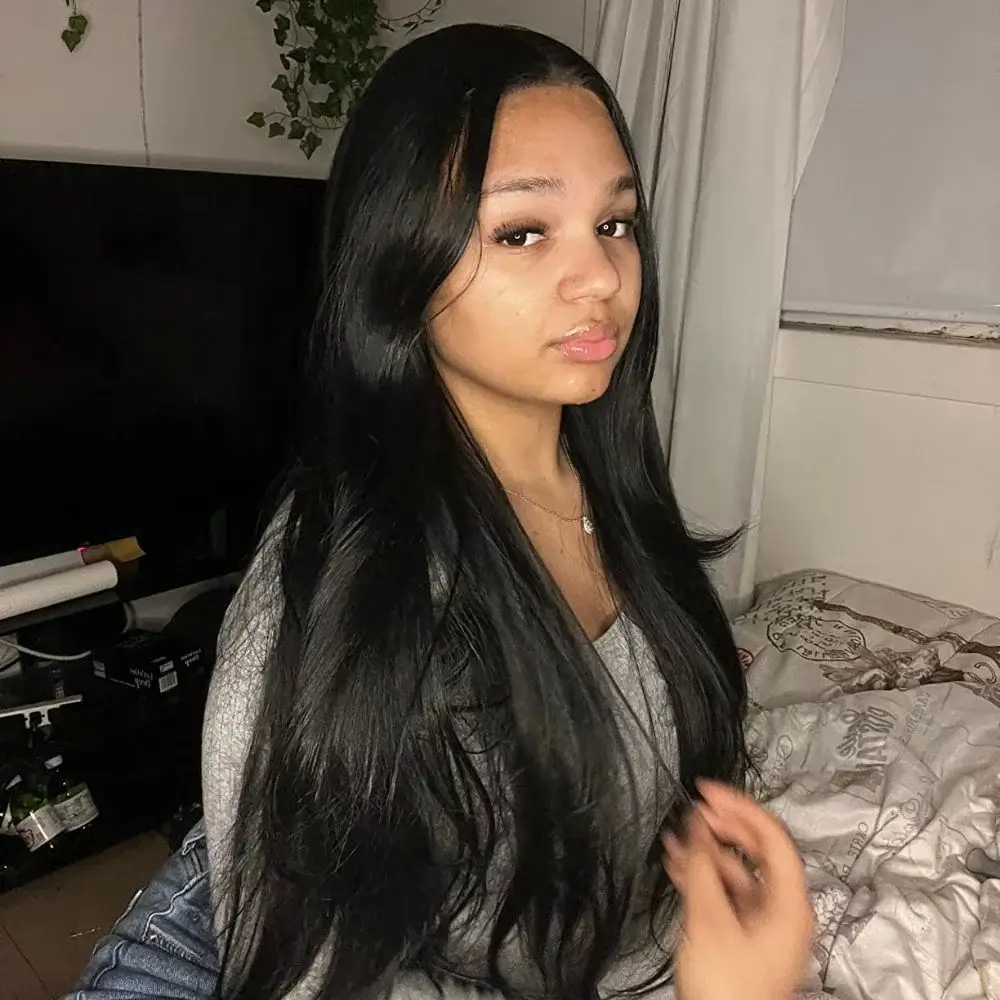 WENDY LASHES is one of the most popular brands in lash extension glues and with good reason. This vegan lash glue is an ideal combination of strong adhesion and mild formula, making it suitable for all users.
Its low-irritation formula means that even those with sensitive eyes and skin won't experience any discomfort or tightness after use. Plus, it comes in easy-to-use containers that are perfect for salon use or personal application. And the best thing about this? This clean lash glue is also cruelty-free and vegan.
And if you're someone who is concerned about the durability of your lash extensions in various conditions, worry no more. This DIY lash extension glue is also waterproof, making it resistant to water and sweat.
Even on hot and humid summer days, you can confidently flaunt your lashes, knowing that they will stay put. Unlike some other lash glues, this cluster lash glue won't turn white when exposed to water, ensuring a seamless and natural look. Simply put, it's the best choice for anyone who wants to look its absolute best.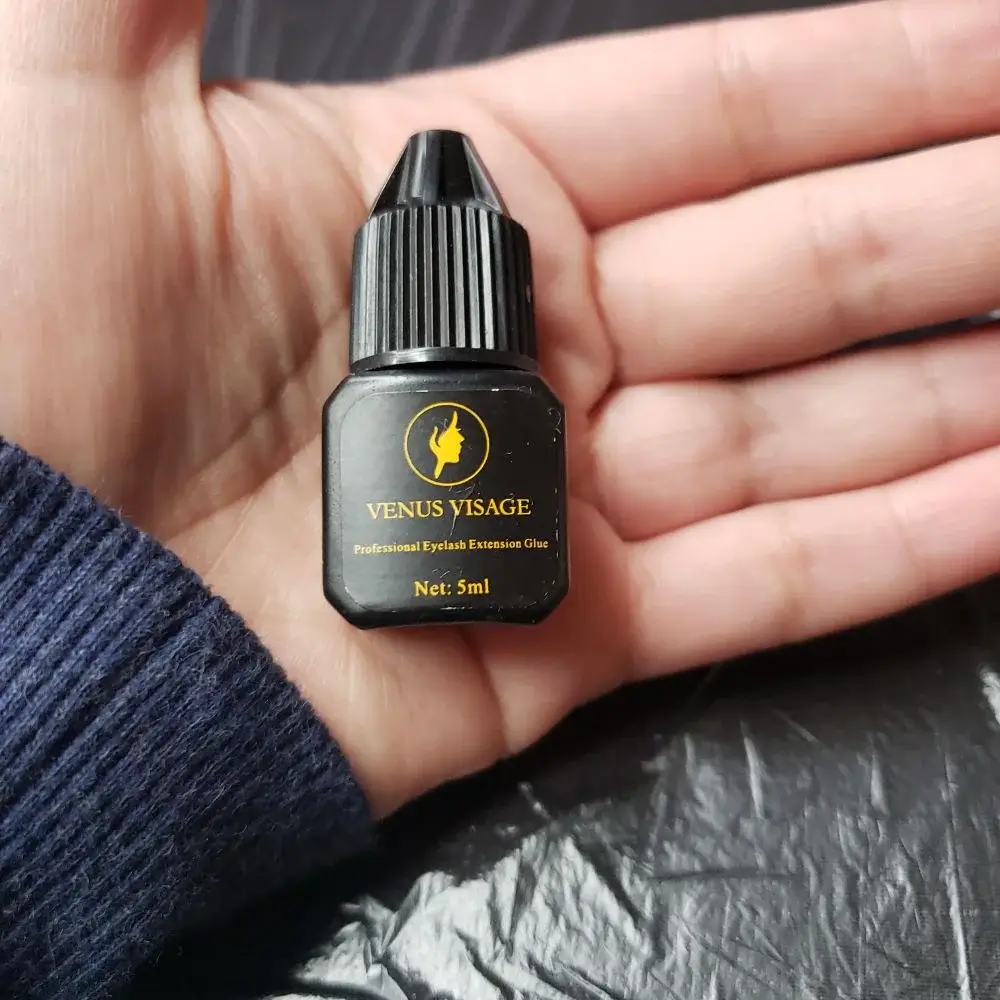 Best Eyelash Extension Glue For Professionals
VENUS VISAGE Eyelash Glue for Professional Lash Extensions
Check Price on Amazon
Why GG Loves It
It's true that glue makes the lashing process fast and easy but what about the quality and the safety of the adhesive? If you are a beginner in the art of eyelash extensions, then Venus Visage has the best adhesive for you! It's simple to use and allows you to create defined, long-lasting lashes that you will surely love.
In reality, there is a huge difference between professional lash artists & beginner lash technicians that need to be taken into consideration when choosing an adhesive; however, this one is made for both!
This eyelash extension adhesive features a fast drying time and strong bonding power for secure lash application, so you don't have to worry about your work and can be confident that your lashes will last.
And most importantly, Venus Visage is a safe and healthy adhesive that won't cause any irritation because it is latex-free and formaldehyde free, so you can rest assured that your safety will not be compromised.
What You Should Know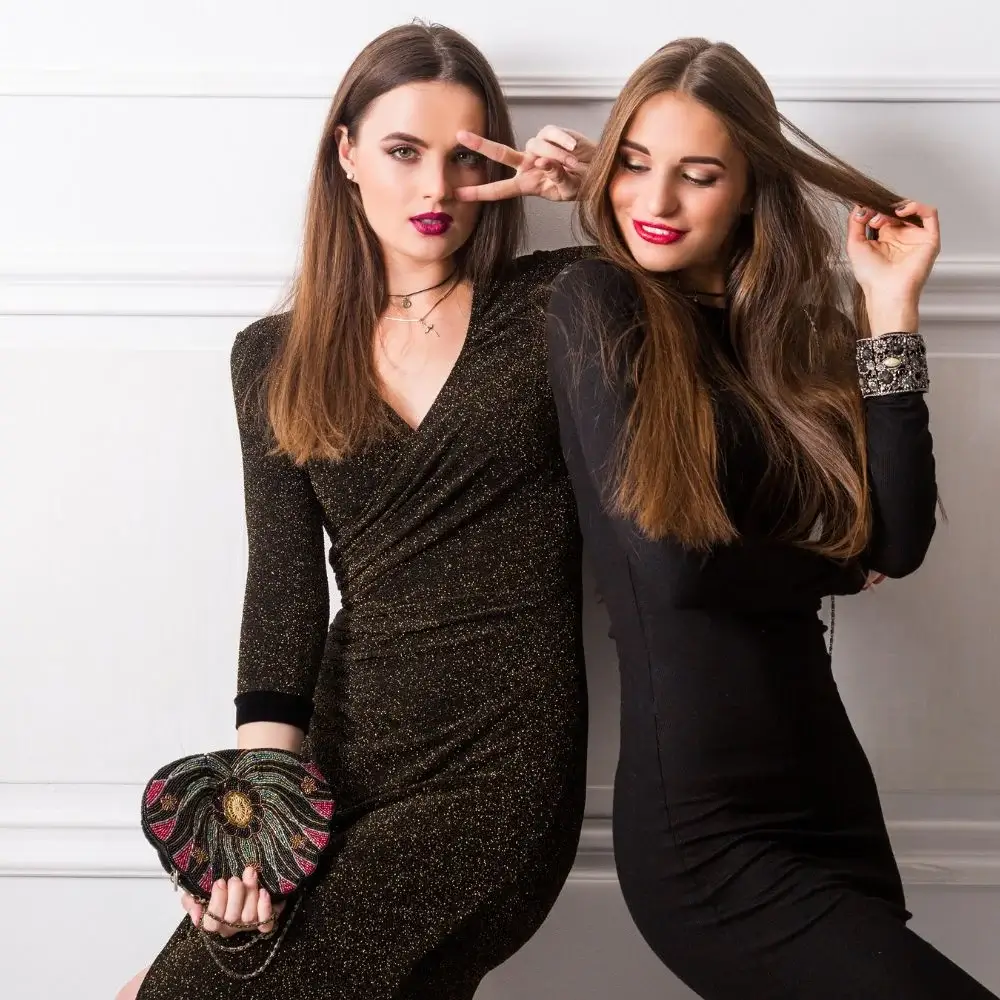 The attribute that makes this lash glue one of the most exceptional and superior choices in the market is its remarkable and unparalleled bonding strength. This advanced formula boasts extraordinary longevity, providing an extended life span for eyelash extensions. With its extra strong bonding power, this glue ensures that the lash extensions remain intact for an impressive duration of up to seven weeks.
By possessing the most substantial bonding capability and the longest retention on the market today, this lash extension glue surpasses all competitors. It stands as a testament to its unrivaled quality and reliability, making it the ultimate preference for both experienced and skilled lash extension stylists.
Most lash extension glues, especially those that are of low quality and contain harsh chemicals, can cause irritation and discomfort for the wearer, but this one is designed with pure and hypoallergenic ingredients.
So if you want to enjoy the best quality experience with your lash extensions, make sure you choose this lash glue. It has all the qualities that you need to keep your lashes looking beautiful, healthy, and flawless.
Here are Some FAQs to Help Guide you on Your Way!
Lash extension glue is not just a product but a tool that helps you to achieve beautiful and fluttery lashes. This tool has the ability to make it easier for you to customize and perfect every lash look you create. It is designed to provide maximum retention, making sure that your beautiful lashes stay put for up to weeks.
The adhesive is also known to be highly flexible, allowing it to move with your natural lashes and remain strong throughout the day. But how can one remove it safely without damaging their lashes and eye area?
Is it safe for those who are pregnant? How long it takes to dry? However, without knowing these types of questions, you may be apprehensive about using this beauty product or may not be sure of the correct use.
To aid you in your lash journey, here are some of the most frequently asked questions and answers about lash extension glue that will solve all your queries so that you can make a pretty well-informed decision:
How to remove eyelash extension glue?
Removing eyelash extensions glue can be a tricky process, but it can be done with the right tools and methods. The best way to remove eyelash extensions glue is to use an oil-based makeup remover, as oil-based makeup removers are specifically designed to dissolve glue without damaging your natural lashes.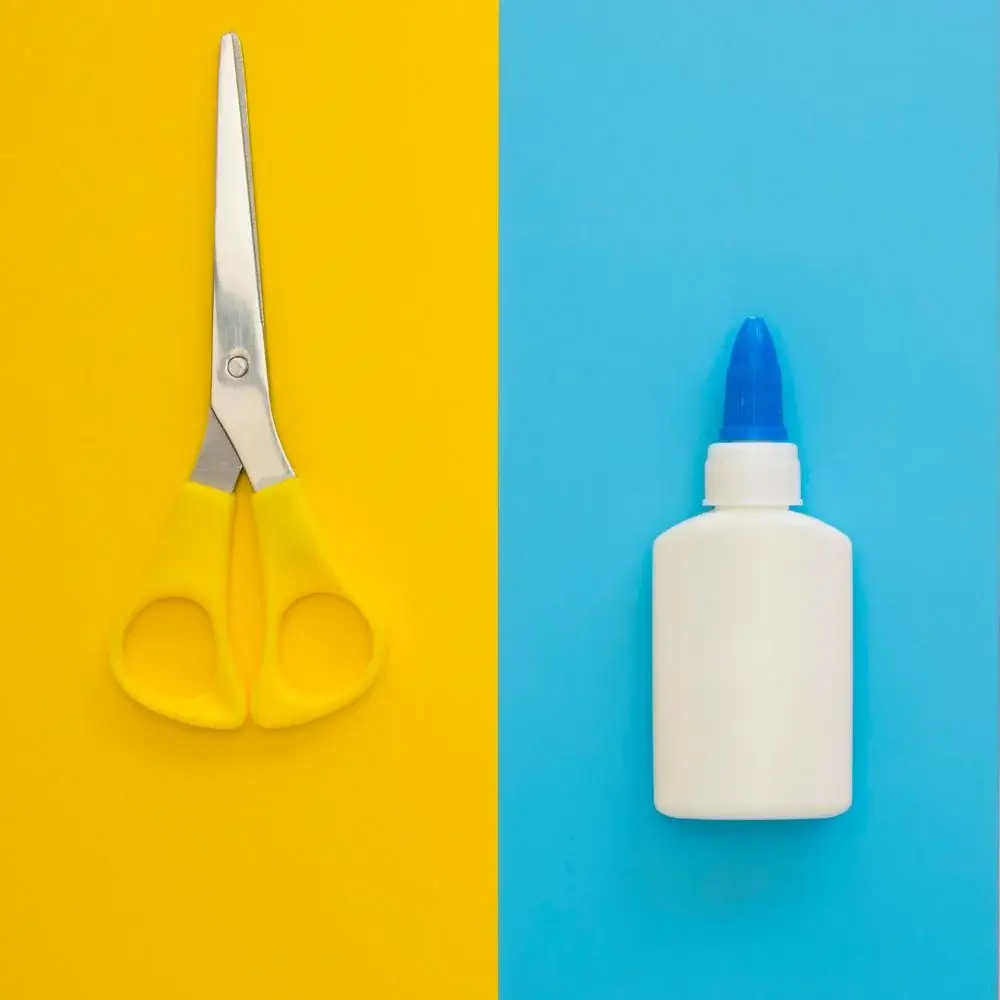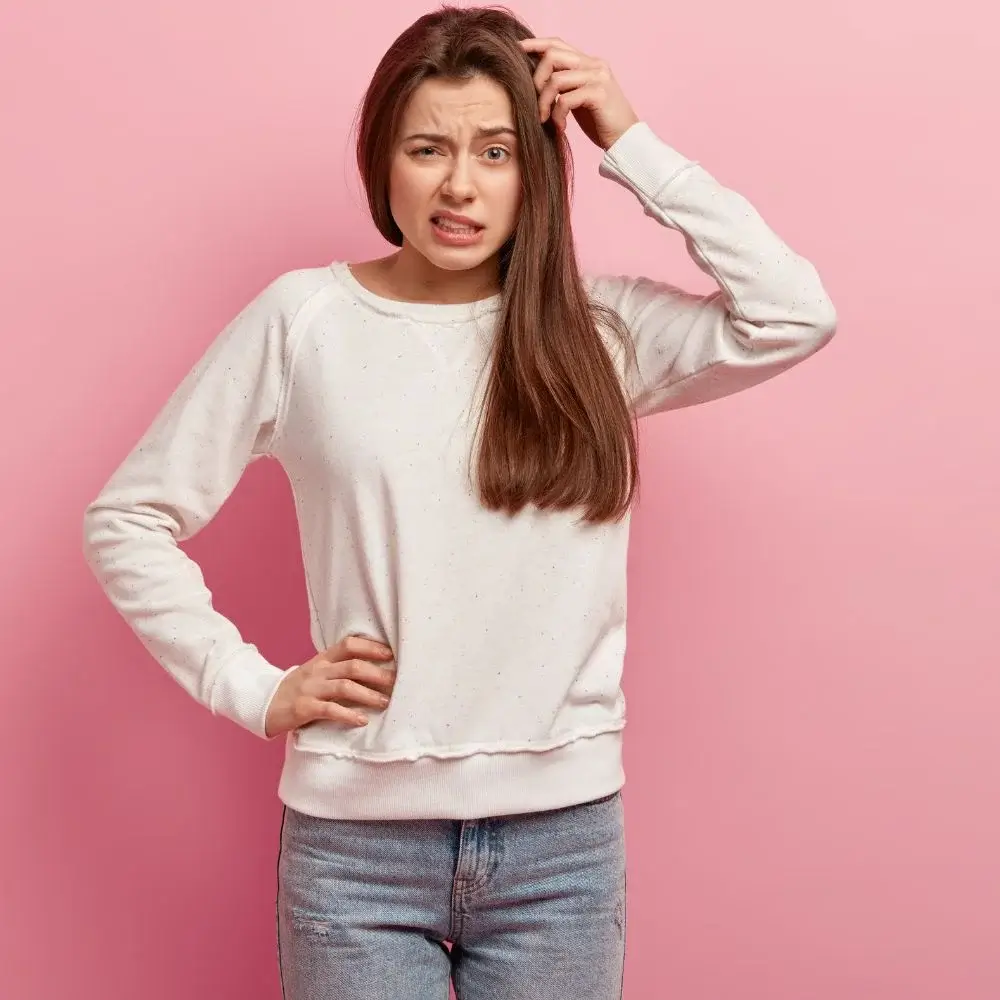 Can eyelash extension glue damage your eyes?
No, eyelash extension glue should not damage your eyes. When applied correctly and professionally, the glue used for lash extensions should be safe and non-irritating.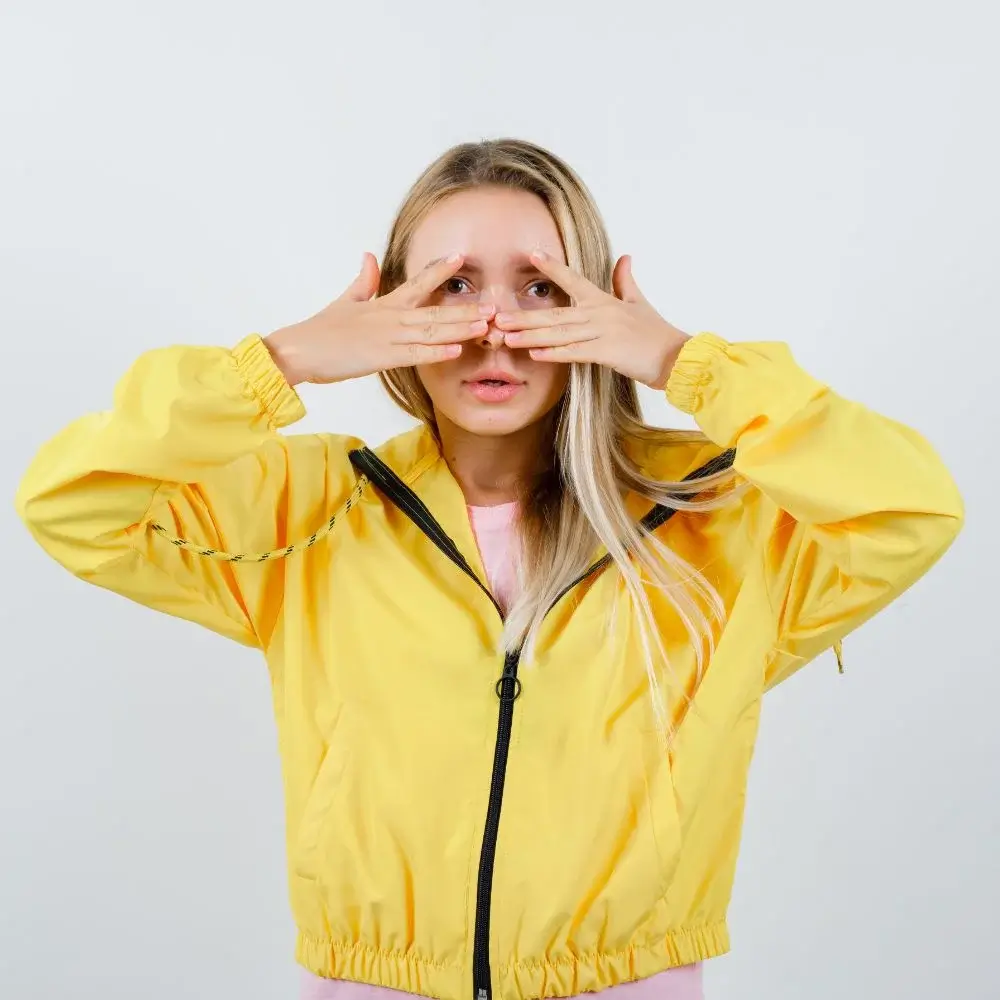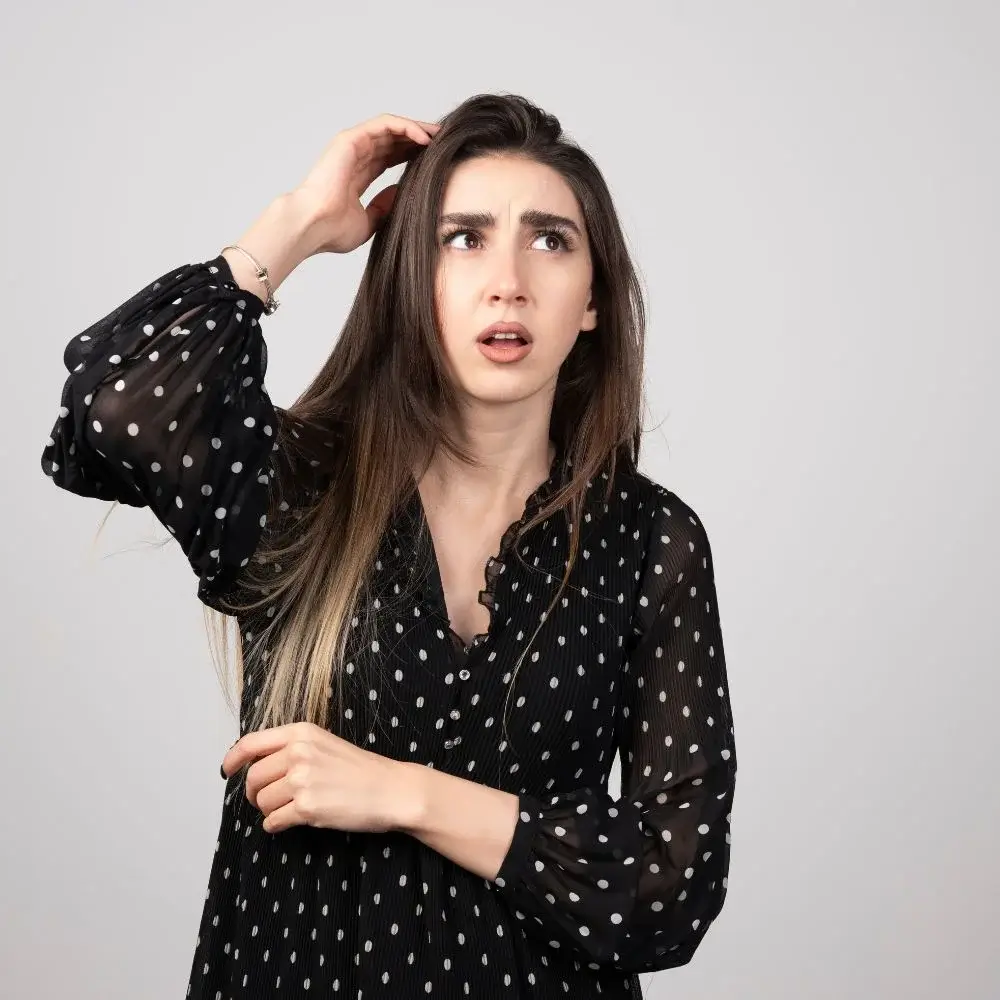 Is eyelash extension glue safe when pregnant?
The simple answer is yes, eyelash extension glue is safe for pregnant women. However, it's important to be aware that the chemicals in the glue can cause irritation of the eyes and skin. So avoid these chemicals:
1. Cyanoacrylate
2. Formaldehyde
3. Bisphenol A (BPA)
4. Latex
5. Phthalates
6. Toluene
7. Parabens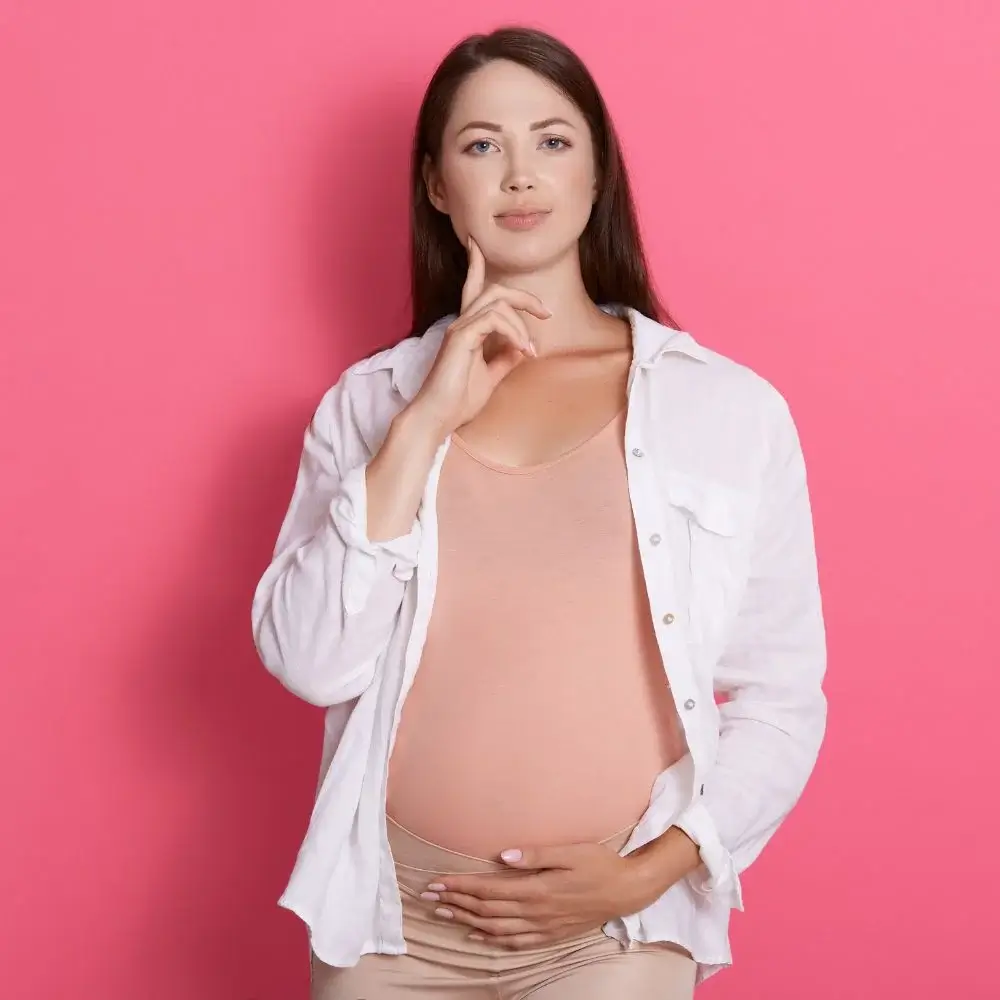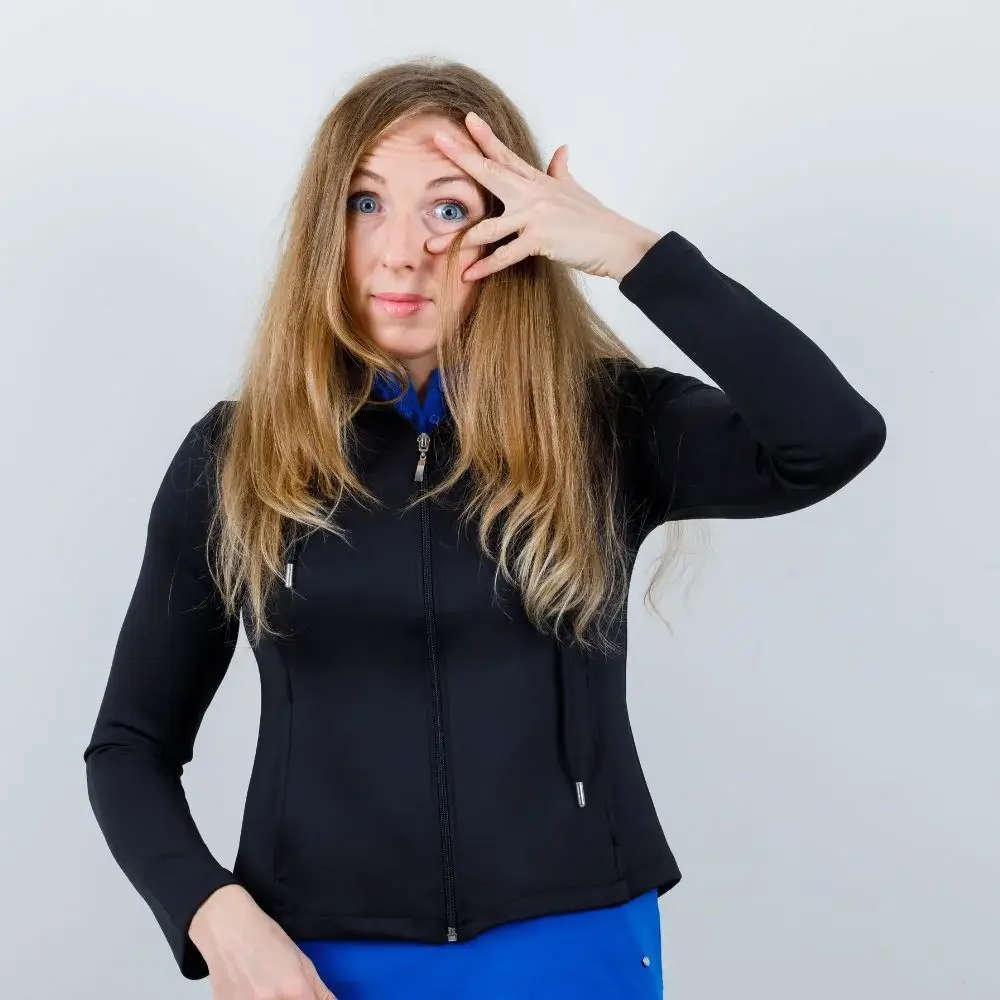 How long does eyelash extension glue take to dry?
Eyelash extension glue takes anywhere from 2-5 seconds to dry, depending on the type of lash adhesive you use. For long-lasting lash retention, you should opt for a glue that has a longer drying time, such as a semi-permanent adhesive. This will allow the eyelash extension to adhere better and last longer.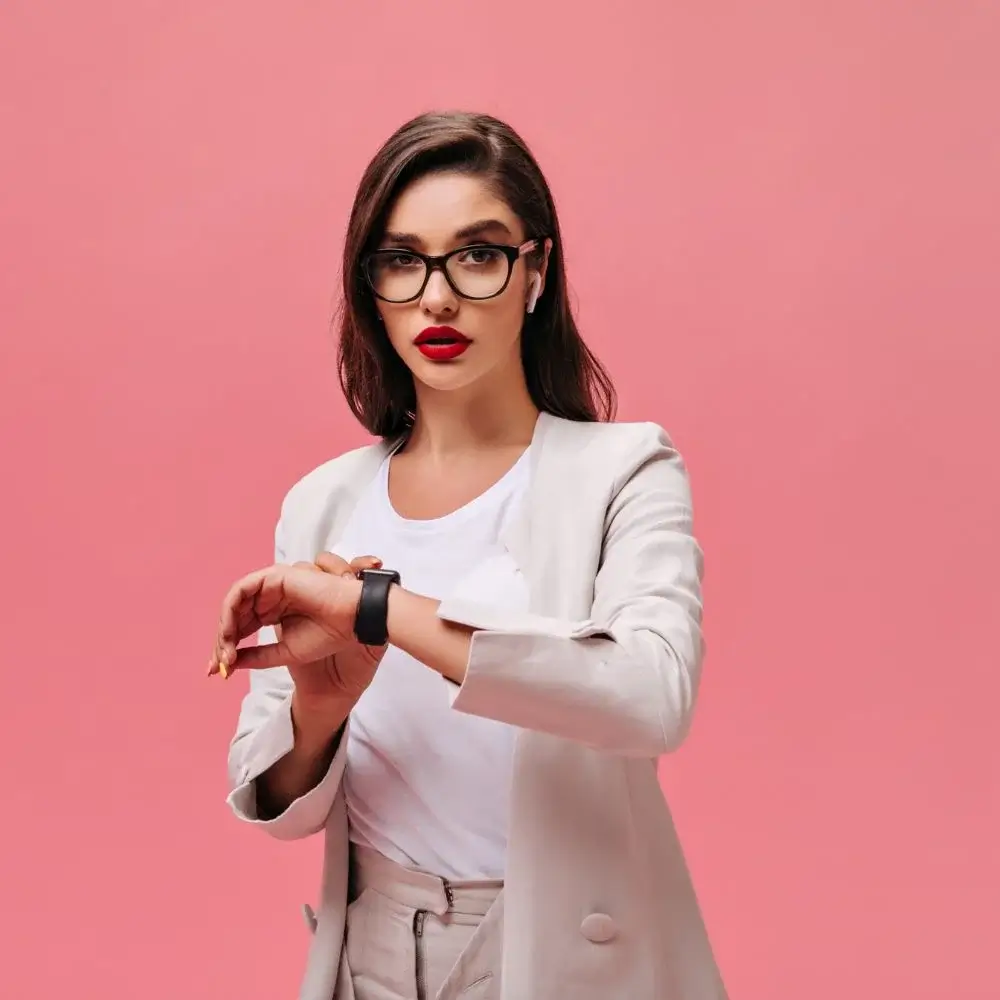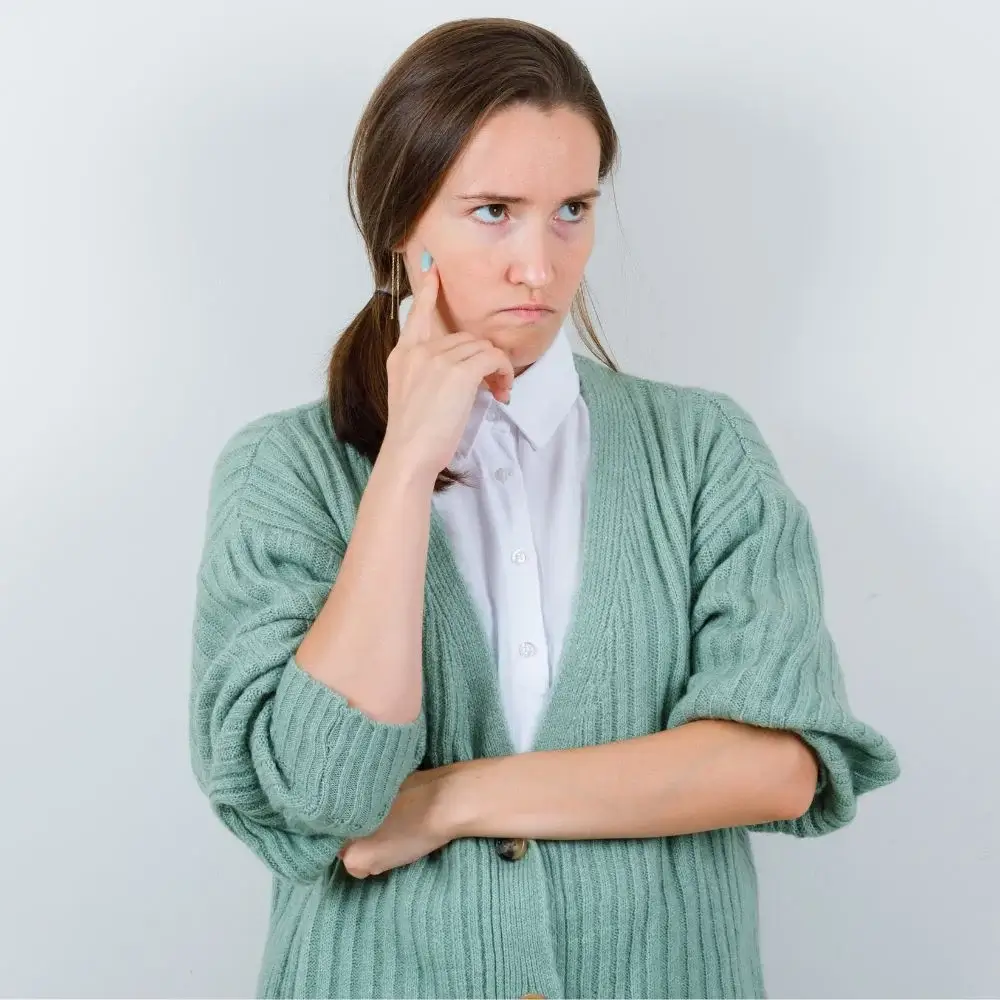 How to dissolve eyelash extension glue?
One way to remove eyelash extensions is to dissolve the glue with an oil-based solution. Oils, such as coconut, olive, and castor oil, are known to effectively break down eyelash extension glue. Simply dab a cotton swab in the oil of your choice and apply it directly to the extensions until the glue softens. You can then use tweezers or a special eyelash extension remover tool to carefully pull off the extensions.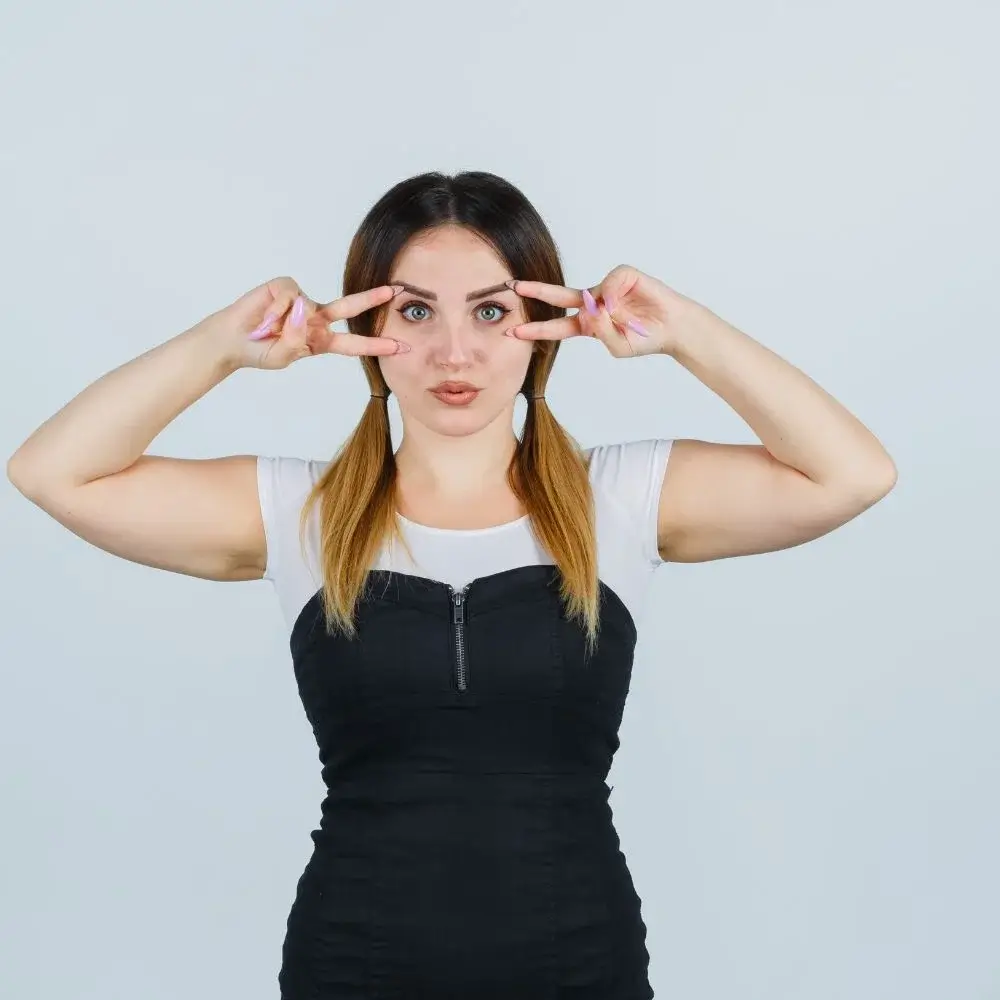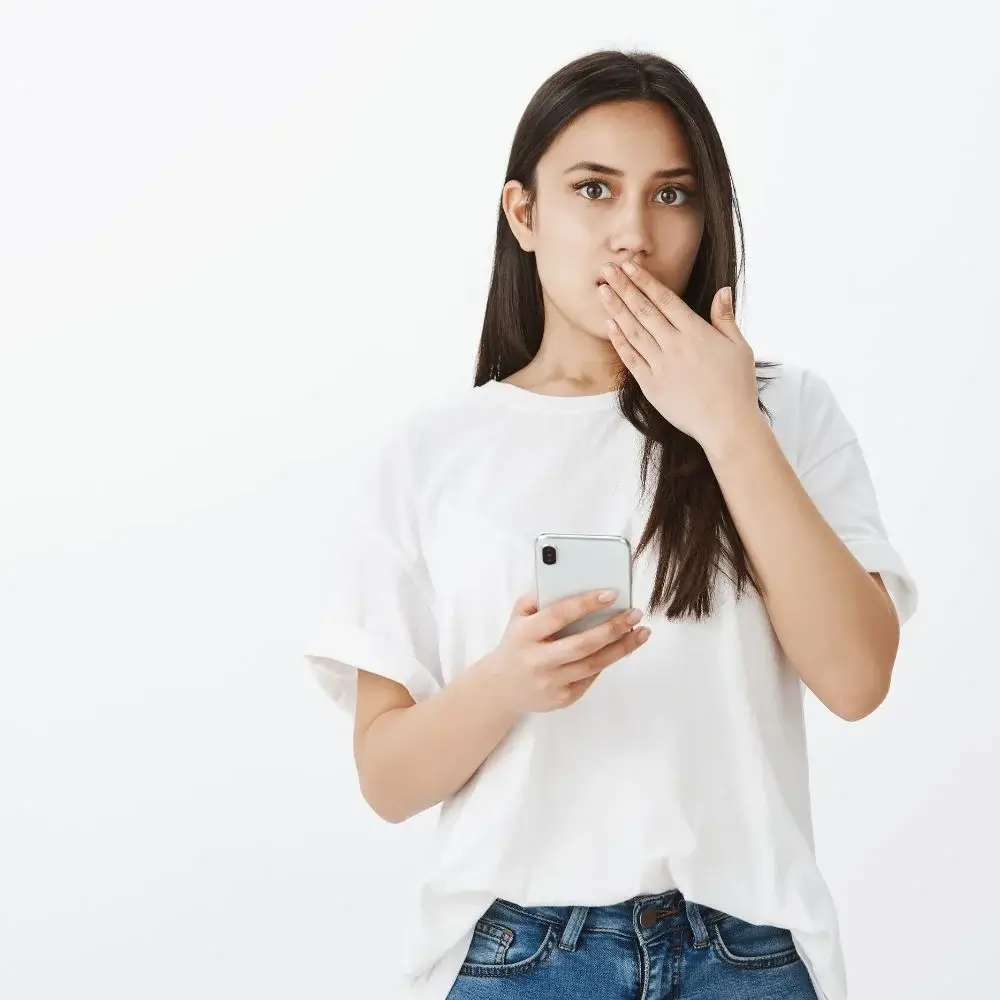 Top 3 Best Eyelash Extension Glues:
Eyelash extensions- for any lady who has ever wanted to have full, long lashes without having to pile on the mascara every morning, this is your solution. With this beauty treatment, you can achieve voluminous and captivating lashes that will make you feel like a true beauty queen who can confidently take on any day.
And if you want to enhance the longevity & beauty of your eyelash extensions a little more, then using the right glue can make a world of difference as it helps to lock in the lashes and keep them in place for longer.
The top 3 best eyelash extension glues that we have listed above are amazing options for any lady (no matter if she is a beginner or a professional) to get the absolute best results from her beauty treatments.
All these glues are free of formaldehyde, heavy metals, and latex, so that is one less thing to worry about for sensitive skin. They all have a long-lasting bond that is very reliable and can help your lashes look gorgeous for weeks at a time so you can flutter your eyes confidently without fretting about them falling off!
So why wait for a more glamorous, beautiful, and bold look with the help of these top 3 best eyelash extension glues? Pick anyone from our list today and get the fabulous lashes you have been dreaming of!