In this world where everyone is striving to have the sleekest and most luscious locks, a deep conditioner is an important part of your hair care routine. This type of treatment focuses on repairing damage to your hair and providing it with extra moisture. It can help restore softness, shine, hydration, elasticity, and strength.
However, when it comes to relaxed hair, finding the right deep conditioner can feel like searching for a tiny needle in a haystack because not every product can unlock the secret to taming those chemically charmed strands! Do you need the best deep conditioner that will leave your relaxed hair feeling smooth & healthy?
Don't worry; we have got you covered! We know that picking the perfect deep conditioner that will keep your relaxed hair frizz-free and manageable can be time-consuming and confusing. So, to help take the guesswork out of your search, we've rounded up the top 3 best deep conditioners for relaxed hair in 2023.
All these deep conditioners are made with super moisturizing and nourishing ingredients that will not only keep your relaxed hair looking hydrated, soft, and shiny but will also help to prevent breakage. Plus, they are also light in texture and will not weigh your hair down, which is essential for those with relaxed locks.
Keep reading to learn more about our list of the top 3 best deep conditioners for relaxed hair!
We have searched for the best, so you don't have to live with the rest. In order to serve you to the best of our ability and to keep our blog going, GarnesGuide may collect a share of sales or other compensation from the links on this page if you decide to buy. Each product was independently researched by our editors, and the reviews may have been edited for length and clarity.
How We Choose the Best Deep Conditioner For Relaxed Hair:
A deep conditioner that is specially formulated for relaxed hair (also known as a "perm") can make a great difference to its overall appearance & health. This type of conditioner is not only designed to help condition and manage the hair but also to help reverse the damage caused by chemicals used in the relaxing process.
But with so many different brands & options that fill the whole market, choosing the best one for you can be overwhelming because not every conditioner can turn your relaxed hair into the soft, tangle-free mane you desire. Some can be too heavy for your hair, while some can be too light and don't really do anything.
To help you in this quest, we have done a deep dive research & selected the top 3 best deep conditioners for relaxed hair that are sure to bring your tresses back to life so they look and feel healthy and beautiful.
Whether you have low porosity, relaxed hair that needs extra moisture and hydration, or you're looking to reverse the damage caused by chemical treatments, we have the best deep conditioner for every hair type.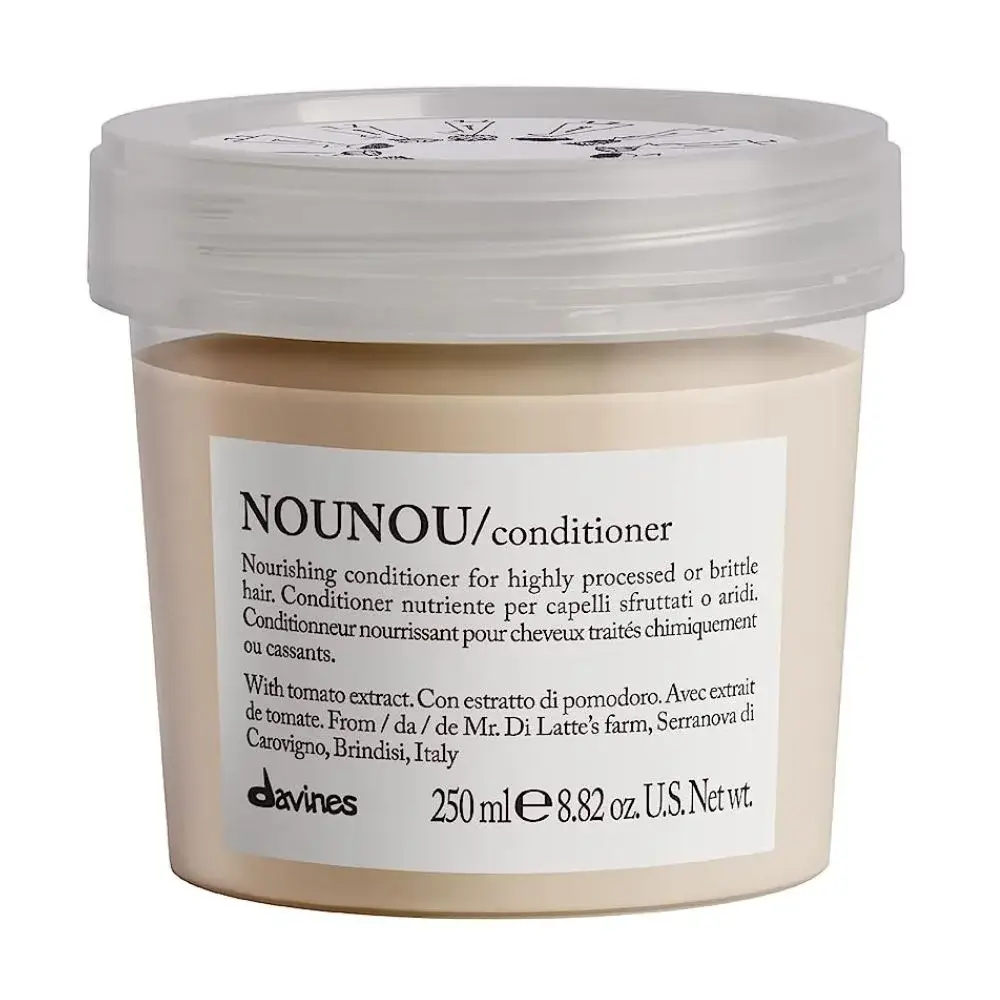 Best Hydrating Deep Conditioner For Bleached, Permed, Relaxed, Or Very Dry Hair
Davines NOUNOU Conditioner
Check Price on Amazon
Why GG Loves It
Are you looking for a deep conditioner that is specifically designed for relaxed hair? Do you need a deep conditioning treatment that will fortify & hydrate your locks without weighing them down? If that's what you're hoping for, then Davines NOUNOU Conditioner is like a magical elixir straight from the hair heavens!
This plant-based deep conditioner is filled with all the good vibes that your relaxed hair craves! It contains botanical oils that will not only strengthen your damaged hair but also add nourishment and moisture. In addition, it also reduces breakage, fizziness, and split ends, which are common after the relaxing process.
Meanwhile, its special formulation helps replenish damaged hair and protect it from further damage. This restorative creamy deep conditioner by Davines is not just formulated for relaxed hair, but it's an all-in-one solution for chemically treated hair, brittle hair, bleached hair, permed hair, and extremely dry hair types.
With this, you can get frizz-free, tangle-free, and soft hair with a healthy shine. One of the best things about this conditioner is that it doesn't contain animal-derived ingredients and is cruelty-free. So, if you're looking for an earth-friendly, plant-powered conditioner, then grab the Davines NOUNOU Conditioner now!
What You Should Know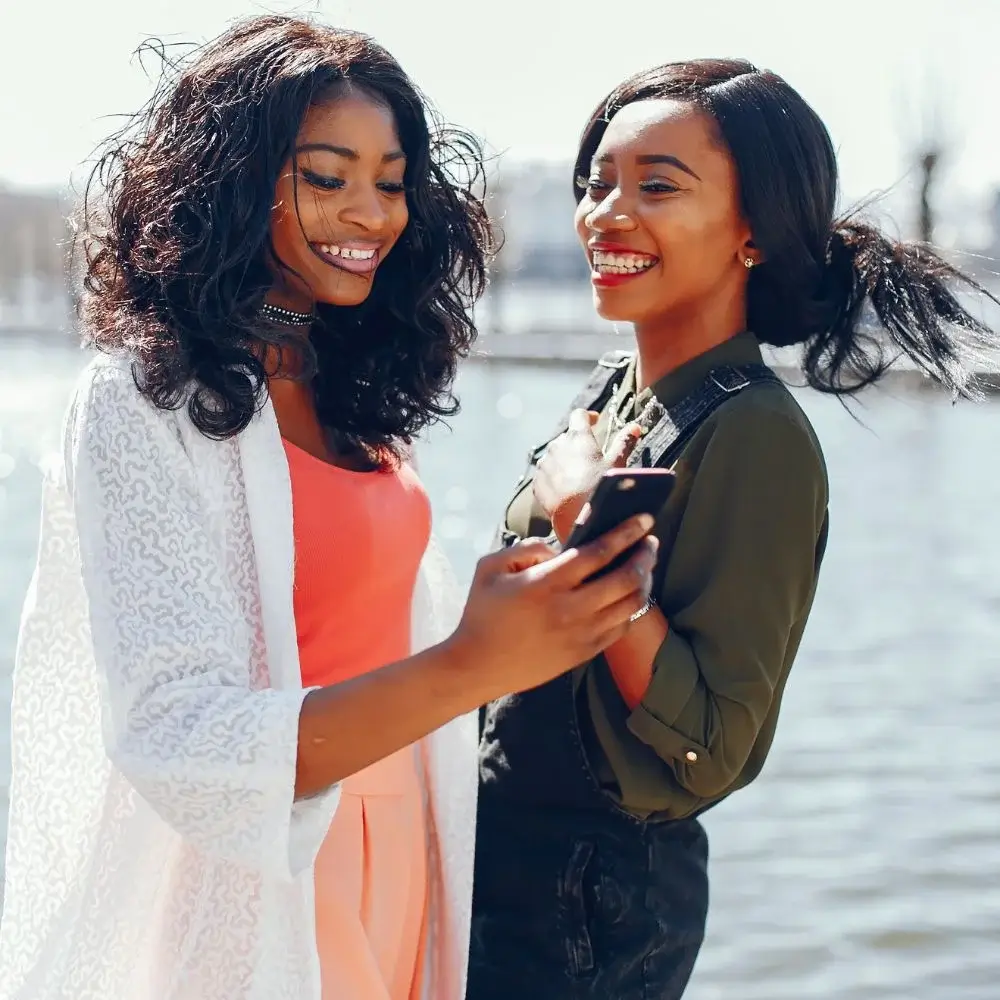 This deep moisturizing conditioner by Davines is formulated with Tomato Extract that originated on the farm of Mr. Mario di Latte in Serranova, di Carovigno, Brindisi, Italy. Rich in hair carbohydrates and proteins, this nutritious fruit is full of antioxidants and vitamin C, which helps rejuvenate, reinforce, & invigorate hair.
It is only made to provide a long-lasting scent, impart an incredible shine, and leave your hair feeling truly softer, stronger, & more resilient. It delivers the ultimate silky-smooth finish. Whether you use it daily or as a weekly intensive treatment for damaged hair, it's perfect for achieving the hair you've always desired.
With this, you don't need to use any kind of hair mask or other leave-in conditioners as it works as both. Plus, it has a lightweight, non-greasy formula, so you won't feel like you've dipped your hair in a pool of oil!
To use it, apply it to towel-dried hair after using NOUNOU Shampoo. You can leave the product on for 5-10 minutes and then comb through your tresses before rinsing off. After rinsing, you will be left with soft, silky hair that shines brighter than ever! So go ahead and let this nourishing conditioner bring out the best in you.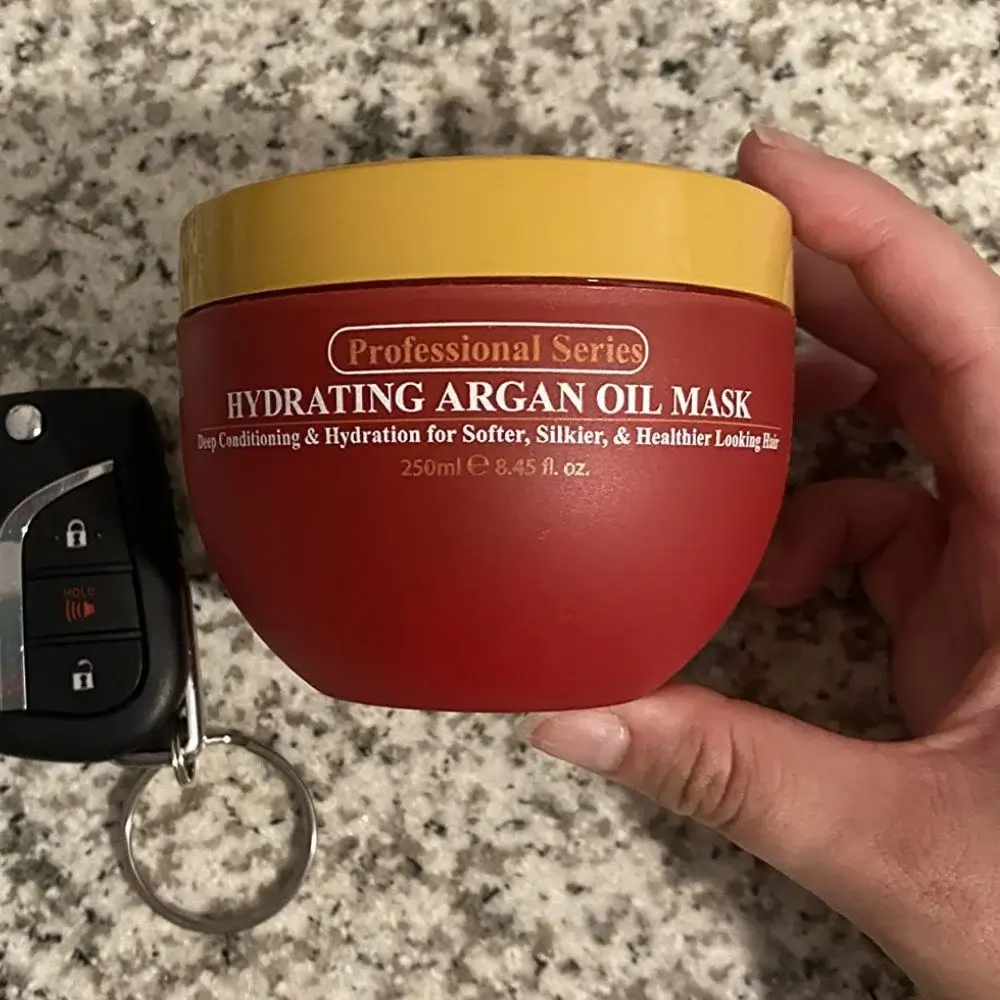 Best Deep Conditioner For Dry or Damaged Hair
Arvazallia Hydrating Argan Oil Hair Mask and Deep Conditioner
Check Price on Amazon
Why GG Loves It
If you want to deep condition relaxed hair like a pro without leaving the comfort of your home, Arvazallia Hydrating Hair Mask and Deep Conditioner is your genie in a bottle! This conditioner is a one-stop solution to intensely hydrate and repair severely damaged hair without compromising its natural luster and shine.
This professional salon treatment can instantly transform dry, brittle, and over-processed hair into soft, shiny, and manageable strands. It is made with cosmetic-grade argan oil, which is rich in essential vitamins and nutrients. These natural oils nourish hair with deep hydration, cherishing it with life-giving moisture.
The argon oil also infuses a touch of magic, working as a strength elixir that brings weak, damaged, and relaxed hair back to life. It's like a resurrection spell that helps hair regain its lost health and vitality. Plus, this deep conditioner also repairs split ends, prevents future breakage, and promotes natural hair growth.
This natural deep conditioning treatment also deeply detangles hair, enabling you to easily glide your brush or comb through it. Overall, this product is the most sumptuous feast your hair could ever dream of! So why wait? Get your Arvazallia Hydrating Hair Mask & Deep Conditioner now to achieve the hair of your dreams.
What You Should Know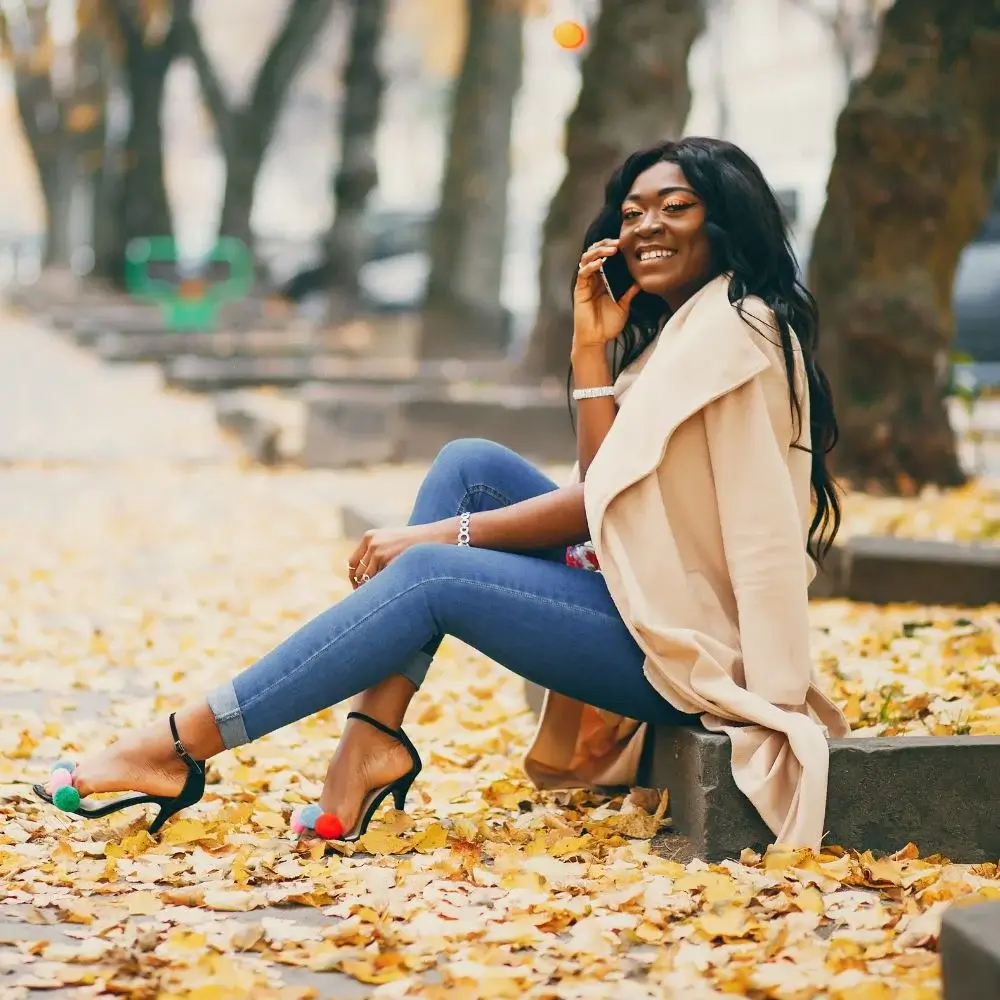 There are multiple types of hair products like hair masks, leave-in conditioners, or others to smoothen the hair follicles and leave you with a crowning glory that shines like the sun; however, when it comes to safe & natural ingredients, Arvazallia Hydrating Argan Oil Hair Mask and Deep Conditioner stand out from the rest.
This product is unique because it is sulfate-free and paraben-free, making it perfect for anyone with a sensitive scalp. For relaxed hair, these two substances can cause breakage and dryness. By avoiding these chemicals, the deep conditioner allows your hair to remain soft and hydrated without any harsh ingredients.
The best thing? This deep conditioner treatment is made for every type of hair, so no matter if you have color-treated hair, coily hair, curly, permed hair, and even extremely dry and brittle hair, it's like a magical universal elixir that works wonders for everyone! With this, you'll absolutely love how your hair looks/smells.
In simple words, it's an immaculate solution to incorporate into your hair regimen if your relaxed hair is lacking in moisture and needs a little pick-me-up. On top of all these qualities, this deep conditioner is extremely affordable, so you don't need to break the bank to achieve shiny, tangle-free, and healthy hair.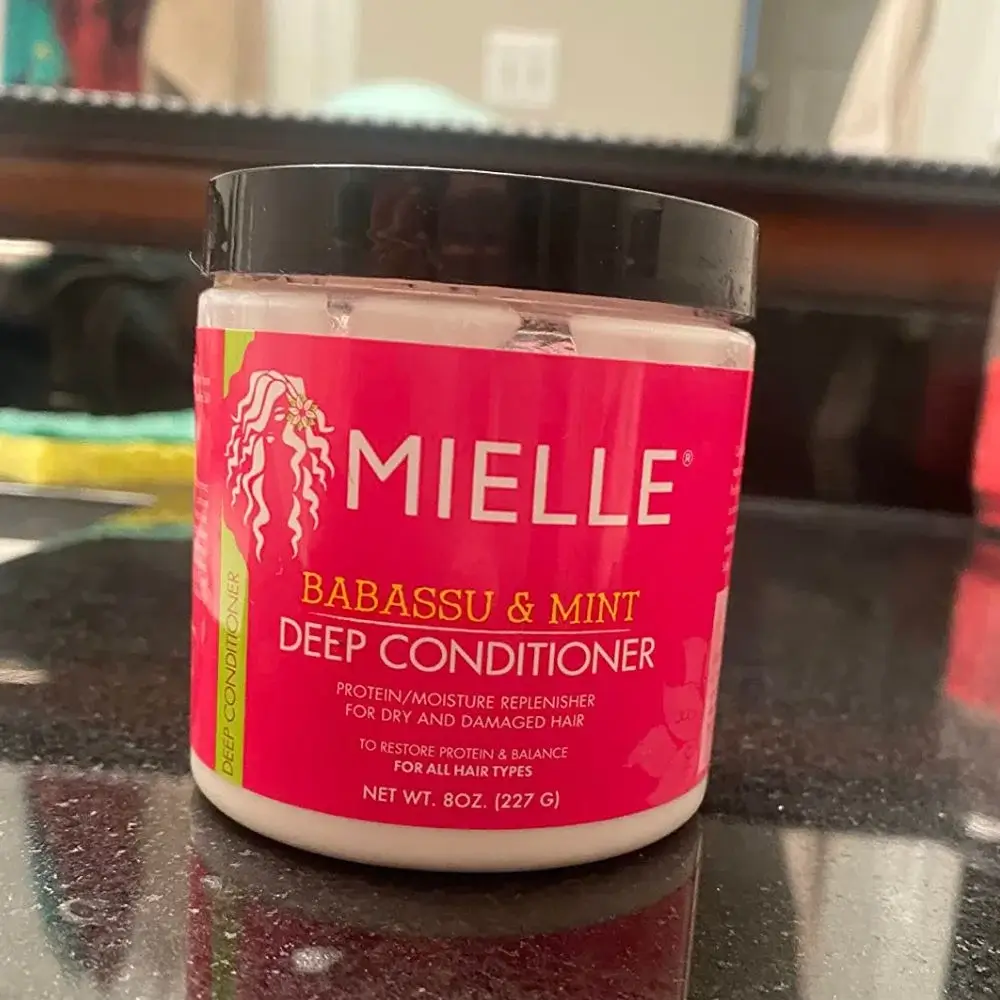 Best Deep Conditioner For a Healthy Scalp and Soft, Bouncy Hair
Mielle Organics Babassu & Mint Deep Conditioner
Check Price on Amazon
Why GG Loves It
As stated previously, hair breakage, dryness, brittle hair strands, and frizz are the most common issues that come along with relaxed hair. If you are one of those who want to promote relaxed hair growth while maintaining its desired look, then the Mielle Organics Babassu & Mint Deep Conditioner is the best choice.
This best deep conditioner for relaxed hair unique formula fuses with invigorating natural oils to create a harmony of hair health like never before! The key ingredient that it contains is Babassu oil, which is a natural alternative to silicone and other synthetic oils that are often used in traditional hair products.
The Baobab oil is rich in a variety of fatty acids that help to rebuild and strengthen hair structure while nourishing it from the roots. Its high vitamin A, B, and C content provide essential nutrients for strong & healthy, relaxed hair growth, as well as promoting scalp health for a fuller look so you can look your best.
It is also packed with essential proteins that help to hydrate and moisturize the hair strands, preventing dryness & breakage. In addition, it contains mint oil that gives a cooling sensation to your scalp, providing an extra boost of refreshment every time you deep condition relaxed hair to preserve its health and beauty!
What You Should Know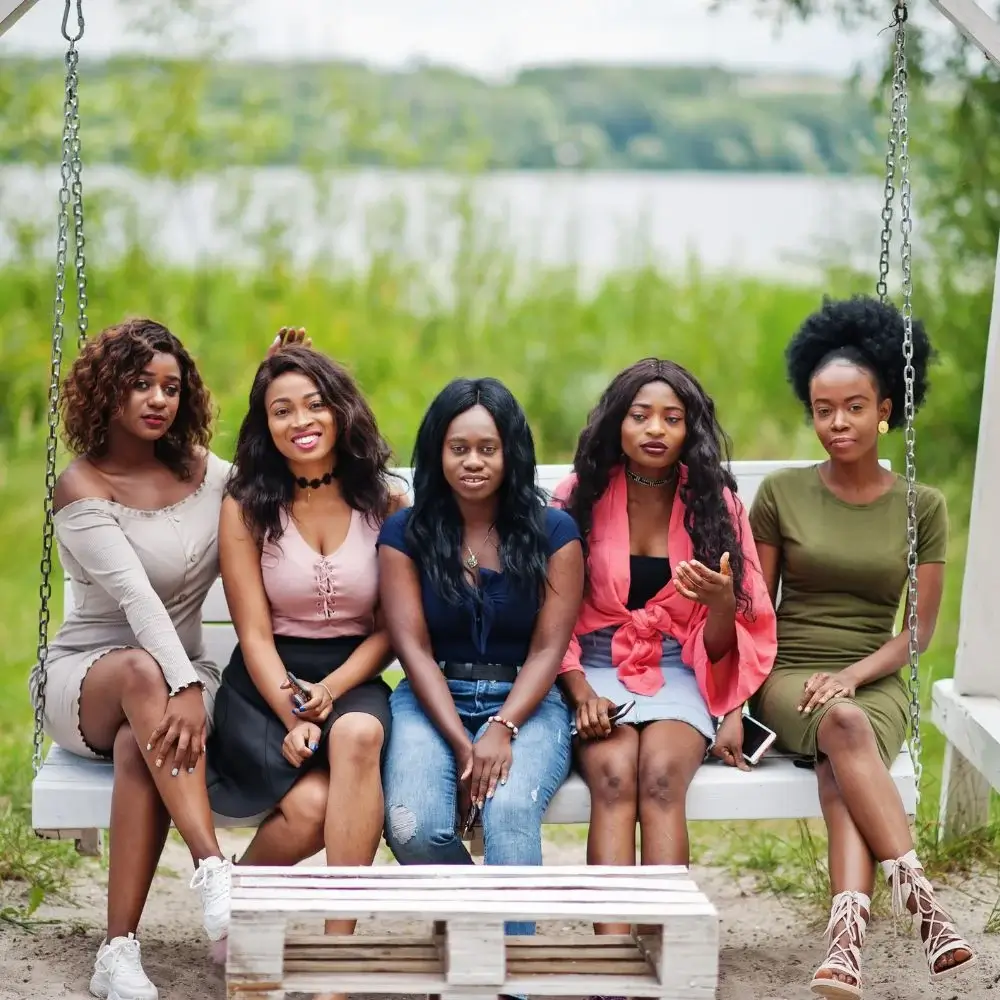 Mielle Organics is one of the most beloved brands in the natural beauty industry, and its products are designed with every woman in mind. At Mielle Organics, they have only one aim - to create a world where every woman with any type of hair can look and feel beautiful without compromising her health/well-being.
They understand that chemicals can wreak havoc on your relaxed hair health, and that's why they use only the finest organic ingredients in their products to nourish & moisturize your hair. And this deep conditioner is no exception. It is free from sulfates, parabens, and phthalates that are known to damage your tresses.
This deeply nourishing conditioner is suitable for all hair types, including colored hair, dry hair, straight hair, 3A to 4C, braids, weaves, and both low and high-porosity level hair types, catering to a wide spectrum of hair needs and textures. This restorative deep conditioning treatment also contains other certified organic ingredients that can easily increase hair elasticity, leaving your hair feeling soft, shiny, and manageable.
It also includes coconut oil that further penetrates deeply into the hair shaft for superior nourishment. Plus, it has an awesome scent that you will love. With daily use, you can expect to see noticeable improvements in your hair texture & moisture retention levels that will make the entire process of hair styling much easier.
So, if you truly want to revitalize your relaxed hair, then you should check out this deep conditioner from Mielle Organics. It's the perfect addition to your self-care routine and will keep your hair looking beautiful.
Here are Some FAQs to Help Guide you on Your Way!
Deep conditioners are a vital cornerstone in the realm of hair care. They go beyond basic nourishment and hydration, delivering a luxurious treatment that revitalizes and restores your locks to their lustrous glory. With regular use, deep conditioner treatments can make your hair softer, stronger, and more manageable.
But what is a deep conditioner for relaxed hair? Can it repair damaged hair? To clear all of your questions about deep conditioners for relaxed hair, here are some of the FAQs that will help guide you on your way:
What is a deep conditioner for relaxed hair, and why is it important?
Deep conditioning is an essential step in the hair care routine for relaxed hair. Deep conditioners are designed to restore maximum moisture that has been lost during the chemical relaxing process and help to rehydrate dull, dry, or brittle strands of hair. They usually contain nourishing ingredients like:
1. Oils like jojoba oil, coconut oil, or olive oil
2. Hydrolyzed proteins like silk protein or wheat protein
3. Moisturizing ingredients like aloe vera juice, honey, shea butter, and glycerin
The combination of these nourishing ingredients helps to seal in moisture, restore softness, and strengthen the hair shaft for a healthier look and feel. Deep conditioning treatments should be done at least once a week or twice if your hair is particularly dry and brittle, as this will help to prevent hair breakage & damage.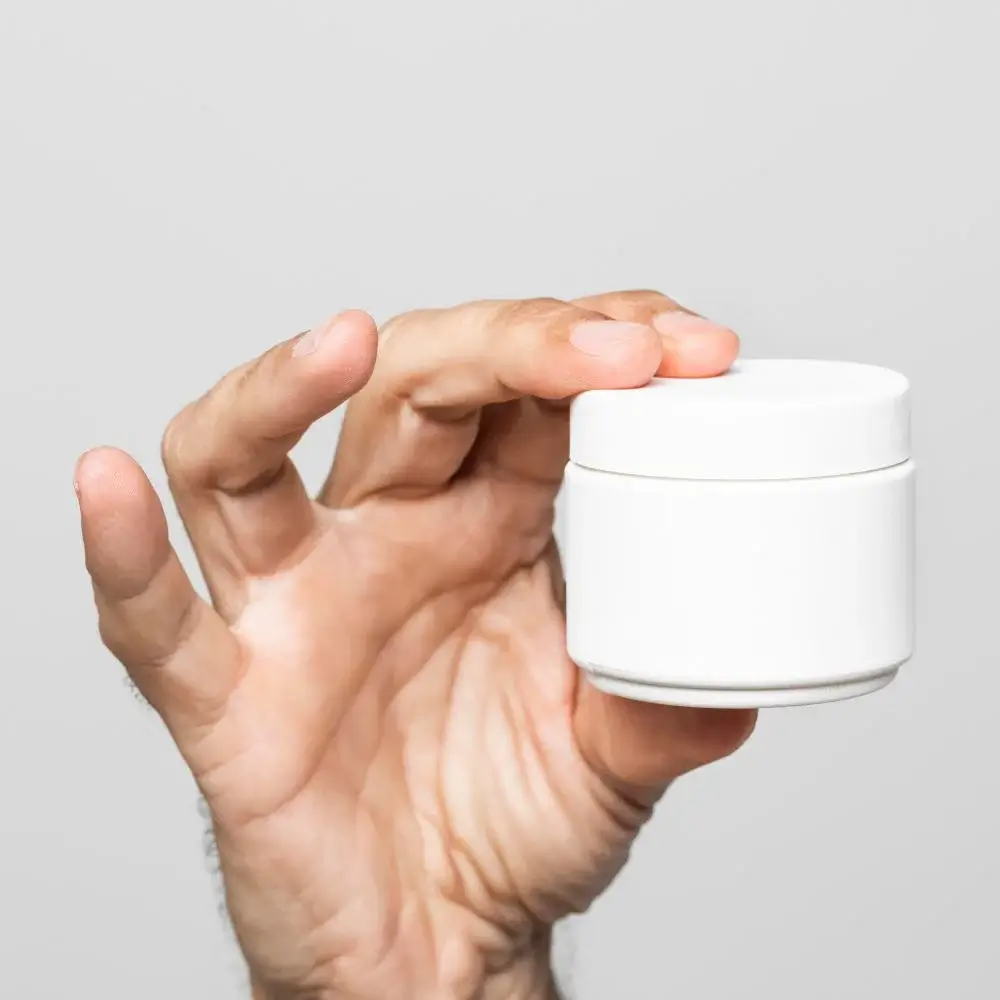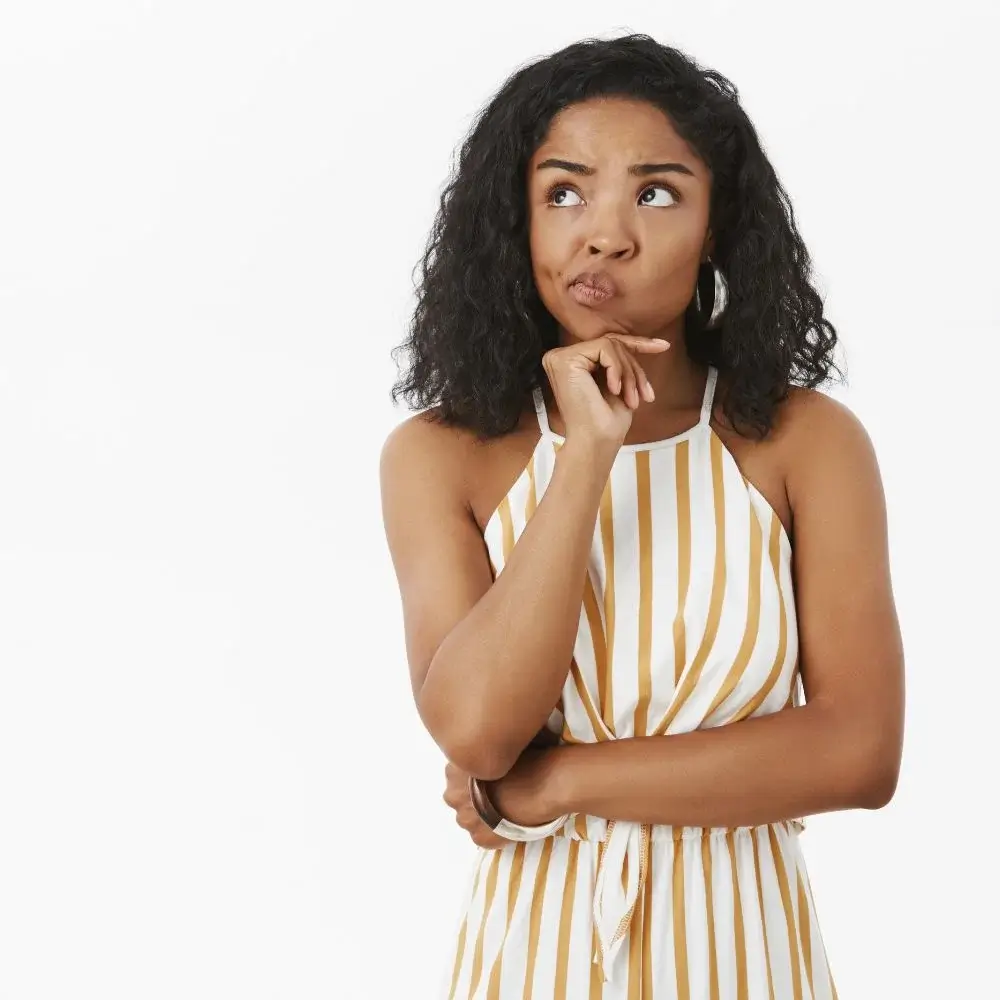 Can using a deep conditioner help restore moisture and hydration to relaxed hair?
Yes, using a good deep conditioner can help restore moisture and hydration to relaxed hair. It is important that you choose the best deep conditioner for relaxed hair that is specifically designed for your hair type.
A deep conditioner can help add moisture and hydration back to dry and brittle relaxed hair, leaving it feeling soft and looking shiny. It will also help lock in the already existing moisture and reduce breakage.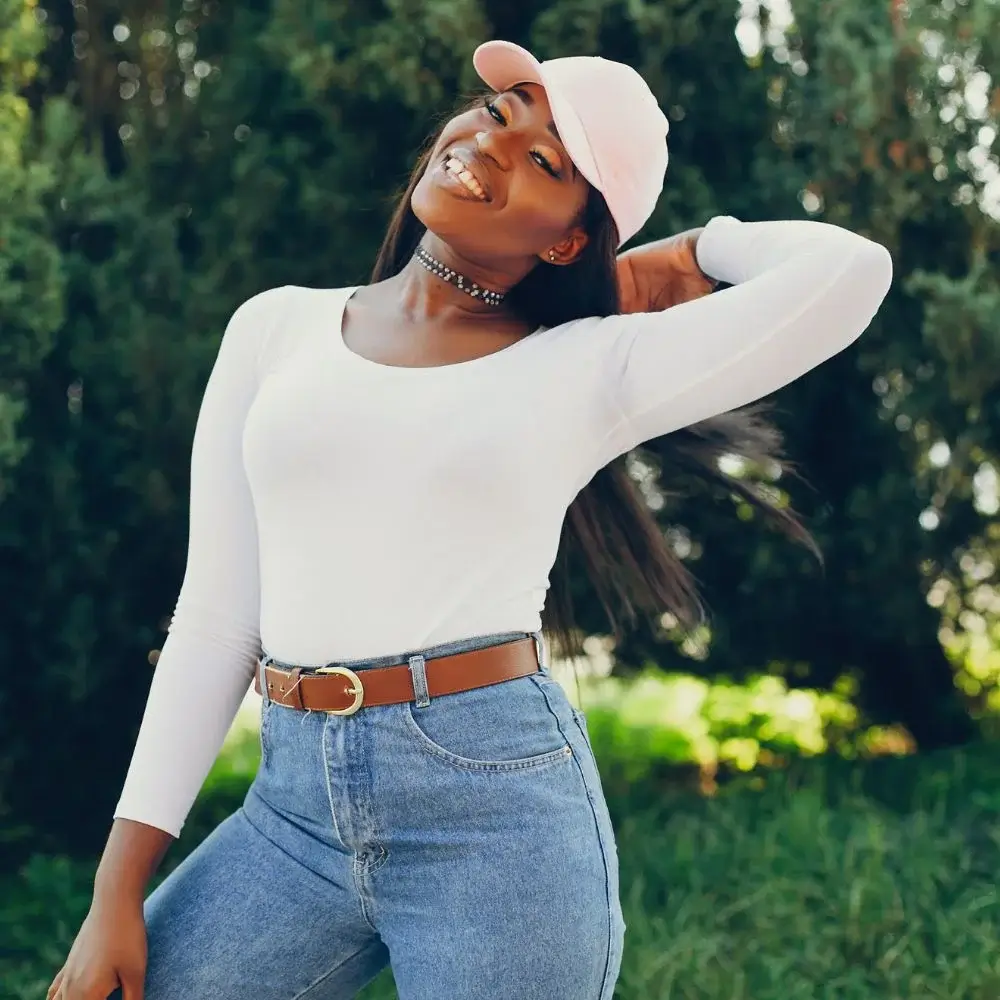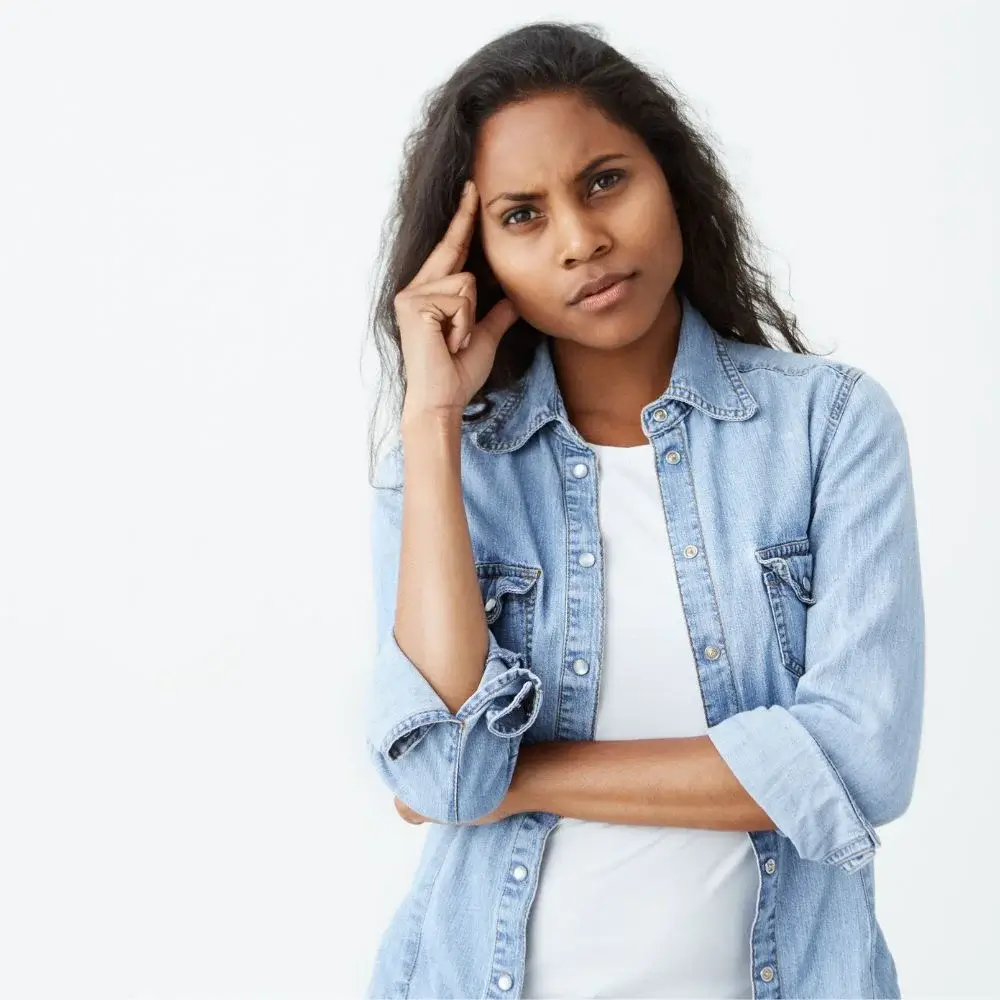 Can a deep conditioner help prevent breakage and damage in relaxed hair?
Yes! Using a deep conditioner can help to prevent breakage and damage in relaxed hair. A deep conditioner helps to restore moisture balance, strengthen the strands, and add nutrients that your hair needs for healthy growth. Using it with a leave-in conditioner will help to keep your hair more nourished and hydrated.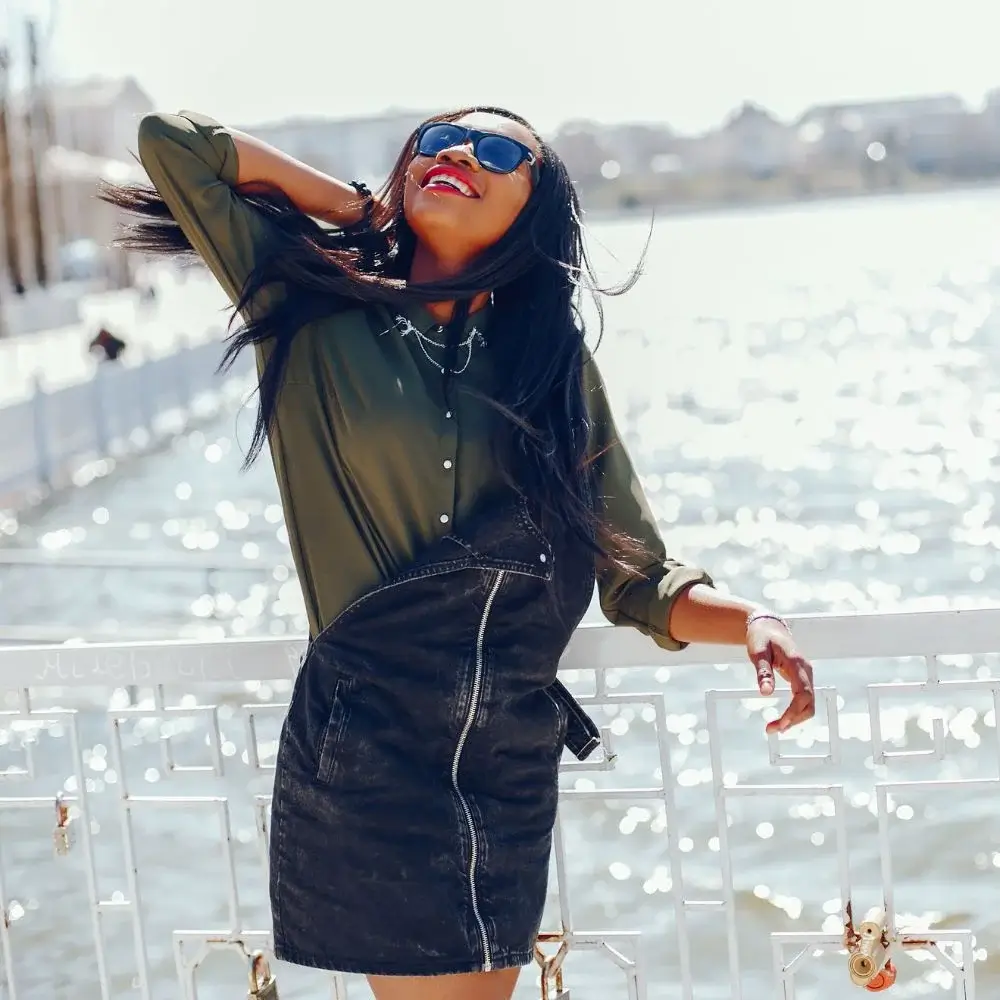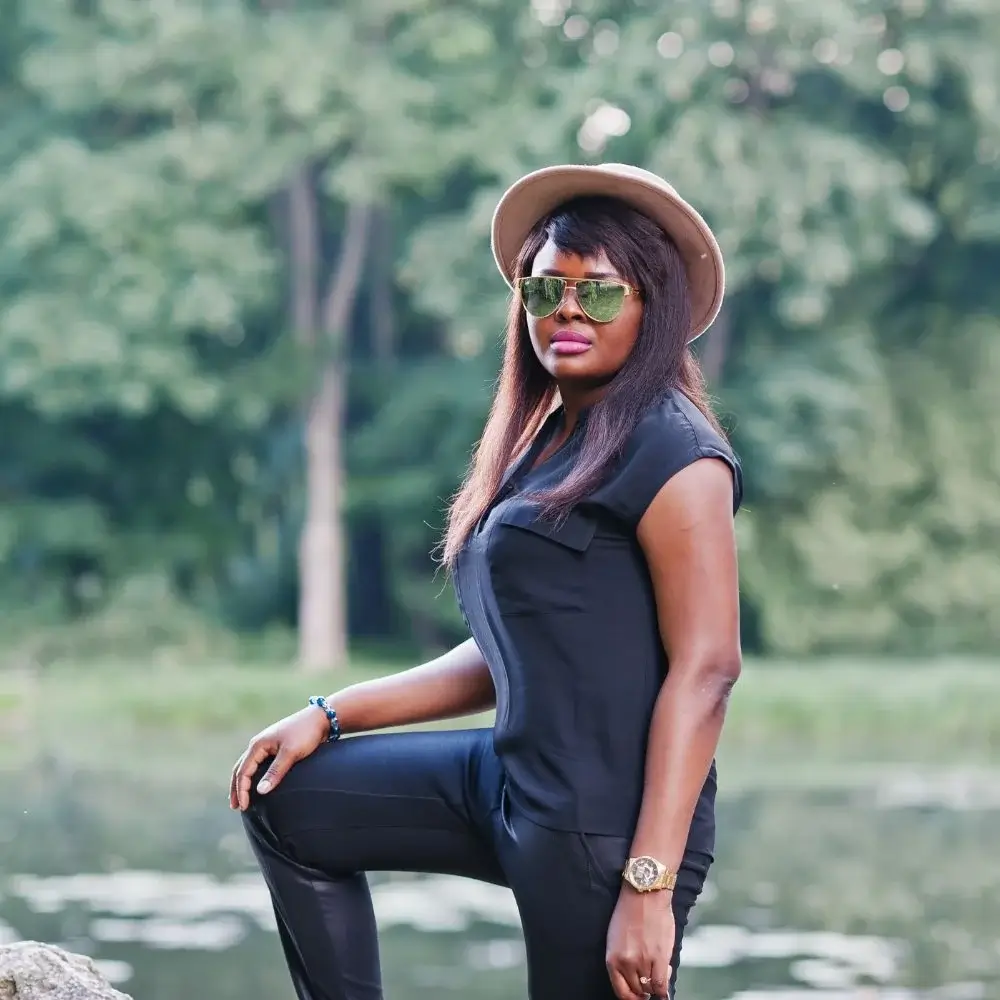 Can a deep conditioner help repair chemically treated or heat-damaged hair?
It depends on the product you choose, but deep conditioners are designed to restore moisture and help repair damage caused by heat styling or chemical treatments. Many deep conditioners also contain nourishing ingredients like argan oil, avocado oil, and shea butter that can help strengthen damaged hair.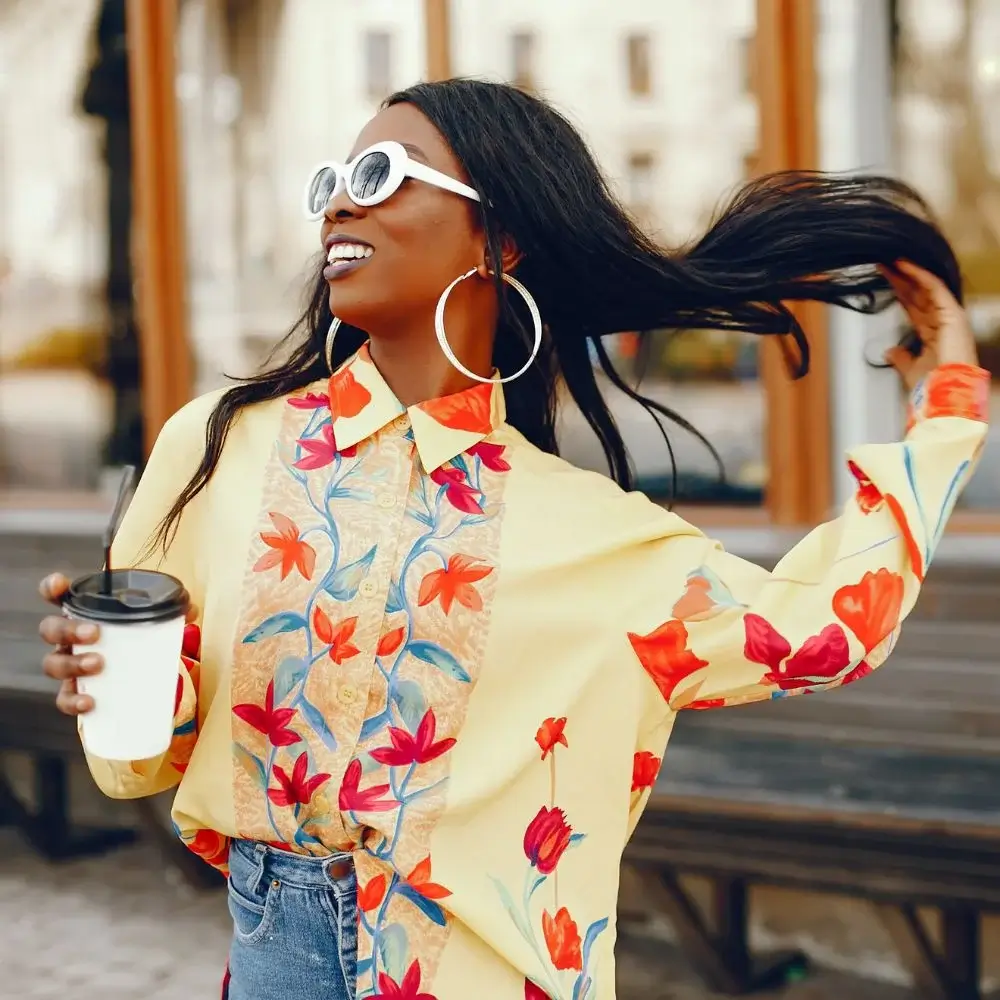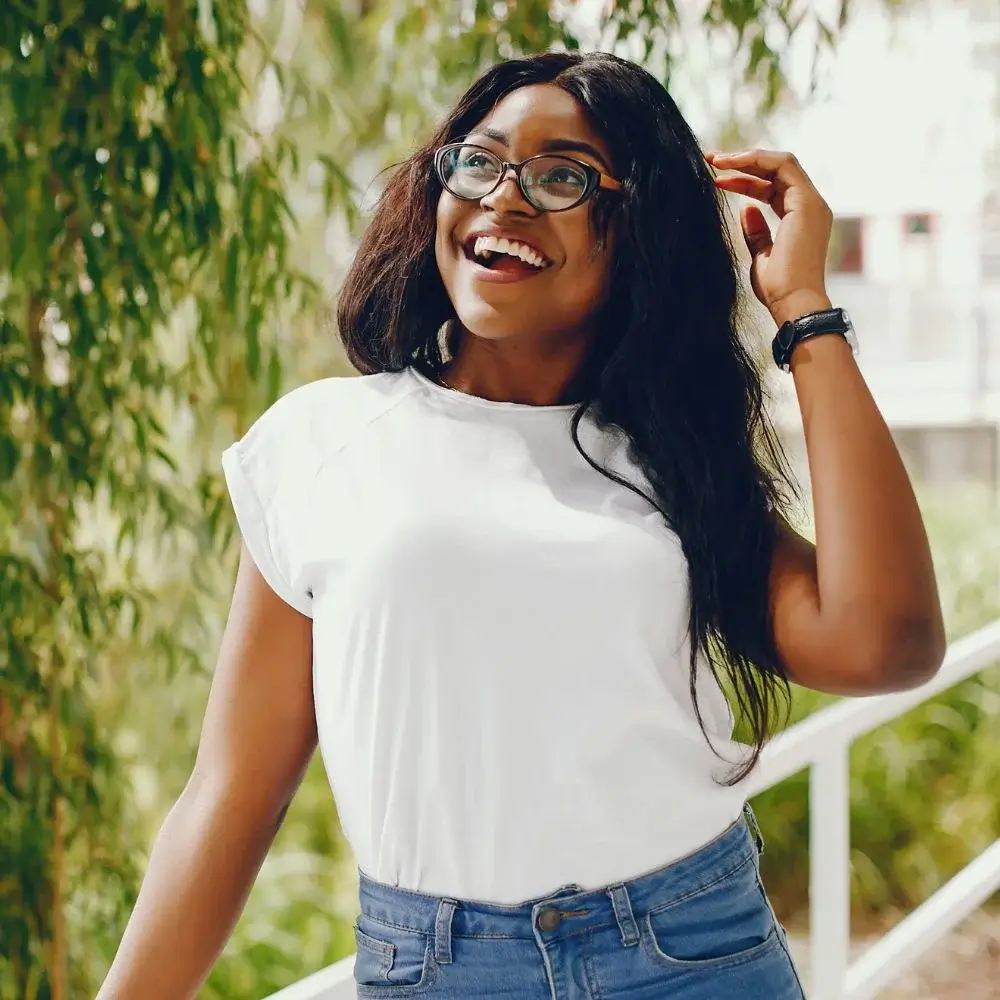 Best Deep Conditioners For Relaxed Hair:
Hair relaxing is one of the most fascinating hair treatments that can make your hair look amazing. If you are someone who is tired of having to manage your curly hair every day, then this is a great solution for you. It can take away the hassle of styling your hair every day and give you a smoother, more manageable look.
Sadly, this process can also have a significant effect on the health of your hair due to the harsh chemicals used. It can really damage your hair, resulting in dryness, breakage, split ends, & even permanent hair loss.
The good news is that deep conditioning treatments can help restore the moisture & health of your relaxed hair. The top 3 conditioners that we have listed above are all breathtaking solutions for those who want to revive their hair after a relaxing treatment to ensure that their strands stay as luscious as a fairy tale forest.